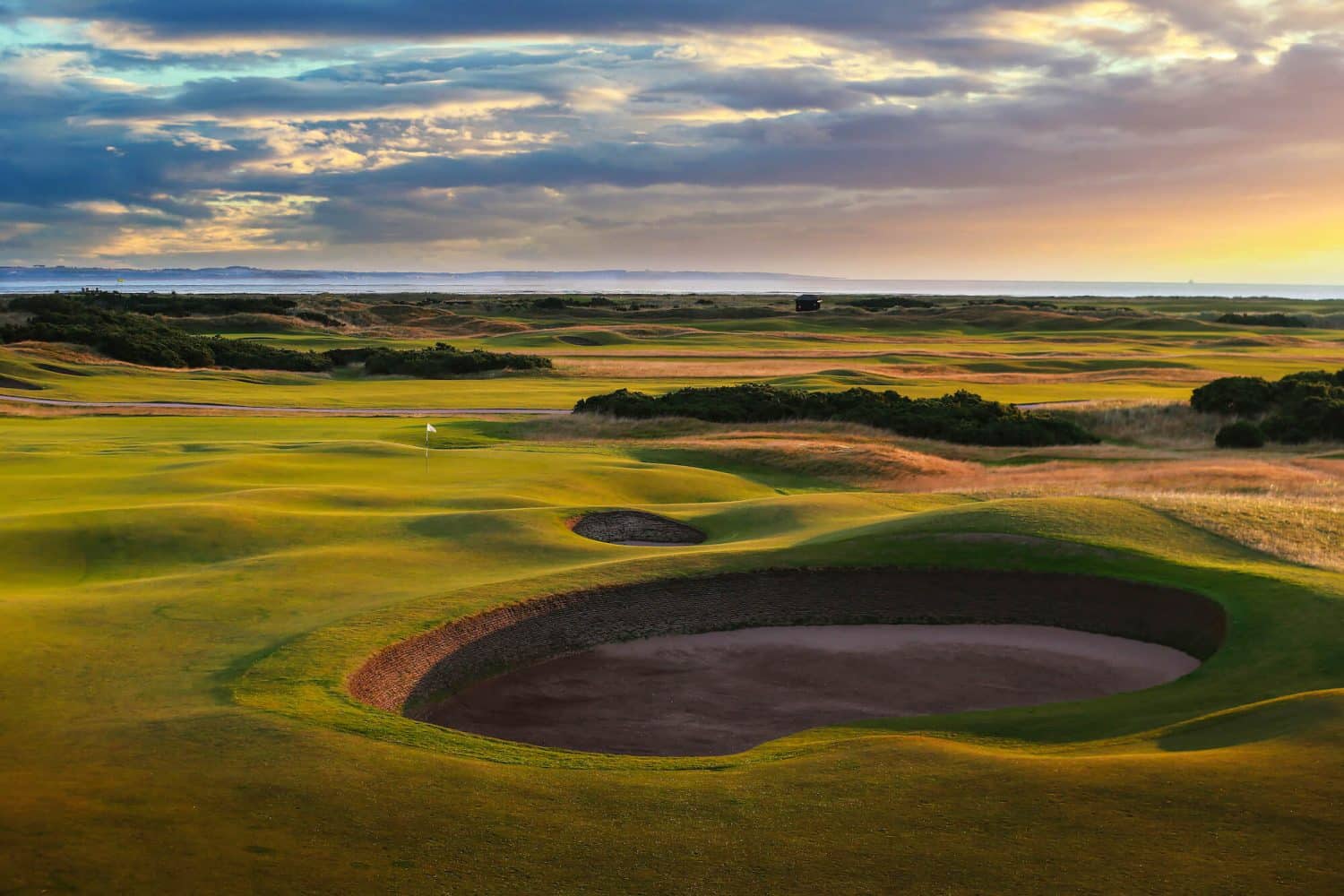 In this episode, we break down the seemingly daunting task of planning a Scottish golf trip. Ian, who has never played golf in Scotland, assumes the role of interviewer for Graylyn, who is an expert on all things Scottish golf. We discuss how to choose the courses to play, the best time of year to visit, how to pace yourself, and other essential information. Graylyn also takes us through his steps to painlessly plan a golf trip to Scotland and finishes with a story of a very memorable round on the St Andrews Old Course.
You can subscribe to the LINKS Golf Podcast in iTunes, Stitcher, Spotify, or wherever you listen to podcasts.
Pages Referenced During the Episode:
Scotland's Bench Strength – The Local Gems You Should Know
North Coast 500: Scotland's Ultimate Golf Road Trip
Scottish Golf Trip Planner/Map of Scottish Golf Courses (GraylynLoomis.com)
Course Reviews (GraylynLoomis.com)
Busy Dates – St. Andrews Links
_______________
What did you think of the episode? Tell us in the comments below! Also, reach out to us on social media at Twitter, Facebook, or Instagram!