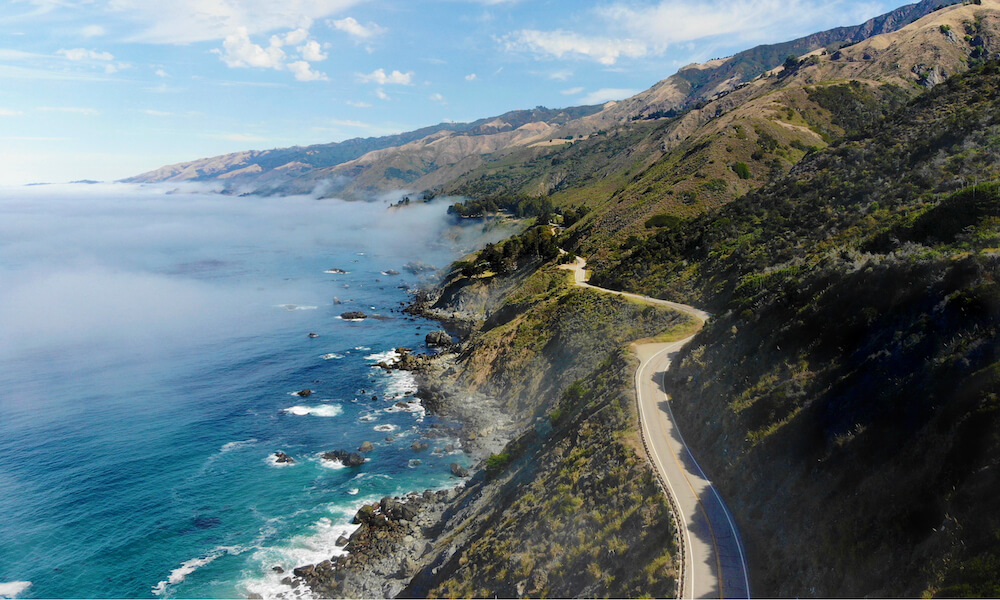 In this episode, Graylyn takes us through a recent California road trip during which he played several public courses at varying price points between San Francisco and the Monterey Peninsula. He describes his favorite courses, pleasant surprises, best parts of the drive down Highway 1 in a brand new BMW M6 convertible, and his honest take on whether Pebble Beach is worth the hefty price tag.
You can subscribe to the LINKS Golf Podcast in iTunes, Stitcher, Spotify, or wherever you listen to podcasts.
_______________
What did you think of the episode? Tell us in the comments below! Also, reach out to us on social media at Twitter, Facebook, or Instagram!