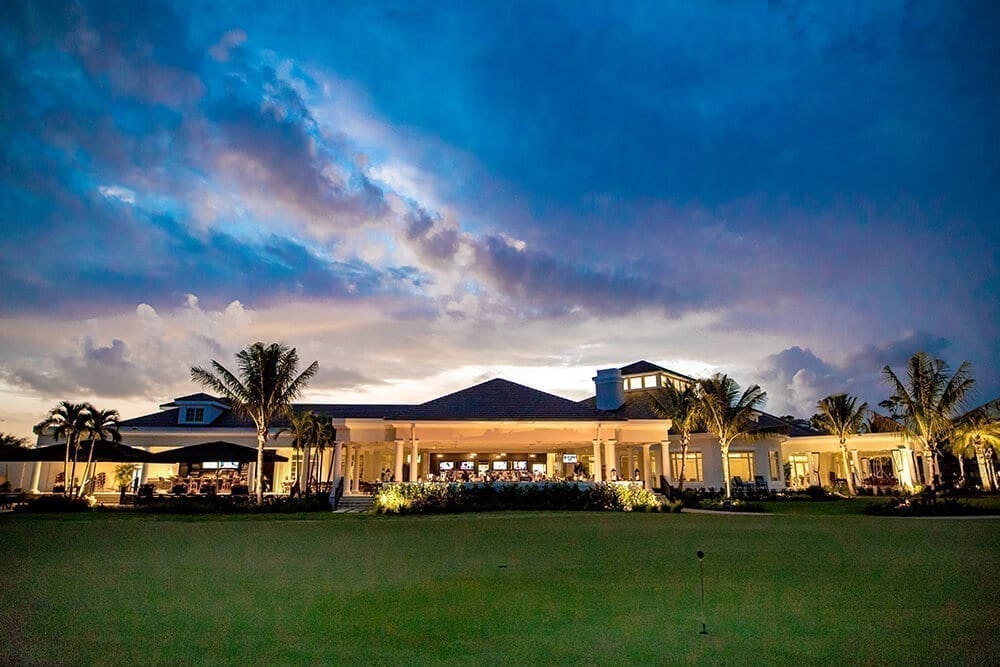 With all of the new projects either underway or already completed, it would be fair to think of The Club at Quail Ridge as a 45-year-old start-up. The well established, private community has been on quite a run of late. No sooner did the club debut a new $23 million clubhouse less than two years ago, than it launched a new round of renovations and projects all aimed at delivering its members an unparalleled experience.
Located in the heart of Palm Beach County, with easy access to two international airports (Palm Beach and Ft. Lauderdale), Quail Ridge offers an enviable lifestyle of casual elegance and luxury. Sitting on more than 600 acres of beautifully landscaped grounds, the community exudes the championship lifestyle. In addition to the new $23 million clubhouse, the club is home to 946 residences, two championship golf courses, 16 Har-Tru Tennis Courts, community pools, miles of walking trails, an endless calendar of engaging social and cultural activities, world-class dining, and sporting events. When the community's 60,000-square-foot clubhouse opened in December 2017, the excitement went to another level.
"There was a lot of anticipation and excitement with the opening of our new clubhouse. Peacock & Lewis did a magnificent job of designing the new clubhouse to meet the needs of our current and future membership," says the club's Chief Operating Officer Bill Langley. "The outdoor bar, porches, terraces, patios, and fire pit conversation areas became the talk of the community."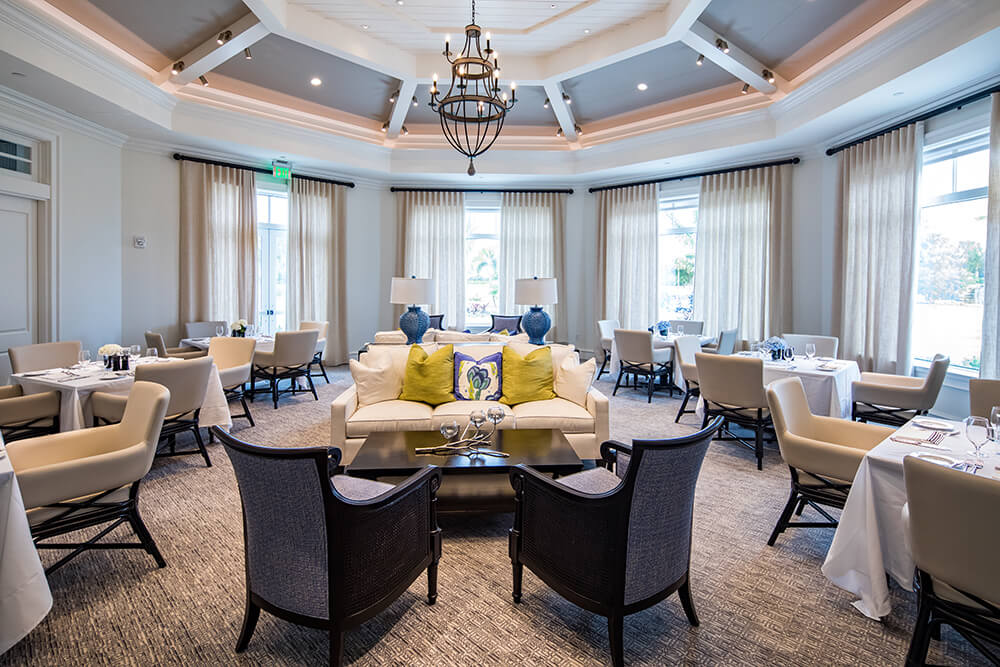 Golf Inc. named the clubhouse No. 3 in its annual "Clubhouse of the Year" contest, with the judges proclaiming, "This is an absolute new gem in the industry. Kudos to everyone involved. The choices of colors and furnishings and the attention to detail are truly second to none. A new titan has arrived." 
Positive vibes and record real estate sales followed. So did the members' desire to keep the positive vibe going forward, approving another $10 million in capital projects. Wasting little time, the club completed an all-new Spa & Fitness Center in August 2019, offering 10,000 square feet of wellness opportunities for its members. The new facility provides members with the very latest Technogym equipment for their workout needs, a Pilates room, and The Spa—an oasis to relax, replenish, and rejuvenate. 
New pickleball and bocce ball courts are also set to open in 2019, as well as the completely redesigned South Course in November. Acclaimed architect Bobby Weed was hired to renovate the course, which was built by Joe Lee in 1974. 
"I've always said a good club starts with a good golf course, but the membership really makes the club what it is, and at Quail Ridge they are very passionate about the game," says Weed, who recently completed renovations at the Medalist Golf Club and Michael Jordan's new golf course located in Jupiter.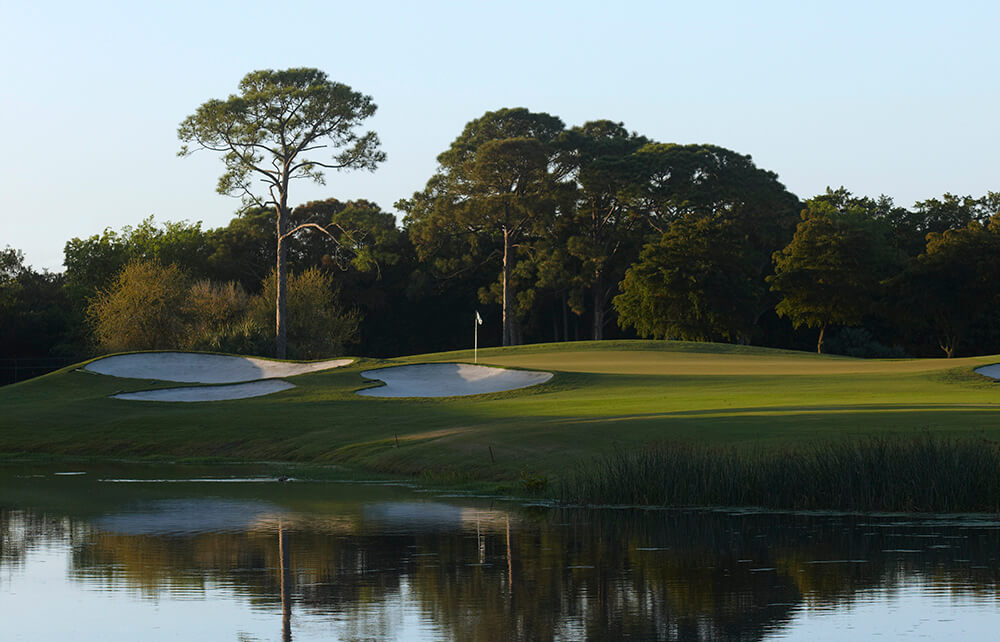 The South Course has hosted top amateur events such as the Society of Seniors Championship (the society's founding home is at Quail Ridge), the Florida State Senior Amateur Championship, U.S. Open qualifying, and the Palm Beach County Amateur. The club is also considering renovating the North Course in the future as part of its long-range strategic planning. Weed will most likely be engaged in that project as well.
"Having a designer like Bobby Weed lead this process to modernize our golf courses gives Quail Ridge another boost," says Langley. "For potential members, they'll see the new clubhouse, upgraded tennis and fitness facilities, and the new golf course. It's hard to imagine there will be a better overall product than Quail Ridge."
The club is ideally located close to Palm Beach and 30 minutes north of Fort Lauderdale. Quail Ridge is also close to the fine restaurants, shops, and cultural activities of one of America's most famous vacation areas. Atlantic beaches, marinas, and the Intracoastal Waterway are nearby and all routine shopping can be done just outside its gates.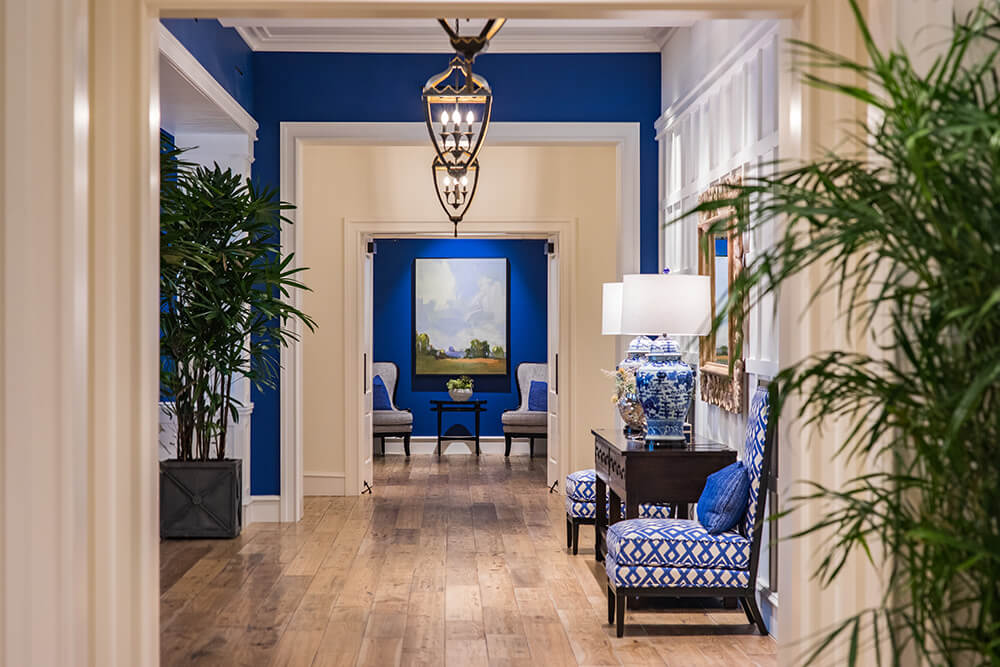 Learn why so many love to call Quail Ridge home. Its on-site, full-service realty office offers living options including custom homes, villas, condominiums, and townhomes. They make it easy and enjoyable to experience the lifestyle here with a four-day/three-night Discovery Tour that includes on-site accommodations; two rounds of golf; access to the Spa & Fitness Center, tennis courts, and pool; and a dining credit at the new clubhouse.