Boynton Beach, Fla.
With its 50th anniversary just around the corner, The Club at Quail Ridge's membership overwhelmingly approved a $21.45 million master plan project this past year that includes a fully renovated North Course and Practice Facilities, a new South Turn House, a new Tennis Pavilion, and a redesigned South Entrance and Guard House.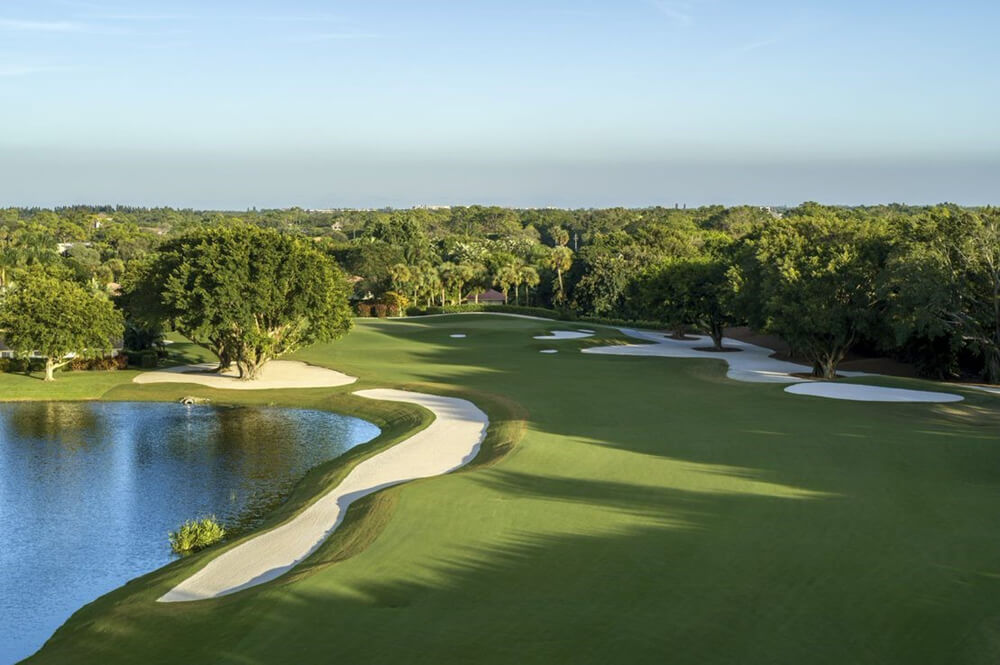 "During the last five years, Quail Ridge has really gone through a renaissance of sorts. Much of this success is due to our wonderful Members, Committees, and Boards, who began working with management years ago to reimagine the 'Quail Ridge of tomorrow,'" says William E. Langley, General Manager and COO. "This is a fantastic time in our history for our Members as well as our staff to witness these projects come together in preparation for our 50th anniversary in 2024."
The latest project comes on the heels of other significant investments. In 2019, a $10 million capital project included a complete redesign of the South Course and a remodeled and expanded Spa & Fitness Center. That came on the heels of an all-new $23 million clubhouse that included five dining rooms, two outdoor dining areas, a lobby, a library, new men's and ladies' locker rooms, and a more extensive golf shop. The 60,000-square-foot Old Florida-style clubhouse features beautiful views of the golf courses, waterfall, tower clock, and short-game practice area.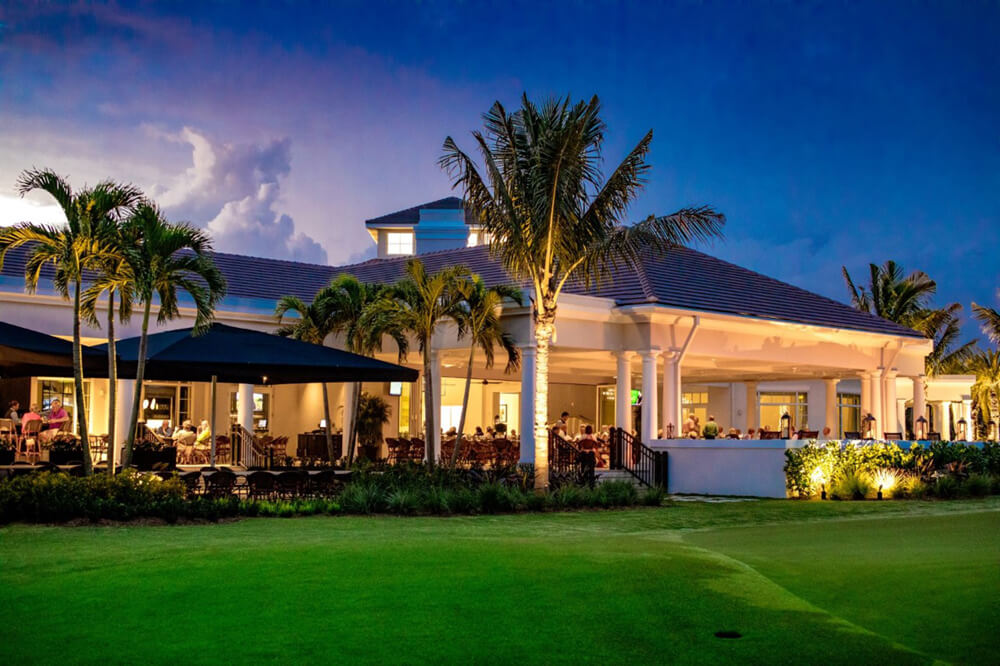 Located in the heart of Palm Beach County, Quail Ridge offers an enviable lifestyle of casual elegance and luxury. Sitting on more than 600 acres of beautifully landscaped grounds, the Club is home to 946 residences and a rich golf legacy. Over the years, many golf greats have called it home, including Sam Snead and Masters champion Claude Harmon. The Club also has hosted numerous Florida State Golf Association and United States Golf Association tournaments. It is home to the country's most prestigious senior competitive golf organization, The Society of Seniors, as well.
Just 10 minutes from the area's best beaches and close to two major airports, Quail Ridge's on-site, full-service realty office offers custom homes, villas, condominiums, and townhomes. There's no better time to visit their real estate page at TheClubatQuailRidge.com to see why so many love to call this community with its unmatched club lifestyle home.
The Club at Quail Ridge
3715 Golf Road | Boynton Beach, Fla. 33436 | (561) 734-4990 | TheClubatQuailRidge.com/links