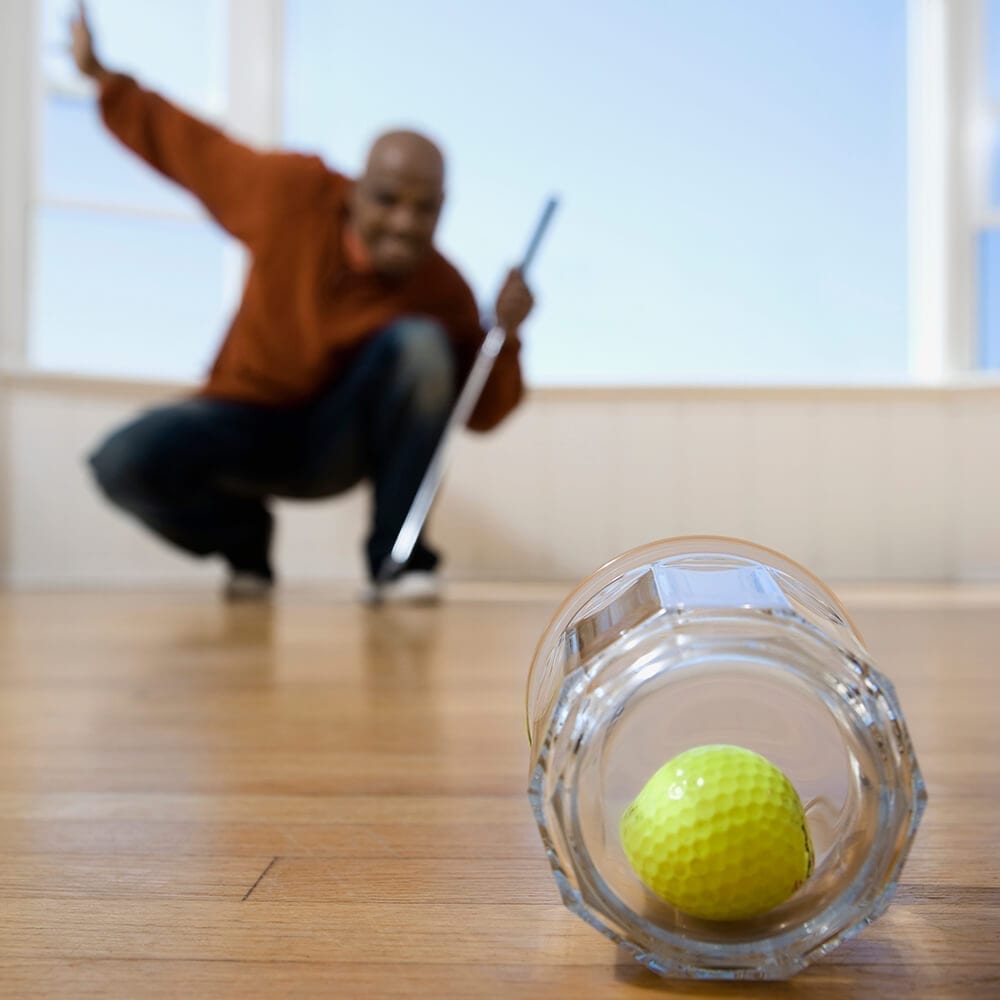 In this week's episode of the LINKS Golf Podcast, Digital Editor Al Lunsford is joined by LINKS contributor and first-time guest David DeSmith. The pair run down David's list of golf-related activities as part of his recent column for LINKS, "An At-Home Survival Guide for Golfers," and Al takes a turn at his own ideas inspired by the piece.
You can subscribe to the LINKS Golf Podcast in iTunes, Stitcher, Spotify, or wherever you listen to podcasts.
_______________
What did you think of the episode? Tell us in the comments below! Also, reach out to us on social media at Twitter, Facebook, or Instagram!