Erik Matuszewski joins Digital Editor Al Lunsford on the LINKS Golf Podcast to talk about the various efforts, initiatives, and ideas that have been spawned in the golf world amid the Coronavirus pandemic. The pair go in-depth on ClubsHELP, a now-national 501(c)7 foundation that started to connect golf clubs with their local hospitals to provide much-needed supplies for health workers on the front lines. Later in the show, they talk about the current restrictions in place on golf courses that may become part of the norm and reveal the first golf destination they're looking forward to traveling to.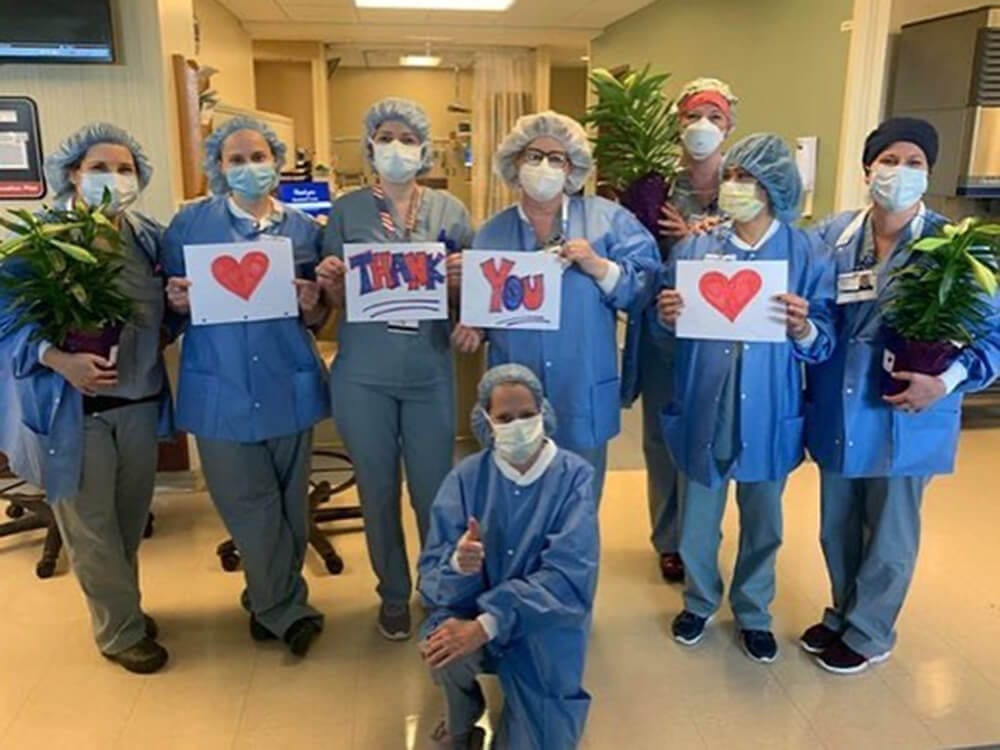 You can subscribe to the LINKS Golf Podcast in iTunes, Stitcher, Spotify, or wherever you listen to podcasts.
_______________
What did you think of the episode? Tell us in the comments below! Also, reach out to us on social media at Twitter, Facebook, or Instagram!