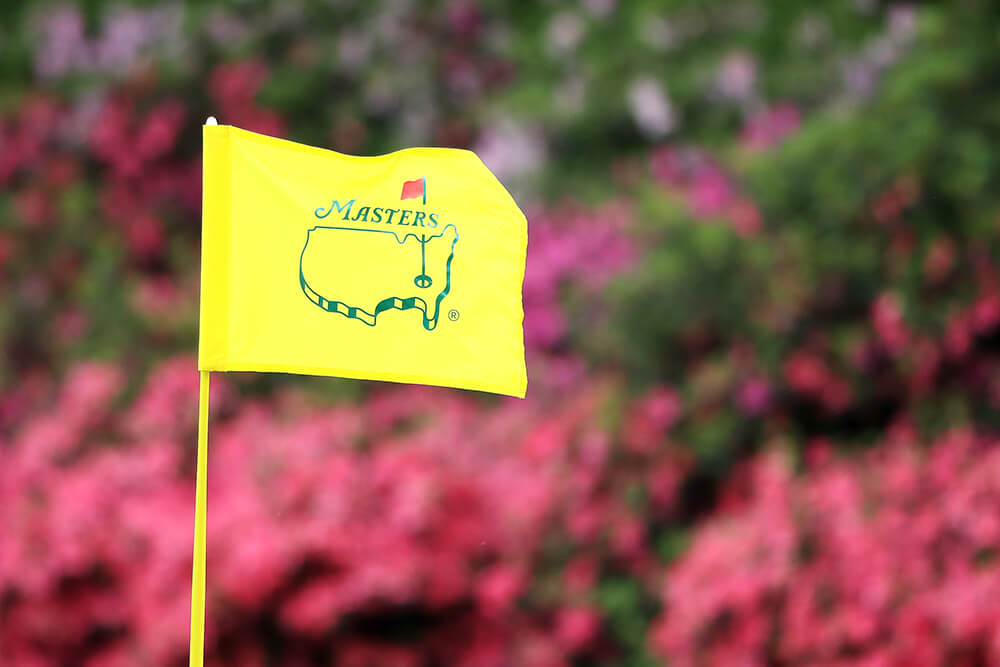 In this episode of the LINKS Golf Podcast, LINKS Editor George Peper details the moments that stick out in his mind among the 35 Masters tournaments he's attended. Digital Editor Al Lunsford talks to George about the creative process behind his interview with the Sarazen Bridge in the Spring 2020 issue, and George reveals his favorite and least favorite holes at Augusta National. The duo also discuss the recent shakeup in the 2020 major championship schedule on the PGA Tour.
You can subscribe to the LINKS Golf Podcast in iTunes, Stitcher, Spotify, or wherever you listen to podcasts.
_______________
What did you think of the episode? Tell us in the comments below! Also, reach out to us on social media at Twitter, Facebook, or Instagram!