The year 2019 marked 15 years since Ben Cowan-Dewar first stepped foot on the land that would turn into both Cabot Links and Cabot Cliffs. Since then (Links opened in 2011 while Cliffs opened in 2015) the double-dip on Canada's east coast has become one of the most celebrated golf facilities in the country, while earning worldwide accolades, too.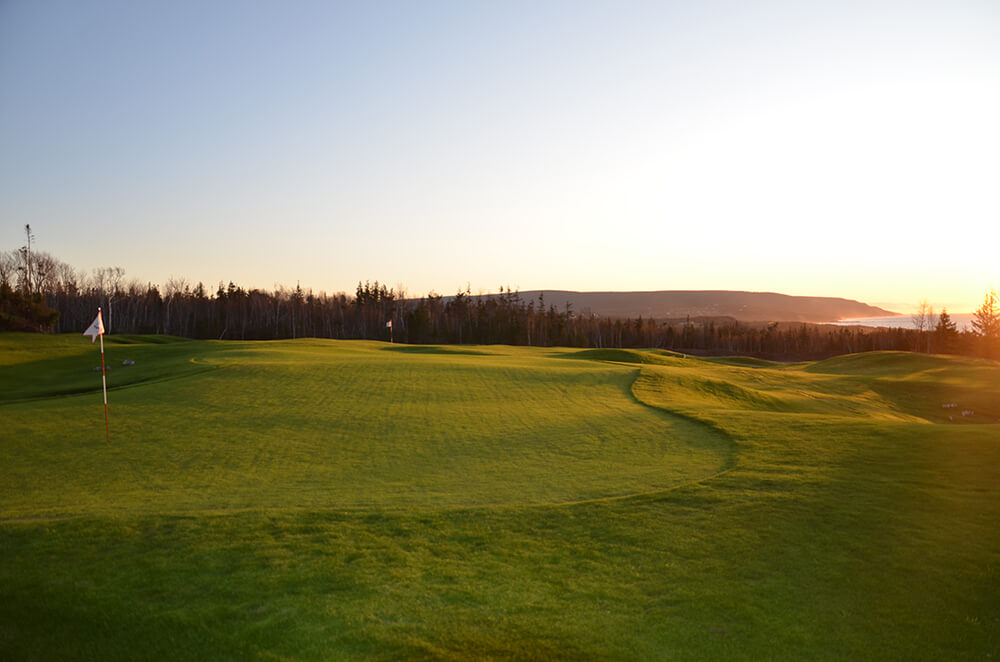 Although the destination's co-founder and CEO admits that if his 15-year plan included everything that's happened it would be a "wild overstatement," he knew from the beginning—along with Mike Keiser—there was a desire to build great golf in Inverness.
"That was certainly clear 15 years ago, and we have exceeded our own expectations for sure," says Cowan-Dewar. "But also in those 15 years we've built an amazing team and an amazing following of guests who have come to find us. What we've offered has resonated with them."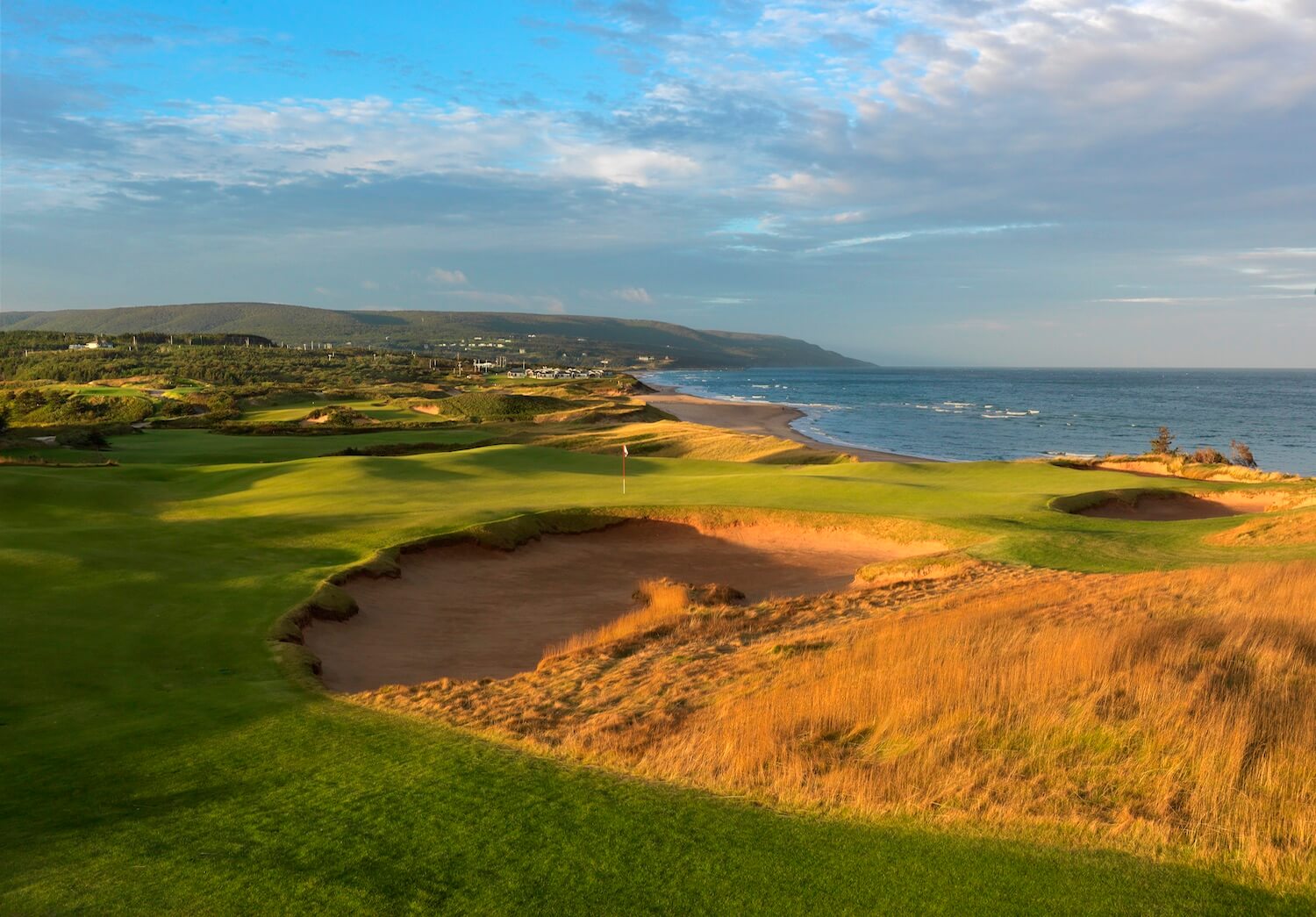 The details of Canada's Cabot are well known. Links was designed by Rod Whitman and was an immediate hit. Cliffs, built by Bill Coore and Ben Crenshaw, followed afterwards to global acclaim.
Now Cabot's facilities have continued to grow.
The Nest, a par-three 10-hole short course, will open on July 1 (Canada Day, appropriately) perched on the highest point of Cabot Cliffs. It's designed by Whitman and Dave Axland and will be modeled after the same style of both Links and Cliffs.
Situated between the clubhouse and the first tee at Cliffs will also be a 1.5-acre putting course, complete with full-bar service. Tennis courts opened last year, and the health and wellness offerings are evolving as well.
"As we've seen people stay longer and there are more non-golfing spouses—as well as selling real estate—a lot of these additions have been reactions to listening to our guests and execute and deliver on what they want to see in the destination," says Cowan-Dewar.
But while Cabot continues to grow north of the U.S. border, its expansion to the Caribbean is what's making headlines in 2020.
Cabot's newest project—Cabot St. Lucia—is under construction (Keith Rhebb explained in a recent Q&A with LINKS that he was already there working) and Cowan-Dewar is hopeful golf will be played around Christmas of 2021 after a two-year construction window.
The crown jewel of the luxury resort will be an 18-hole Coore & Crenshaw course called Cabot Point.
"The only thing we didn't have in Nova Scotia was golf in the winter," Cowan-Dewar told The Globe and Mail at the time of the St. Lucia announcement, Cabot's first international expansion.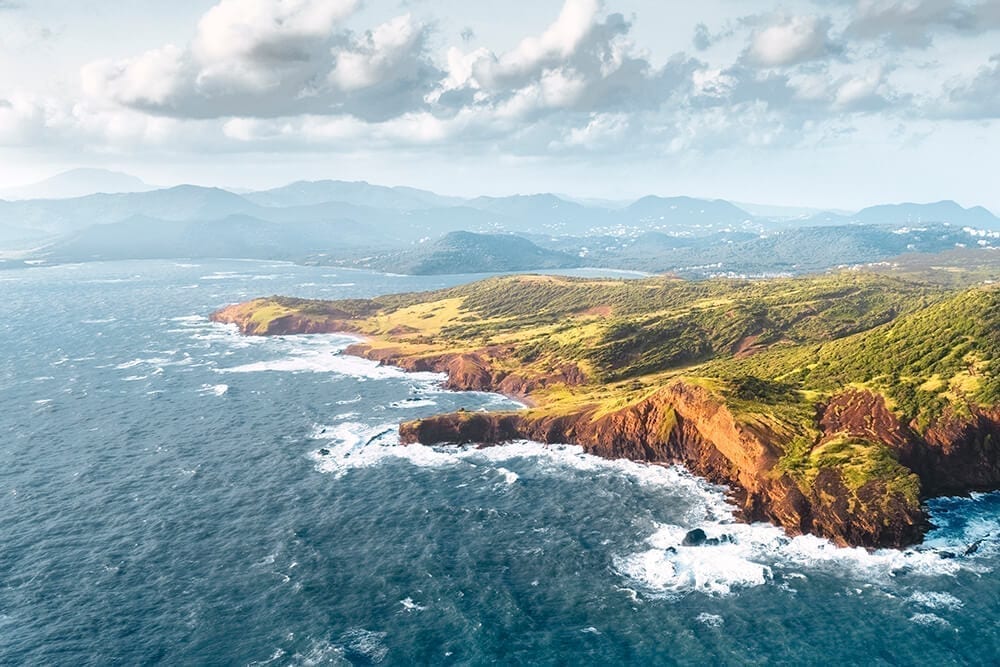 What he and the team found—Coore, Crenshaw, Whitman, Axland, and their team of shapers are all returning to work in St. Lucia—is a lot of similar things to Cape Breton, among them a physically stunning landscape and wonderful people.
For all their years of golf course construction, Coore & Crenshaw have never done a layout in the Caribbean, but the site at St. Lucia was too good to pass up.
"We knew we could do something special there if we had the right team," says Cowan-Dewar, "and I think we do."
While Cowan-Dewar was mum on any other projects that might be in the works under the Cabot umbrella, there is enough exciting work being done right now on Cabot's existing properties to occupy his time.