American fascination with St. Andrews as a golfing destination has been evident for more than 150 years and is most memorably attributable to Bobby Jones, who fell in love with both the Old Course and the town when he said, "I could take out of my life everything except my experiences at St. Andrews and I would still have had a rich life."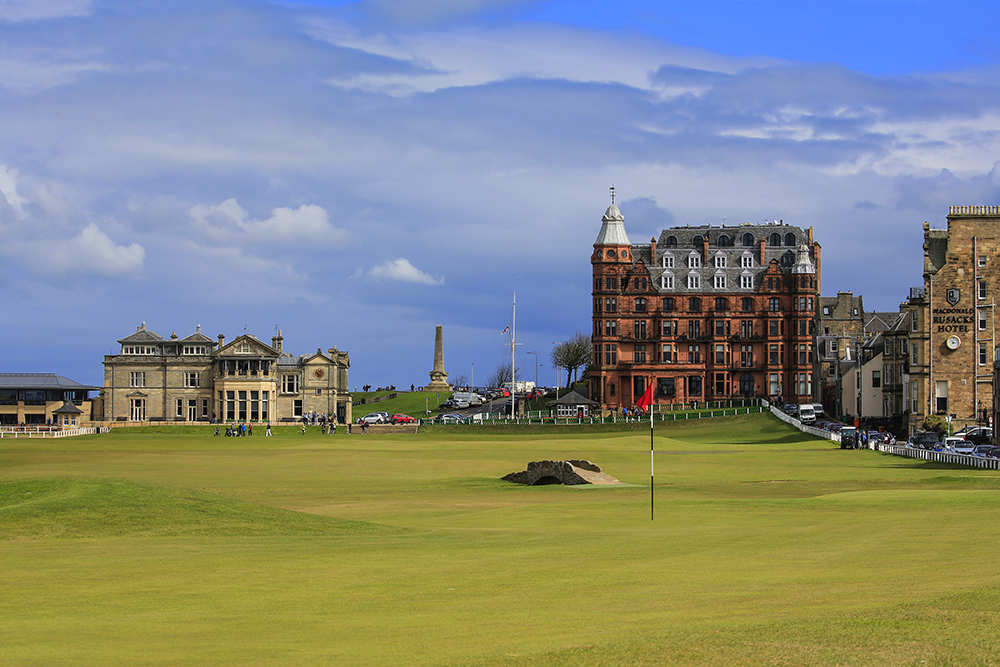 In my view, St. Andrews is unique because it appeals to people on many different levels, and that is the story I try to tell in my book, St. Andrews: Camelot of Golf. History is important as golf has remained in the same place for more than 500 years; in addition, like nowhere else, perceptions have been shaped over the last 200 years by books, poems, paintings, and photographs.
The Old Course, largely unchanged as a championship course over the last 125 years, is beguiling with its eye-popping double greens and dozens of strangely named bunkers; the town itself has a magical appeal given that its 600-year-old heart remains intact, while nowhere else in the world do you see people carrying their golf clubs around the town and drinking beer in the multitudinous pubs still wearing their golfing kit; and many notable individuals from American Presidents to British Prime Ministers have enjoyed St. Andrews while, at the same time, less exalted members of society such as the local townsfolk—men and women—have benefited from extensive playing rights. Finally, as Tiger Woods said, St. Andrews is the greatest walk in golf, partly because just about every great champion who has played the game has also stood on the Swilken Bridge looking at the amazing amphitheater ahead, just as anybody can—because it is public, not private, land.
Nigel Morecroft is the author of St. Andrews: Camelot of Golf—available on Amazon or via https://nigelmorecroft.com and at outlets in St. Andrews.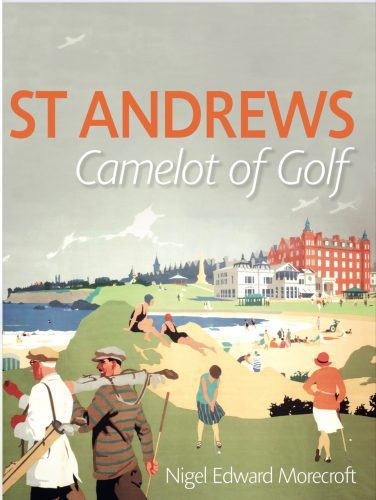 TAKE THE ST. ANDREWS QUIZ
Answer for a chance to win a copy of "St. Andrews: Camelot of Golf" by Nigel Morecroft.