Bluffton, S.C.
It's easy to understand the appeal of Lowcountry living, from stunning scenery to year-round good weather, local cuisine to an active, outdoor lifestyle. For all that and more—much more—there is no place like Palmetto Bluff.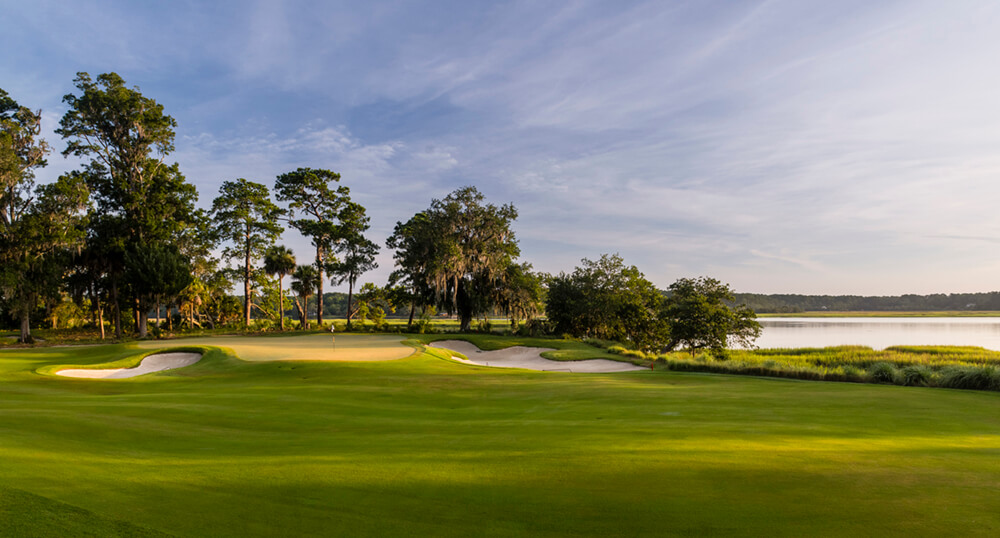 A 20,000-acre community located between Savannah Airport and Hilton Head Island, Palmetto Bluff was developed with a unique mixture of large "country" lots and "village" homes near shops and many amenities. After being purchased in 2021 by South Street Partners—whose other communities include Kiawah Island and The Cliffs—the Bluff is building on its traditions with plans for a bold and exciting future.
Palmetto Bluff already boasts the highly regarded May River Golf Club, a Jack Nicklaus Signature design that plays through maritime forest and the marshy edges of its namesake. There's also an equestrian center, shooting center, tennis and pickleball courts, plus fishing and boating in both salt and freshwater varieties. Some two-thirds of the property remains untouched and is lovingly cared for by a non-profit conservancy.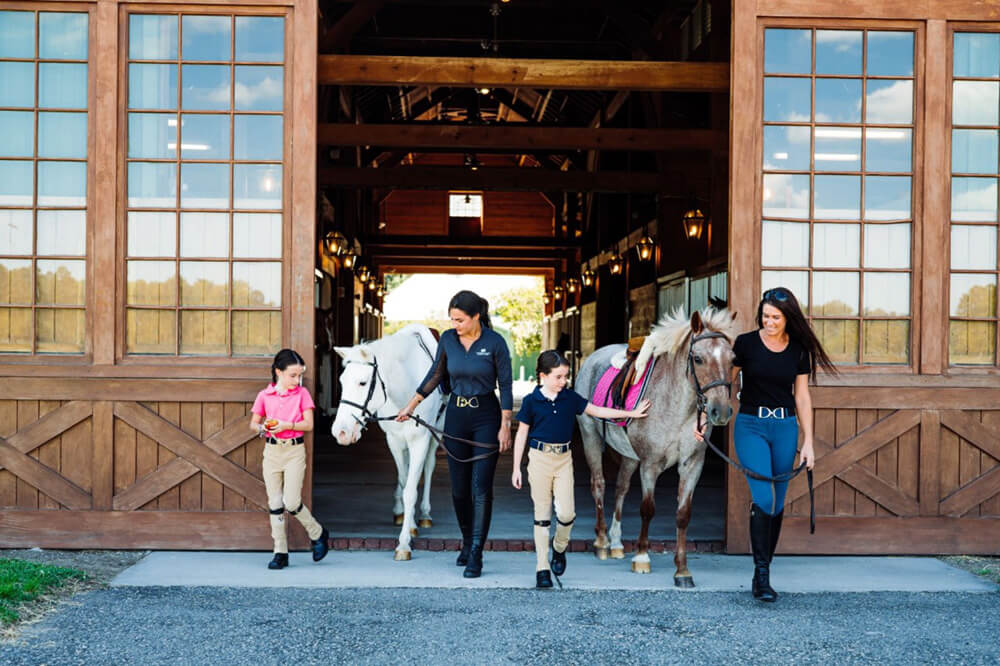 There are also 10 restaurants to enjoy, some exclusive to members, the others managed by the luxurious Montage Palmetto Bluff Inn, which offers its own menu of amenities—including a world-class spa—for guests and residents. A few boutiques, galleries, and shops (even its own gas station) make it easy to maximize one's time inside the gates, although bigger markets, more restaurants, and the booming small town of Bluffton are close by.
Construction has begun on a major expansion of neighborhoods and amusements, including a new marina and two golf courses: A reversible 9-holer designed by King-Collins should debut by late 2023, with an 18-hole Coore & Crenshaw layout a few years down the road.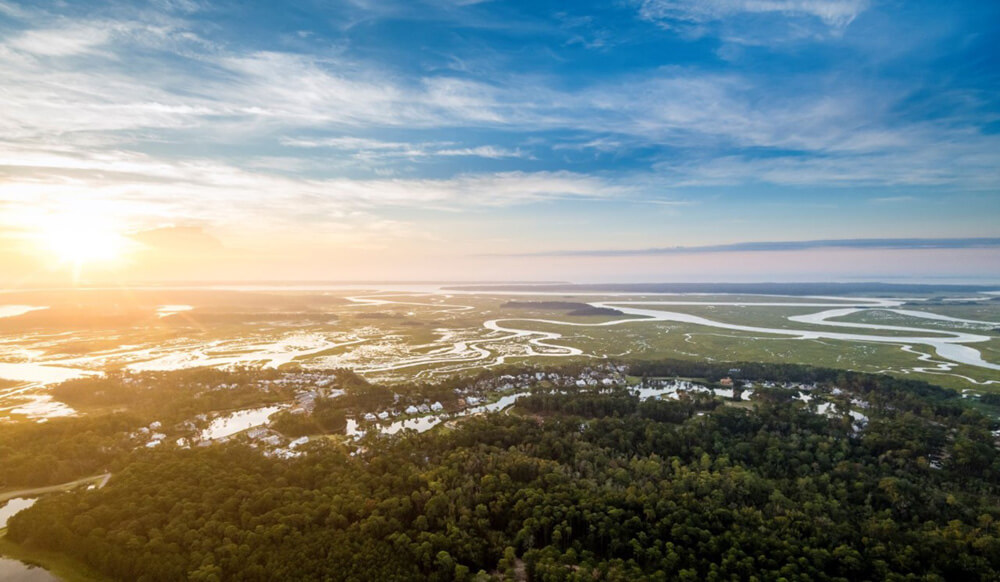 Opportunities for living on the Bluff are equally enticing. With permits for up to 3,800 homes, there are currently 875 inhabited and 450 in the works. The understated elegance of Lowcountry style predominates, with broad porches, large windows, lush landscaping, and the most modern engineering. Home prices currently begin around $1.5 million, with lots from under an acre to 35 acres and more.
Palmetto Bluff Real Estate Company
19 Village Park Square | Bluffton, S.C .29910 | (843) 920-2108 | Palmettobluff.com