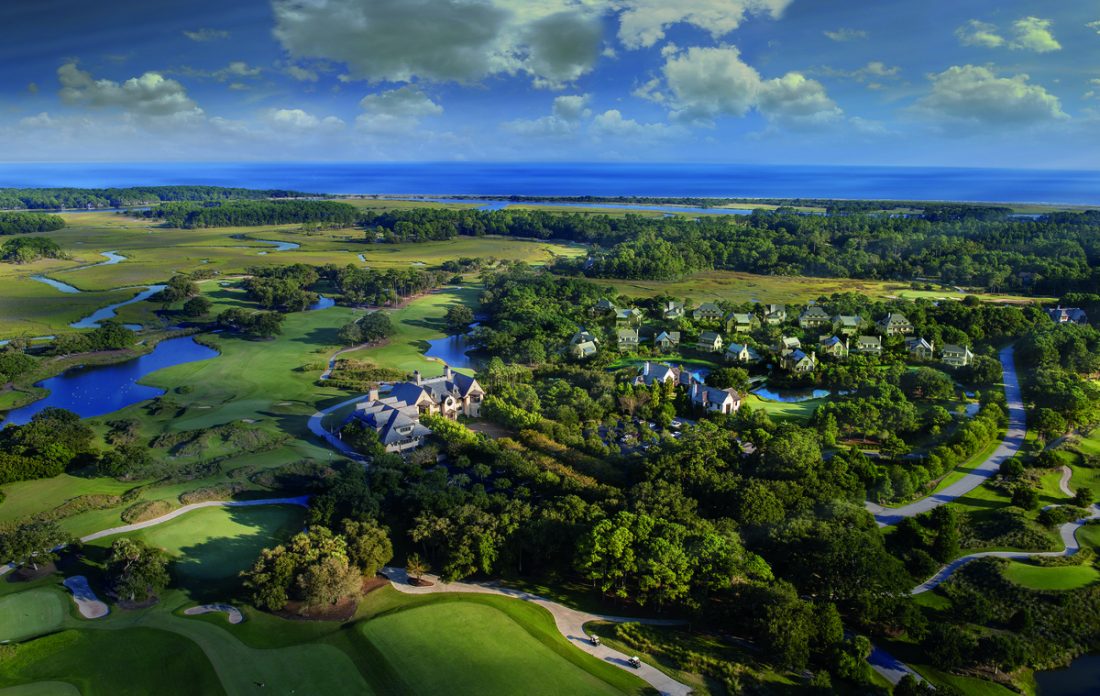 The phrase "country life" evokes images of idyllic retreats, manor homes, and cottages with English-style gardens. In the 1600s, Charlestonians continued the British tradition of escaping to the country. South Carolina's Lowcountry has thus for centuries held an irresistible allure, and the pastoral lands and fresh sea air of Cassique, a gated Kiawah Island Club community, continues that tradition.
Exceptionally private, uncrowded, and unhurried, Cassique offers its residents a relaxed, family-friendly lifestyle encompassing the best of Kiawah's world-class amenities: a top-ranked, Tom Watson-designed golf course inspired by the world-famous links courses of Scotland; a clubhouse with top-tier dining inspired by consulting chef Tom Colicchio of BravoTV's Top Chef; a riverside kayak launch and boat dock; and a state-of-the-art sports complex including tennis and squash courts, saltwater pool, the latest fitness equipment and classes, and professional personal trainers. And now, Cassique offers a brand new, high-tech Golf Learning Center.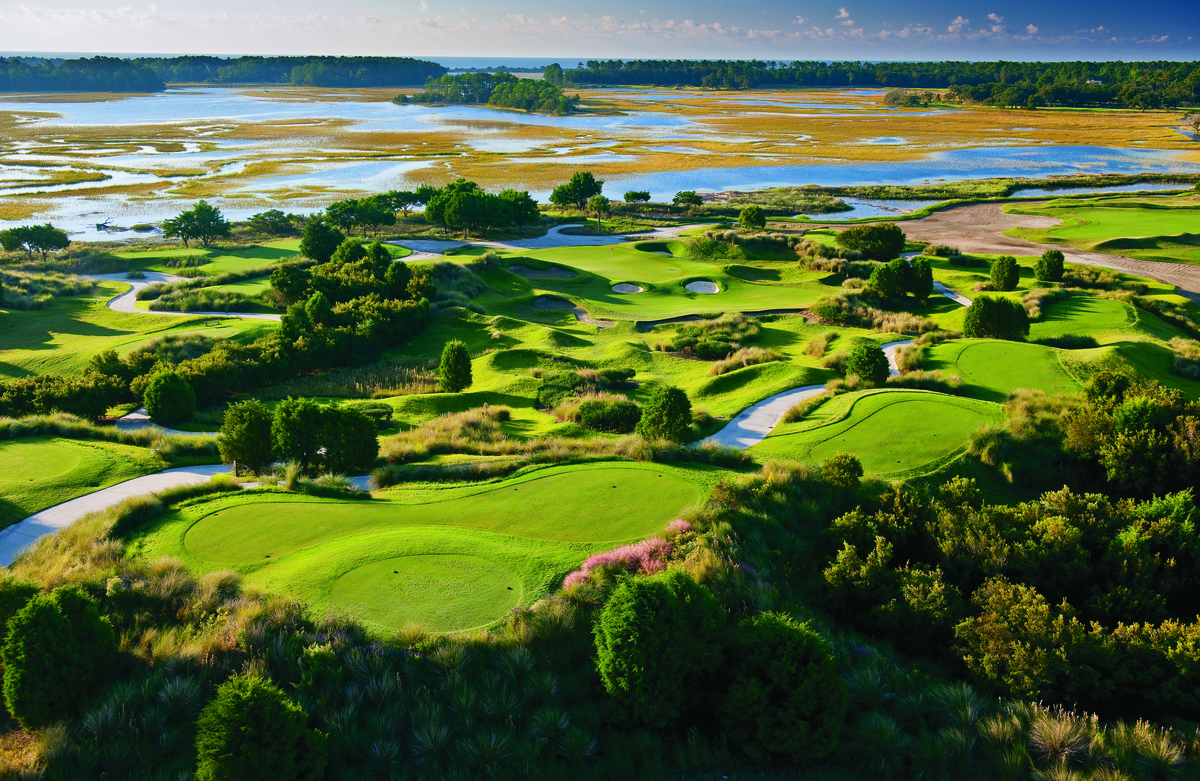 Cassique's living options are exceptionally inviting. From the newly designed Golf Cottages beside the practice range, perfect for visiting executives and avid golfers, to Cassique Clubhouse Village, rich with outdoor living and fairway or water views, there are tempting options for everyone.
Don't miss… Enhancing your golf game with a unique fitness plan created by the top-notch golf pros at Cassique's new Golf Learning Center, incorporating a golf-specific fitness room, Titleist Performance Institute screen, and other state-of-the-art technology, all overseen by Cassique's Director of Golf Fitness.
To learn more, visit Kiawah Island Real Estate's website.