Cabo San Lucas, Mexico
You won't find a more dramatic or breathtaking location. The southernmost tip of Mexico's Baja Peninsula, where the Sea of Cortez meets the Pacific Ocean, is the magical setting for El Faro Viejo. The iconic Old Lighthouse has endured storms and safely guided travelers home for over a century. Now it sits inside the gates of Old Lighthouse Golf and Ocean Club, an exclusive 500-acre enclave set high above the cliffs at Land's End and the blue ocean waters below.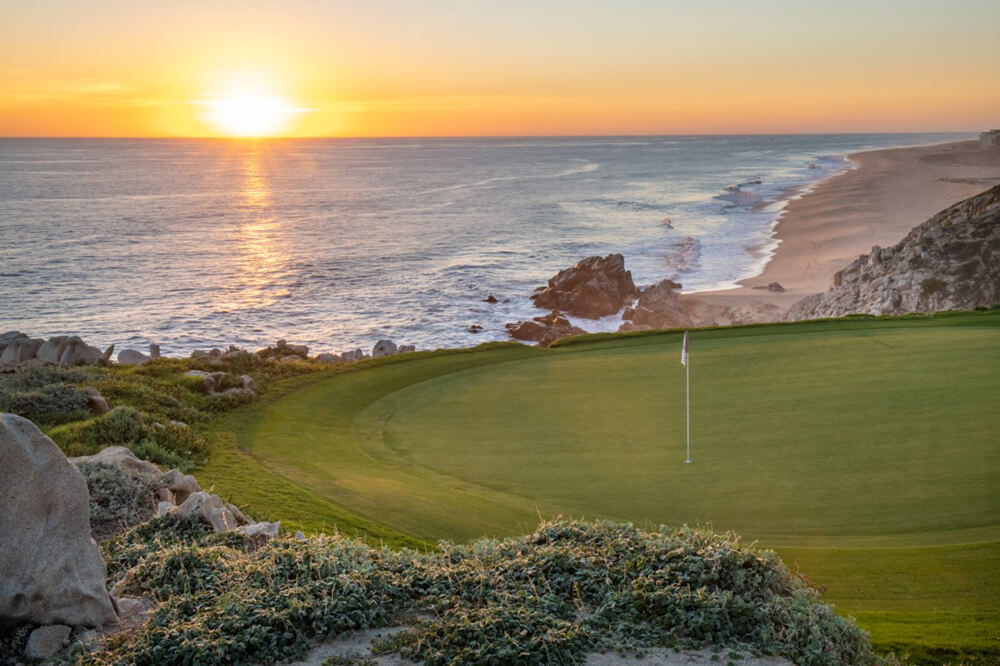 Co-developed by Lyle Anderson, the visionary who created Desert Mountain in Arizona, Old Lighthouse Golf and Ocean Club is Cabo's most distinctive luxury community. Its unrivaled natural beauty is matched only by its no-airs lifestyle, making it the perfect place to live life as it was intended.
A community within a community, owners in this exclusive neighborhood get all the wonders of Quivira, including world-class golf, a location one mile from downtown Cabo, all the amenities in Quivira's resorts, three miles of beach, and much more. Plus, private amenities that range from a beach shack and family center to an 18-hole putting course and epic cliffside restaurant.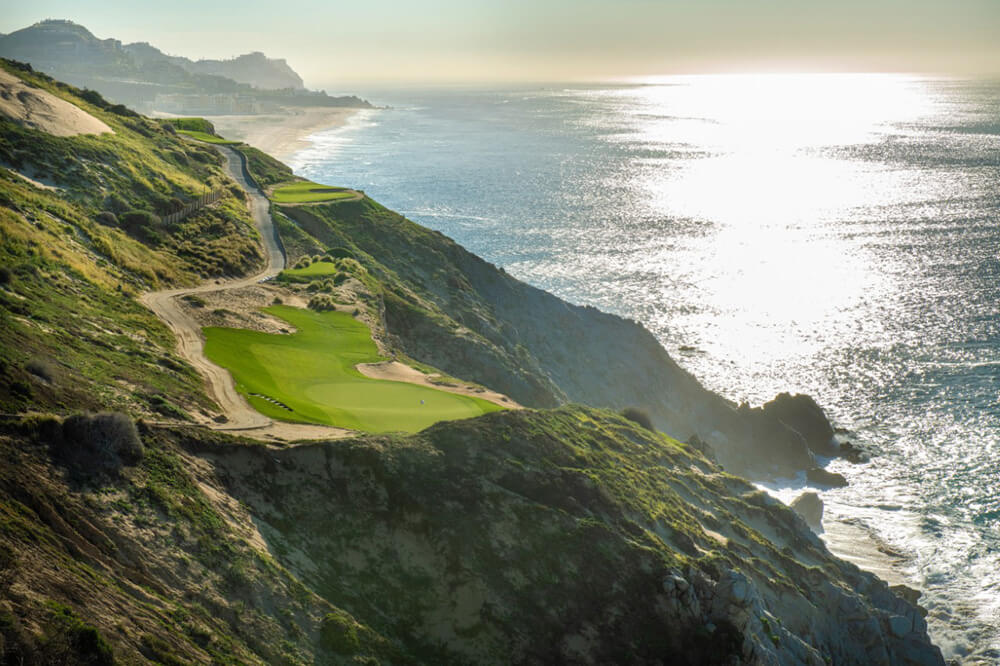 For all its natural beauty and inspiring history, Old Lighthouse Golf and Ocean Club is also defined by a culture of family and connections. It's easy to live life intentionally, adding meaning to every activity and conversation. It is a life lived in a spectacular setting with spacious custom homesites where views are "only limited by your peripheral vision." Owners enjoy both sunrise and sunset from homes they personally design, or from one of the community's luxurious villas. Homesites, all featuring spectacular ocean and/or golf course views, and ranging in size from one-half to three-quarter acres, start at $2 million.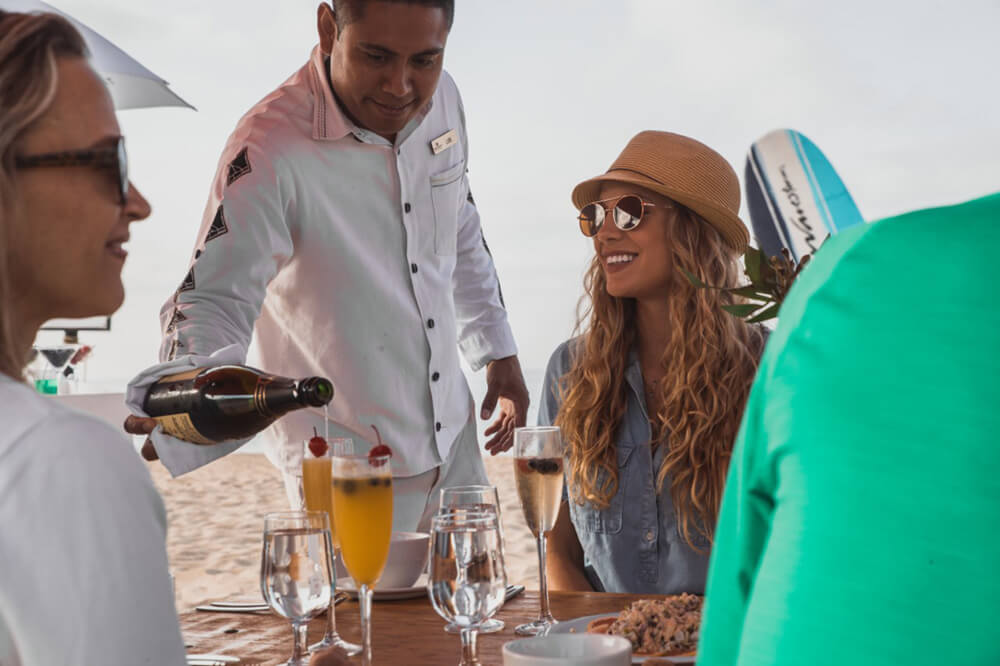 For those looking to experience a laid-back lifestyle that reminds them of what truly matters, all wrapped in astounding natural beauty, the Old Lighthouse is welcoming you home.
Old Lighthouse Golf & Ocean Club
Quivira | Cabo San Lucas, Baja California Sur | Mexico | (888) 959-3378 | www.elevated.golf