Lake Wales, Fla.
Just over a century ago, sunshine and acres of citrus groves lured some of the titans of industry, including Baltimore businessman Frederick S. Ruth and Edward W. Bok, publisher of The Saturday Evening Post and The Ladies Home Journal, to one of Florida's highest elevations.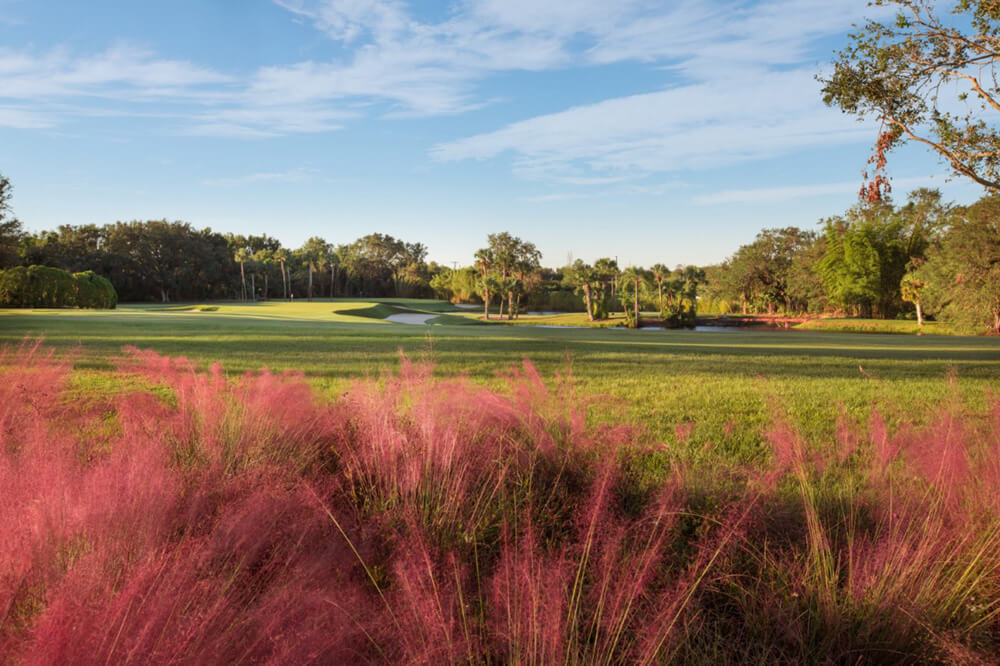 The brainchild of Ruth, Mountain Lake was established in 1916 as a secluded, luxurious hideaway. Ruth hired the duo of Frederick Law Olmsted Jr. and Seth Raynor, who later went on to design the exclusive Fishers Island in the Long Island Sound and Yeamans Hall in Charleston, S.C. Bok and Olmstead Jr. played an integral role in creating a timeless destination that is listed on the National Register of Historic Places. When the Orange Blossom Express added a stop at the community in 1919, Mountain Lake's glory days blossomed along with the hundreds of acres of citrus groves that buffer the Park from the outside world.
Over a hundred years later, despite the growth in Florida's I-4 corridor, passing through Mountain Lake's gates into the 1,100-acre enclave of hills, lakes, and groves still feels like time slows down. The artfully designed grounds, historic Colony House, and iconic Seth Raynor golf course remain true to the community's original vision.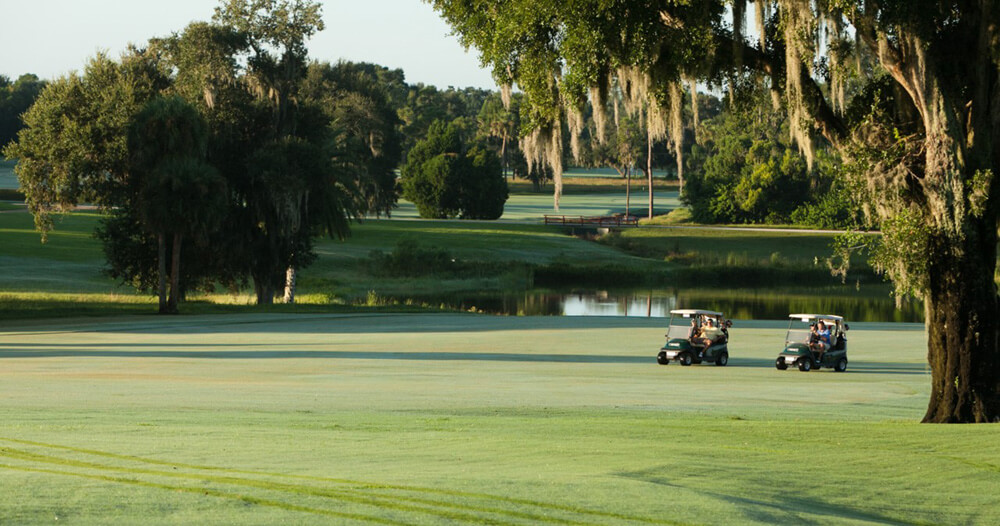 Raynor's magnificent course, set on some of Florida's rare rolling terrain, has more than stood the test of time. Included on Golfweek's Top 100 Classic Courses, it is the highest-rated Florida course in the Top 200 Residential Golf Courses in the U.S.
Buoyed by its rich history, this tight-knit community is vibrant and active, its members eager to return each season. From championship croquet and tennis to trap and skeet, from spa and fitness to swimming and kayaking, Mountain Lake has it all. Members also appreciate the security and privacy afforded in a community with a 24/7 armed security patrol and a fully secured perimeter. Two-plus-acre homesites ensure the privacy members desire.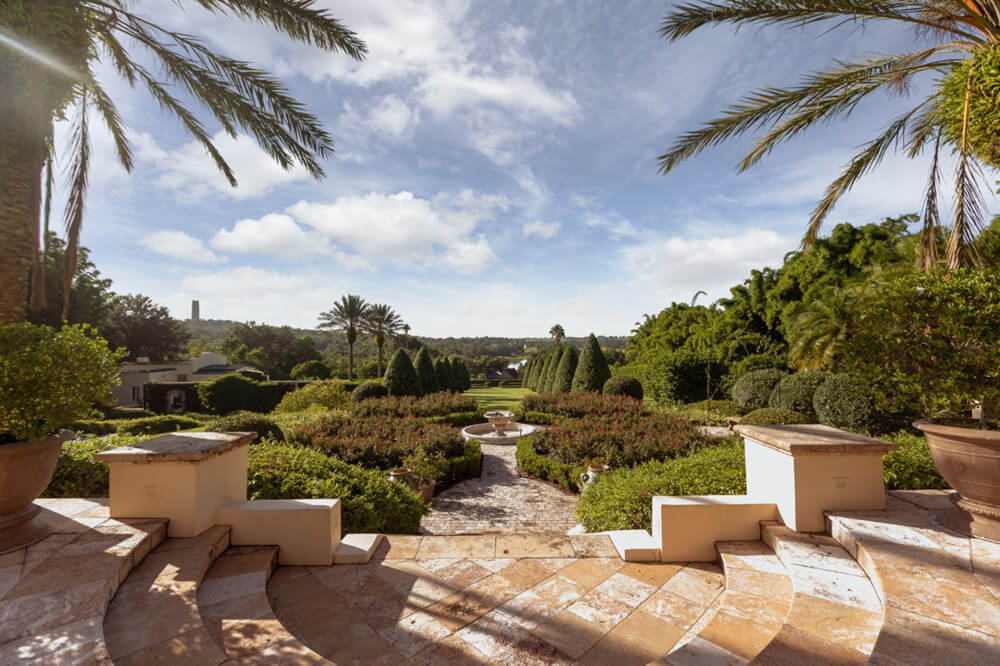 The understated elegance of Mountain Lake's homes, from the eccentric charm of a historic home to the innovations of modern new construction, continues to draw new members. And with plans to add limited new homesites in the near future, there is a unique opportunity to build your legacy in this historic community.
Mountain Lake
2300 N. Scenic Highway | Lake Wales Fla. 33898 | (863) 676-5900 | MountainLakeFlorida.com