Planet Golf's Darius Oliver joins the LINKS Golf Podcast from Australia to detail his LINKS Magazine series "Ranking the World"—where he ranked the nations of the world (outside of the U.S.) according to the quality of their golf. Darius, who has played more than 2,000 golf courses worldwide, shares some of his favorite U.S. states for golf as well.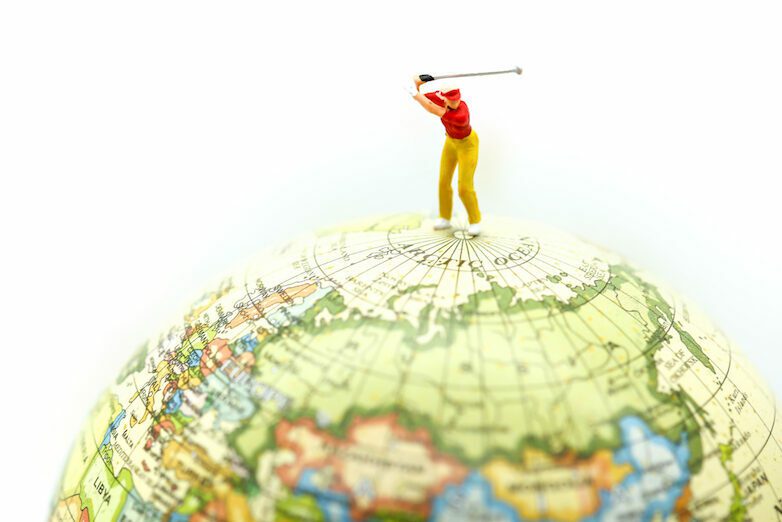 You can subscribe to the LINKS Golf Podcast in iTunes, Stitcher, Spotify, or wherever you listen to podcasts.
_______________
What did you think of the episode? Tell us in the comments below! Also, reach out to us on social media at Twitter, Facebook, or Instagram!