On this episode of the LINKS Golf Podcast, LINKS contributor David DeSmith talks to Digital Editor Al Lunsford about the golf, gastronomy, and much more from his trip to France's famed southeastern corner of Provence—the subject of David's feature piece in the Fall issue of LINKS Magazine.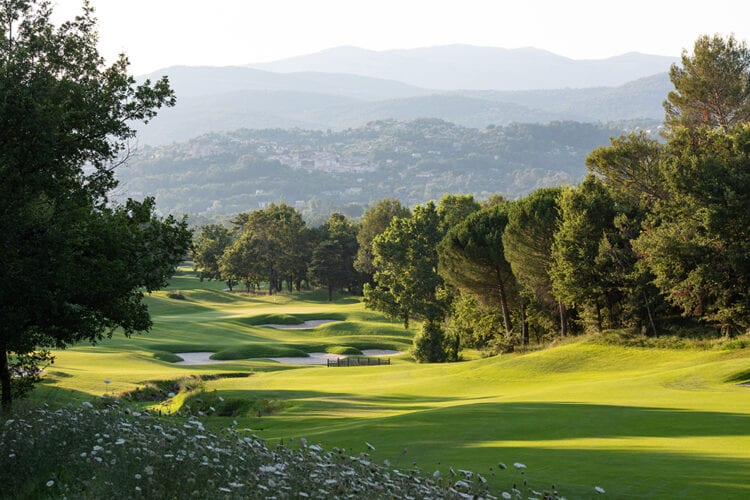 You can subscribe to the LINKS Golf Podcast in iTunes, Stitcher, Spotify, or wherever you listen to podcasts.
What did you think of the episode? Tell us in the comments below! Also, reach out to us on social media at Twitter, Facebook, or Instagram!