LINKS President and Publisher Jack Purcell joins Digital Editor Al Lunsford on the show to provide an insider's perspective on Winged Foot, where Jack has been a member for more than 30 years. Jack gives the scoop on the preparation of the West course for this year's U.S. Open, the things players need to do to score well, and the elements outside of golf he enjoys about the club.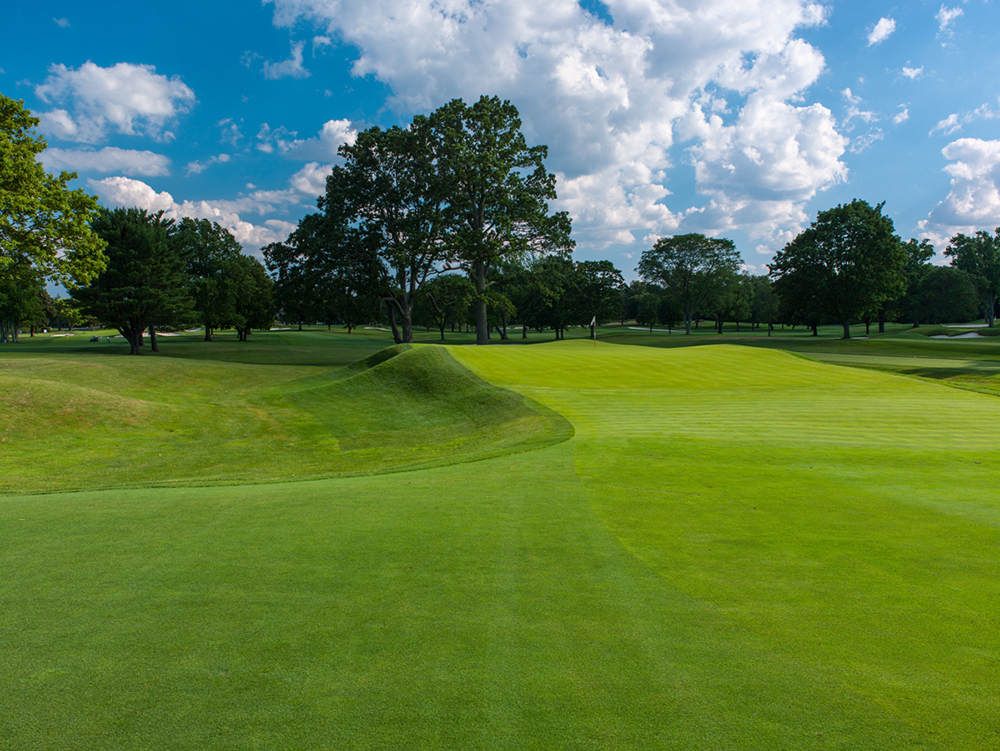 You can subscribe to the LINKS Golf Podcast in iTunes, Stitcher, Spotify, or wherever you listen to podcasts.
_______________
What did you think of the episode? Tell us in the comments below! Also, reach out to us on social media at Twitter, Facebook, or Instagram!