Digital Editor Al Lunsford recaps his trip to Missouri's Big Cedar Lodge and the Payne's Valley Cup in this episode of the LINKS Golf Podcast. Al talks to Big Cedar's Assistant Director of Golf Sales and Marketing Matt McQueary, who gives a detailed guide to how one should plan to explore the golf and much more at Bass Pro Shops founder Johnny Morris's nature retreat in the Ozark Mountains.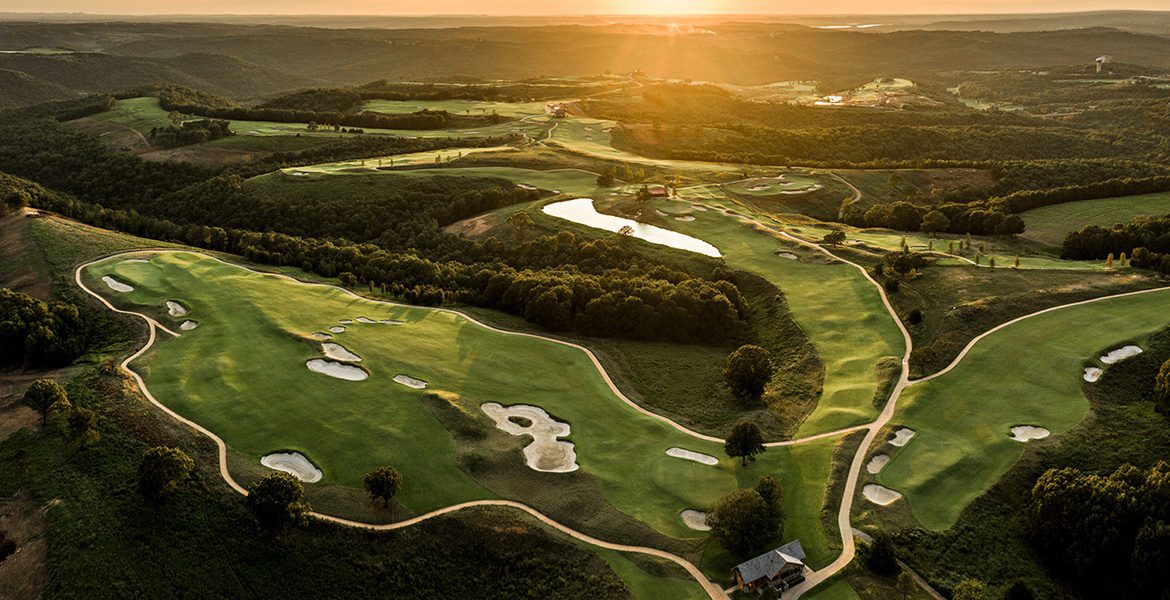 You can subscribe to the LINKS Golf Podcast in iTunes, Stitcher, Spotify, or wherever you listen to podcasts.
_______________
What did you think of the episode? Tell us in the comments below! Also, reach out to us on social media at Twitter, Facebook, or Instagram!