On this episode of the LINKS Golf Podcast, Digital Editor Al Lunsford is joined by internationally acclaimed golf architect Mike DeVries, who is featured in the Summer 2020 issue of LINKS Magazine. DeVries talks about growing up in Michigan and working at Alister MacKenzie's Crystal Downs, his crown jewel at Cape Wickham in Australia (ranked 21st in Golf Digest's World Top 100), lessons learned from Tom Doak, and his "boots-on-the-ground" approach to course design.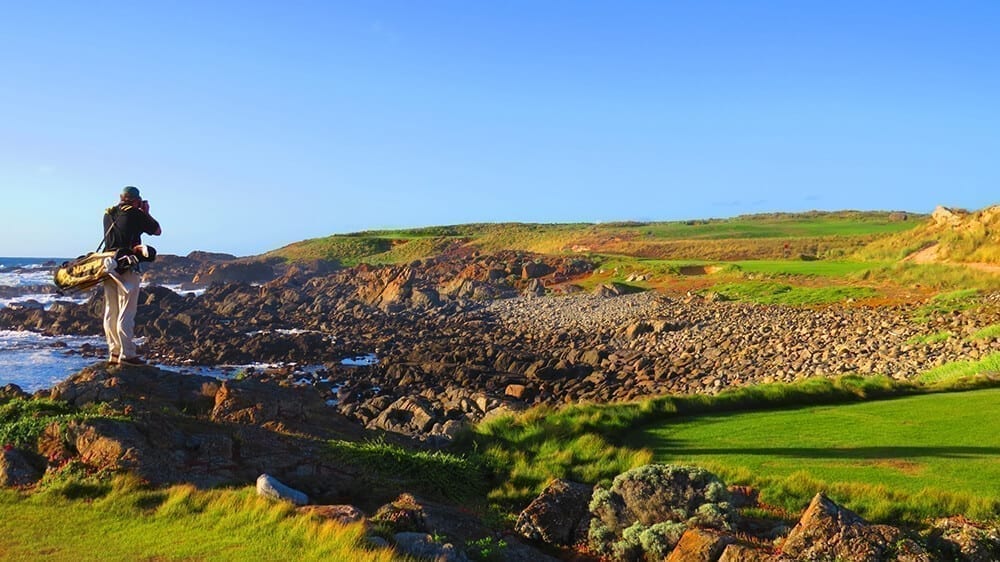 You can subscribe to the LINKS Golf Podcast in iTunes, Stitcher, Spotify, or wherever you listen to podcasts.
_______________
What did you think of the episode? Tell us in the comments below! Also, reach out to us on social media at Twitter, Facebook, or Instagram!