LINKS Editor George Peper gives a sneak preview of his column in the Summer 2020 issue of LINKS Magazine where he opines on 10 things that the global pandemic has made better about the game.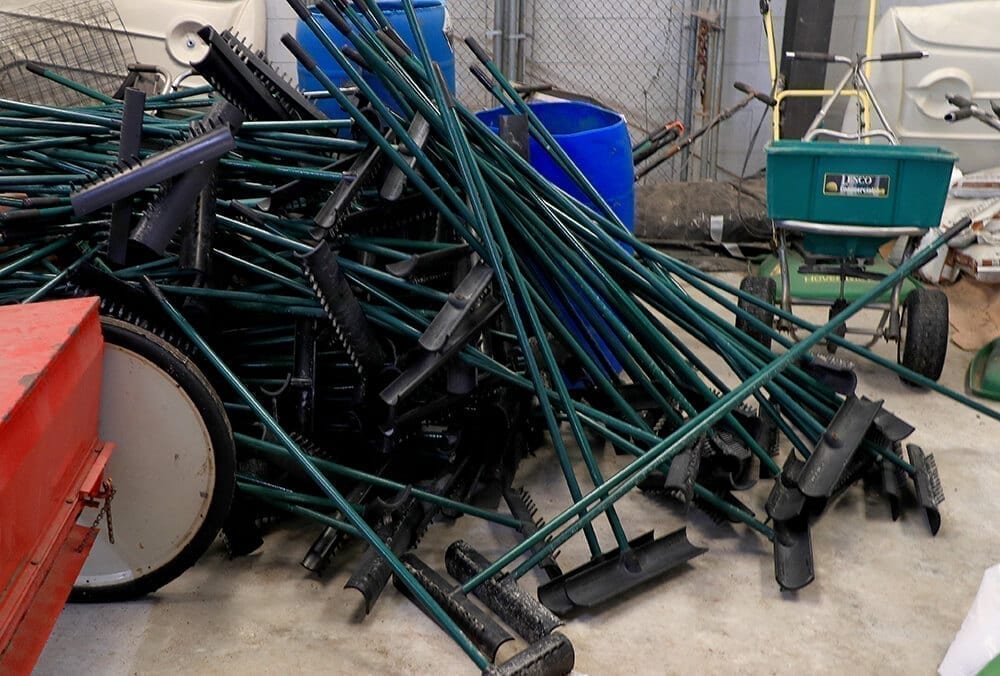 Click the play button below to listen to the episode:
You can subscribe to the LINKS Golf Podcast in iTunes, Stitcher, Spotify, or wherever you listen to podcasts.
_______________
What did you think of the episode? Tell us in the comments below! Also, reach out to us on social media at Twitter, Facebook, or Instagram!