On this episode of the LINKS Golf Podcast, Digital Editor Al Lunsford sits down with Eric Sedransk (aka @member4aday on Instagram), the man who led a three-week individual effort to auction off rounds at some of the world's greatest golf courses with all proceeds going towards meals for frontline medical workers in New York City. Sedransk talks about how the idea got started, the clubs that agreed to join on, the feeling of raising $100,000 in charitable contributions, and ideas for the future. Later, Al asks Eric about his favorite personal golf course experiences.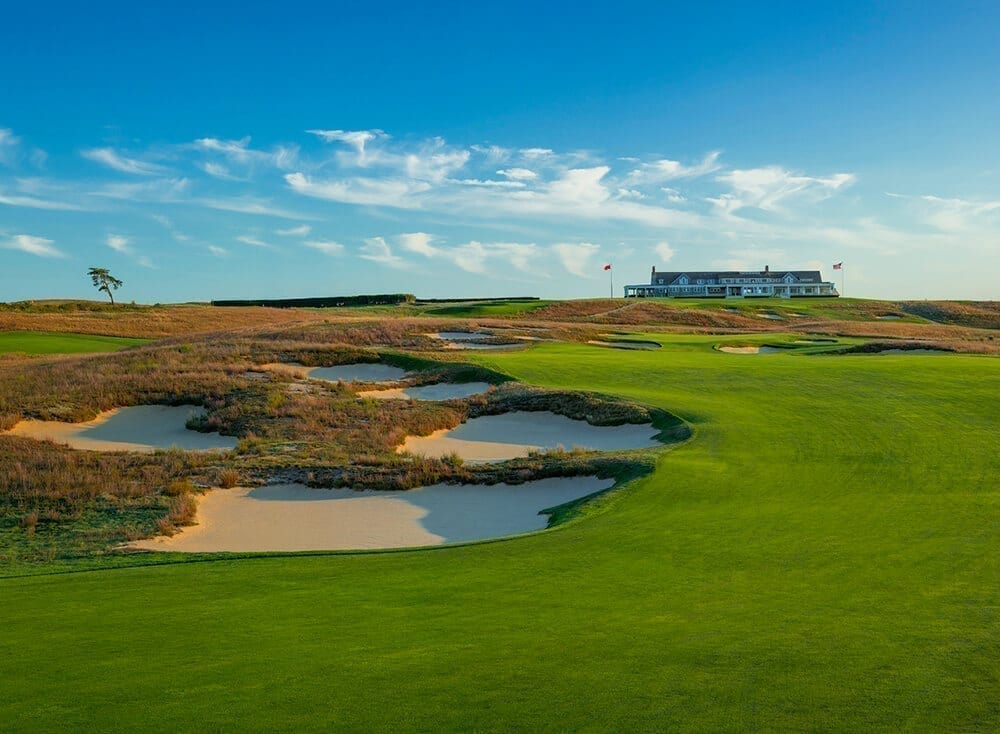 You can subscribe to the LINKS Golf Podcast in iTunes, Stitcher, Spotify, or wherever you listen to podcasts.
_______________
What did you think of the episode? Tell us in the comments below! Also, reach out to us on social media at Twitter, Facebook, or Instagram!