It's all things Bandon Dunes in the final episode of Season 5 of the LINKS Golf Podcast. LINKS contributor Erik Matuszewski joins Digital Editor Al Lunsford to break down Erik's first-ever trip to Bandon, which aligned with the June 1 opening of the resort's newest course, Sheep Ranch.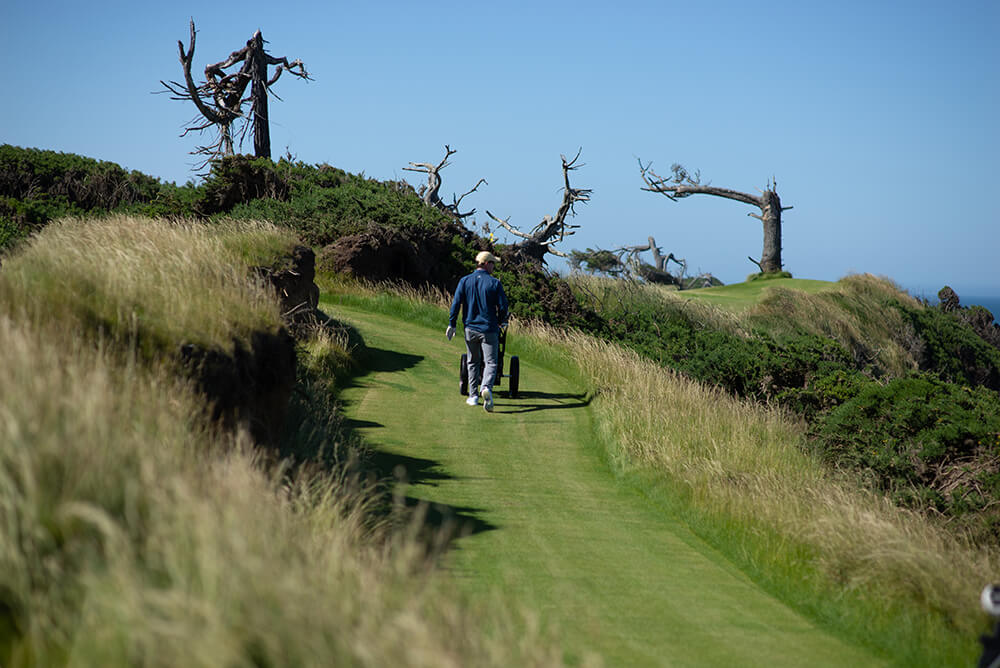 You can subscribe to the LINKS Golf Podcast in iTunes, Stitcher, Spotify, or wherever you listen to podcasts.
_______________
What did you think of the episode? Tell us in the comments below! Also, reach out to us on social media at Twitter, Facebook, or Instagram!