LINKS Digital Editor Al Lunsford caught up with legendary World Golf Hall of Famer Gary Player on this episode of the LINKS Golf Podcast. The Black Knight fills us in on what he's been up to during quarantine, the importance of fitness, and his thoughts on receiving the Presidential Medal of Freedom. Later, Player goes into detail on some of the answers from his "My Courses" interview in the Winter 2020 issue of LINKS Magazine and talks about how his golf course design philosophy has evolved over the years.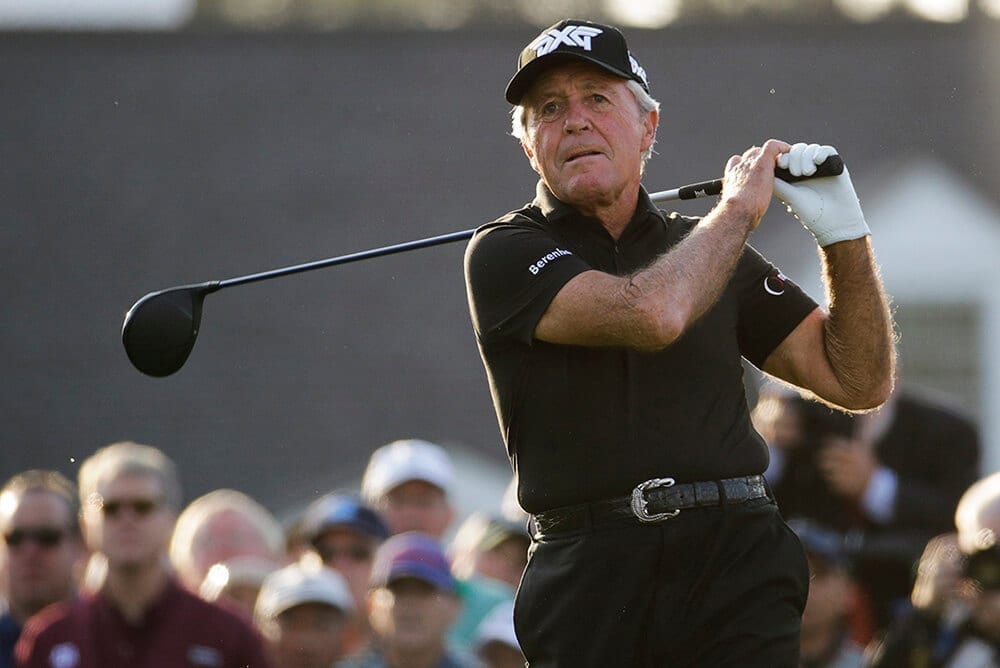 You can subscribe to the LINKS Golf Podcast in iTunes, Stitcher, Spotify, or wherever you listen to podcasts.
_______________
What did you think of the episode? Tell us in the comments below! Also, reach out to us on social media at Twitter, Facebook, or Instagram!