Class is in session on this episode of the LINKS Golf Podcast. LINKS Senior Editor Jim Frank rejoins Digital Editor Al Lunsford on the show to discuss his "Template Holes" piece from the Spring 2020 issue of LINKS Magazine. Jim breaks down the details of the most iconic hole designs, like the Redan, the Biarritz, and the Punchbowl. The pair also elaborate on why these holes serve as great examples of great golf course architecture, and what architecture is supposed to do—create challenge with alternatives and test golfers of all abilities.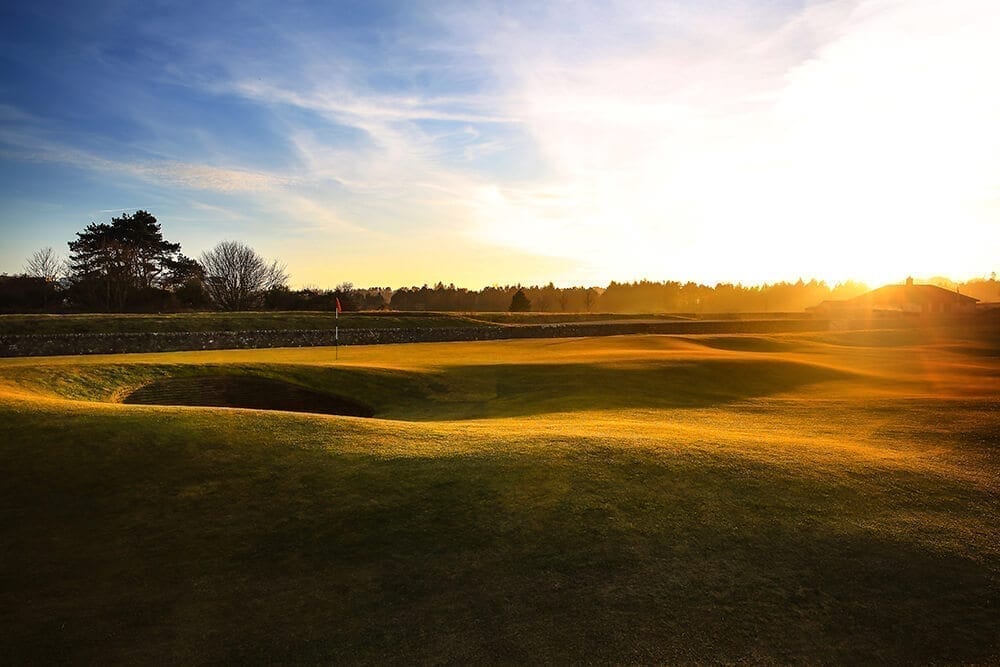 You can subscribe to the LINKS Golf Podcast in iTunes, Stitcher, Spotify, or wherever you listen to podcasts.
_______________
What did you think of the episode? Tell us in the comments below! Also, reach out to us on social media at Twitter, Facebook, or Instagram!