LINKS Insider contributor and native Canadian Adam Stanley joins Digital Editor Al Lunsford on this episode of the LINKS Golf Podcast to detail the best golf destinations around the Great White North. Adam gives tips on what things any traveler needs to know when considering a golf trip to Canada. The hosts speak to some of the country's underrated areas that should be on every golfer's travel wish list, including Ontario, Calgary, Prince Edward Island, and Nova Scotia—home to the highly regarded courses of Cabot Links and Cabot Cliffs.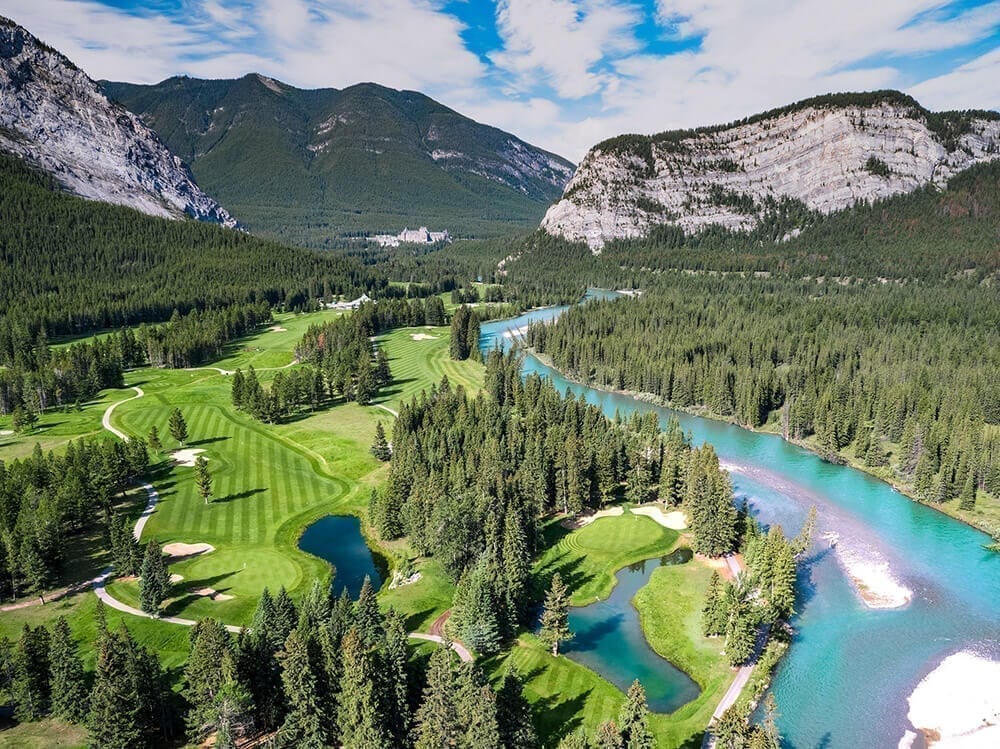 You can subscribe to the LINKS Golf Podcast in iTunes, Stitcher, Spotify, or wherever you listen to podcasts.
_______________
What did you think of the episode? Tell us in the comments below! Also, reach out to us on social media at Twitter, Facebook, or Instagram!