Still have some family and friends to check off of your Christmas shopping list? Here are some unique stocking stuffers sure to excite any golfer this holiday season—while they may be small, these items are a stylish and resourceful addition to anyone's bag.
Who doesn't love customizing their golf equipment? One of the final unique touches you can add to a set of clubs is upgrading the ferrule—the small, usually plastic cover over the point where the shaft enters the hosel. BB&F Co. provides dozens of designs and color combinations to choose from to help your set stand out and make a statement.
Keep your grooves sharp and your clubfaces clean with this wire brush, which comes equipped with a carabiner, a retractable zip-line that stretches up to two feet for quick access, and a spike to help clean golf shoes. With this two-pack on Amazon, give one away and keep one for yourself.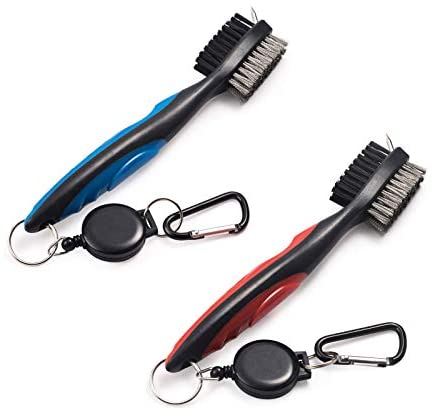 The Birdicorn might be the most diverse divot tool in golf. Not only will it help you repair marks on greens—it also serves as a bottle opener, alignment tracer, grip rest, and groove cleaner. Plus, it includes a ball marker and comes in 10 different colors.
It's long past due that dad replaces his golf glove that has a few too many holes. The FootJoy WeatherSof is durable, comfortable, and provides all-weather grip for playing in any conditions. Get the 2-pack for a gift that keeps on giving.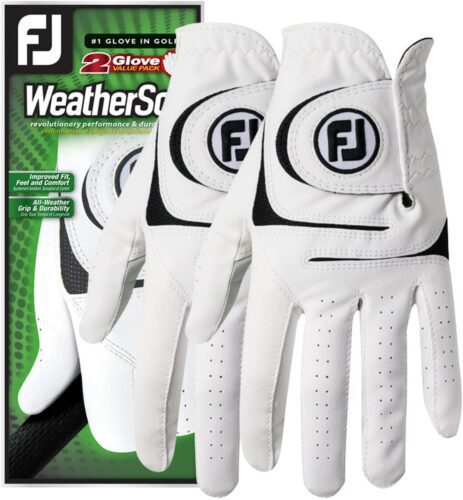 Replenish your golf tee supply this Christmas with a bulk bag of these PGA-approved pegs. Made from bamboo, these tees are stronger than wood and biodegradable—great for the environment and the longevity of your stock.
View this post on Instagram
What stocking stuffers are you buying this holiday season?