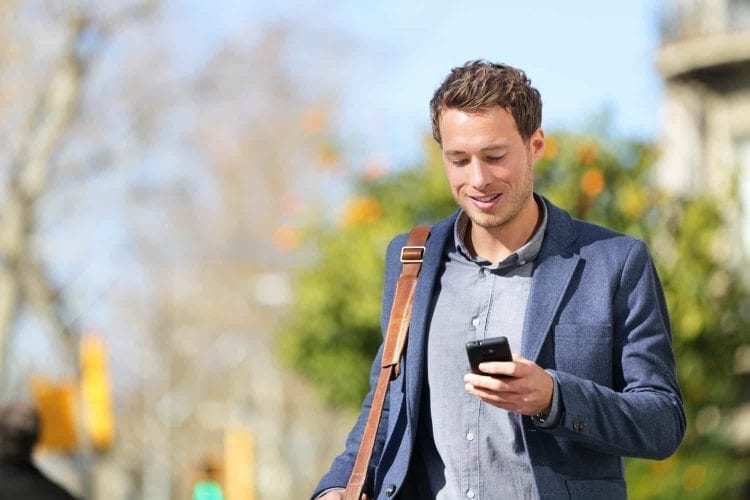 By Graylyn Loomis
Thanks to apps and smartphones, it's never been easier to travel anywhere in the world and experience it like a local. From the millions of apps available in the iTunes and Android stores, we've selected the dozen or so that will make your traveling—for golf or otherwise—easier and listed them on the following page.
Most of these apps require data, so check with your cell carrier about call, text, and data allowances by the day or month if traveling internationally. And note, we're not suggesting any apps to help you choose golf courses or destinations: That's what LINKS is for!
Transportation 
Uber, Lyft
Both services let you book a car at the push of a button. They work off your phone's location services, so tap the screen and your ride—typically a driver in his personal vehicle—arrives in minutes. Fixed prices and cashless payment provide security and confidence in regions where travel costs may be unknown. Uber operates in more than 80 countries; Lyft, primarily in U.S. cities, is expanding globally.
Gett
In London, Gett offers the convenience, security, and guaranteed fares of Uber and Lyft, but in the city's famous Black Cabs. London cab drivers must pass a rigorous test called "The Knowledge," assuring they'll always know the best and fastest route. Gett also operates in New York City.
Citymapper
This app provides everything you need to know about public transportation in dozens of cities, Seoul to Sao Paulo, Montreal to Melbourne. Provide a start point and final destination and it will tell you how to get there via bus, train, car, walking, or cycling, even how many calories you'll burn.
Expedia, Priceline, Kayak
These three sites and their apps compare prices from nearly every airline, hotel, and car renter. Each has its strengths and diehard fans; we strongly recommend checking them out before booking any part of your trip.
WhereFor
This web-based app combines your transport and accommodation budget, available dates, and departure airport and suggests a choice of destinations. Great for last-minute getaways or planning long weekends.
__________
Accommodations
Airbnb
For something different, and usually cheaper, than a traditional hotel, this app allows renting apartments, homes, or single rooms directly from their owners. Airbnb often provides a more "local" experience, but also can mean having to arrange key pickup or dealing with inquisitive doormen and neighbors.
Expedia, Priceline, Kayak
Here are those names again! Their hotel comparison tools sort based on price, location, and amenities.
Hotel Tonight
Looking for a place to stay last-minute? Check out this app, which offers great deals up to a week in advance.
__________
Dining
Open Table, TripAdvisor, Yelp
All three have paid positioning and run "incentivized" reviews for restaurants, so take recommendations with a grain of salt. Our favorite is Open Table, where you can read reviews, see menus and specials, and book a reservation right from the app.
__________
General
Google Trips
This one-stop app manages and tracks every aspect of a trip from itinerary details and reservation updates to language translations, amenity reviews, and weather reports. The app also can pair with your calendar and e-mail to send details. Many of the features work without Wi-Fi or cellular data, saving on cellphone charges.
AroundMe
The app to use when looking for the nearest ATM, landmarks, gas stations, hotels, hospitals, movie theaters, and more. Offers its own directions or will transfer the destination to Google Maps, Apple Maps, etc.
SitOrSquat
From Charmin, the toilet paper maker, this app locates public restrooms in major cities and includes user ratings of cleanliness and features (baby changing table, handicap accessible, etc.).
Dark Sky, Weather Underground
Of the many weather apps, we like these. Dark Sky is a weather predictor that warns about incoming rain or snowfall that works in the UK, Ireland, and U.S. with animated maps of incoming weather patterns. Weather Underground is particularly good for long-range forecasts of wind and precipitation.
_________________
Are there any apps you love that we missed? Let us know in the comments below!