By Graylyn Loomis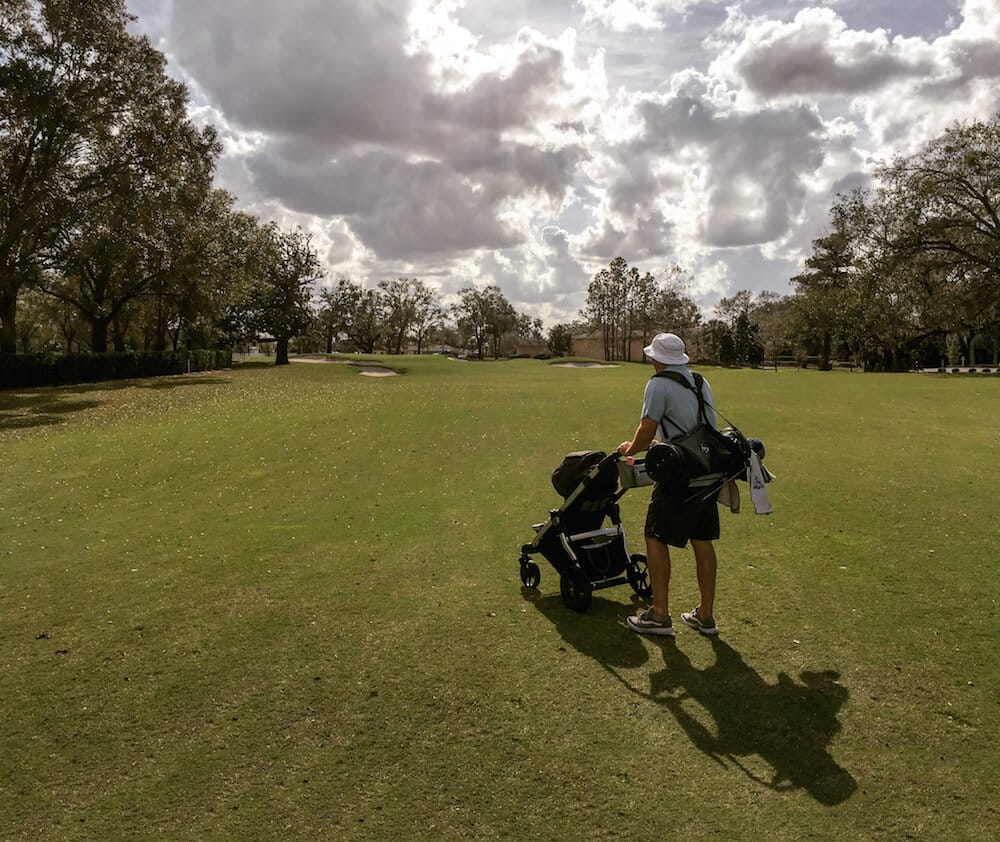 Recent issues of LINKS have explored golf's future, asking, in particular, what form course architecture will take if the game is to thrive. Over and over, the answer has included short courses, nine-hole layouts, and community golf, all of which can go a long way in welcoming new players into the game while rekindling veterans' love for the sport.
A perfect example of what the game needs and what some smart folks are doing is the nine-hole Winter Park Golf Course just outside of Orlando. A century after opening in 1914, Winter Park was a mostly uninteresting layout fighting turf disease and choked by trees. A few years ago, the City of Winter Park—which owns the course—asked for redesign proposals, eventually hiring architects Riley Johns and Keith Rhebb who submitted a joint proposal.
What they did, with the city's buy-in, should serve as a model to struggling courses everywhere. They redesigned the course, as requested, and installed a new, efficient irrigation system. But their work started with the philosophy that simple is better. They proposed to cut out anything unnecessary and pour all time, effort, and money into the course.
"Rather than complicate Winter Park with non-essential products and features, we kept it very simple and leaned on the architecture to do the talking," explains Johns. "We knew tax payers would be watching with a keen eye so we ensured that everything we did was no more, and no less, than was absolutely necessary. At the end of the day, all the additional frills that can be added to a golf course don't mean anything unless the architecture is sound. The soul of any golf course is in its architecture, everything else is just window dressing."
The bulk of the effort went into the greens and surrounds, where the team created nine undulating and beautifully bunkered green complexes with traditional elements like a Raynor-style Lion's Mouth, where a horseshoe-shaped green wraps around a central bunker (on a drivable par four to boot). Rhebb and Johns, who've worked for the likes of Tom Doak, Bill Coore, and Ben Crenshaw, treated Winter Park the way they would a world-class track, transforming the flat landscape into a challenging, fun, and memorable walk.
As soon as the course reopened in 2016, many patrons said it reminded them of courses in Scotland, not necessarily the design but its closeness to the surrounding community. Just as the Old Course at St. Andrews or Gullane Golf Club feels part of its town, so does Winter Park, which was no accident. Johns says the feeling of connection was a key reason he and Rhebb were chosen for the job. "I think what separated our proposal from other proposals was our insights and intuitive feelings regarding what the golf course actually was. We saw it as a city park with flags, a community hub with a golfing component, an inclusive recreation and leisure activity for residents to enjoy." Besides playing golf over the course, locals walk their dogs there and run the perimeter for exercise.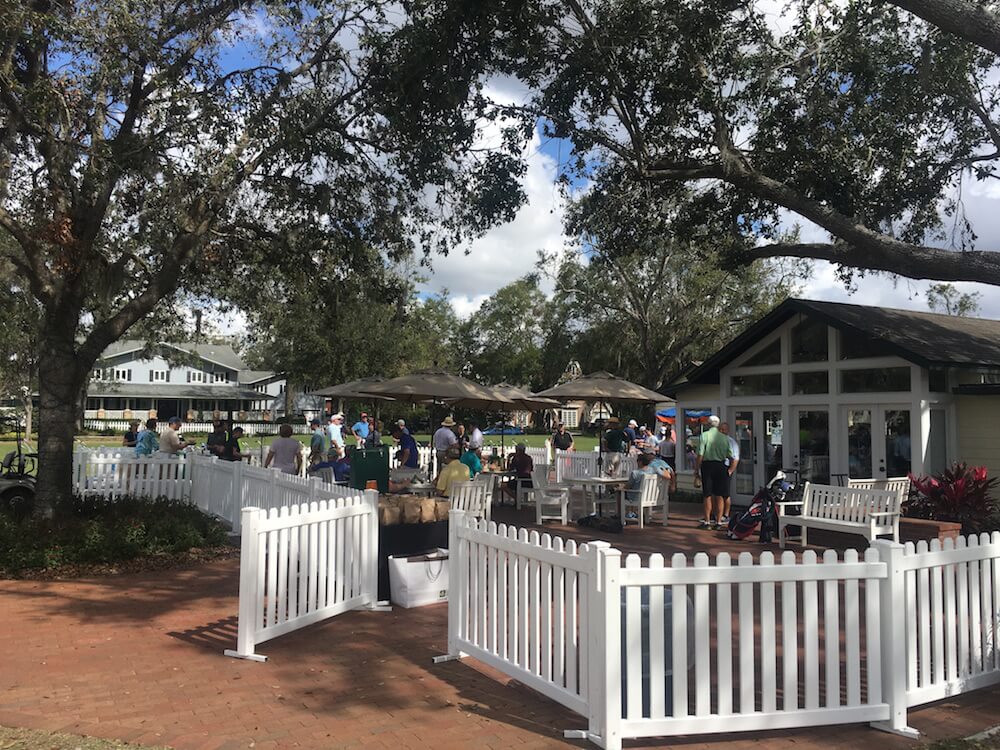 Representatives from the City of Winter Park were involved throughout the process. "We knew the city was going out on a limb with regards to pumping capital into a failing golf course, something many perceived as a misallocation of taxpayer money," says Johns. The architects said that by doing much of the work themselves, instead of hiring contractors, they could stay within budget. All told, the project cost the city $1.2 million, well within the budget. The National Golf Foundation says the average course renovation in the U.S. costs $3 million. And while Winter Park may be only nine holes, what it received wasn't a renovation but a "down-to-the-dirt" redesign plus a new irrigation system.
Rounds at Winter Park range from $13–19, barely above pre-renovation prices and most players walk the course with a pull cart (another $3). Since the course reopened, it has gone from losing money to revenue positive while membership sales, rounds played, and facility rental for private parties and groups have all doubled.
Thinking that a recent Thursday morning at Winter Park would be wide open, I called the night before to make a tee time. Sorry, I was told, the morning was booked solid for a weekly neighborhood group outing. For $16, I teed off at 11 a.m., played two balls around the nine holes in under two hours, and loved every minute.