In 1896, a General Electric engineer from New York named A. F. Knight excitedly took up the game of golf. He determined soon after—like many of us—that he wasn't a very good putter. So, he took to his workshop and designed a center-shafted mallet club, a replica of which eventually made its way into hands of Walter Travis, who used it to capture the 1903 U.S. Amateur at New York's Garden City Golf Club. Orders for Knight's "Schenectady" putter flooded in, and the club quickly earned a large following.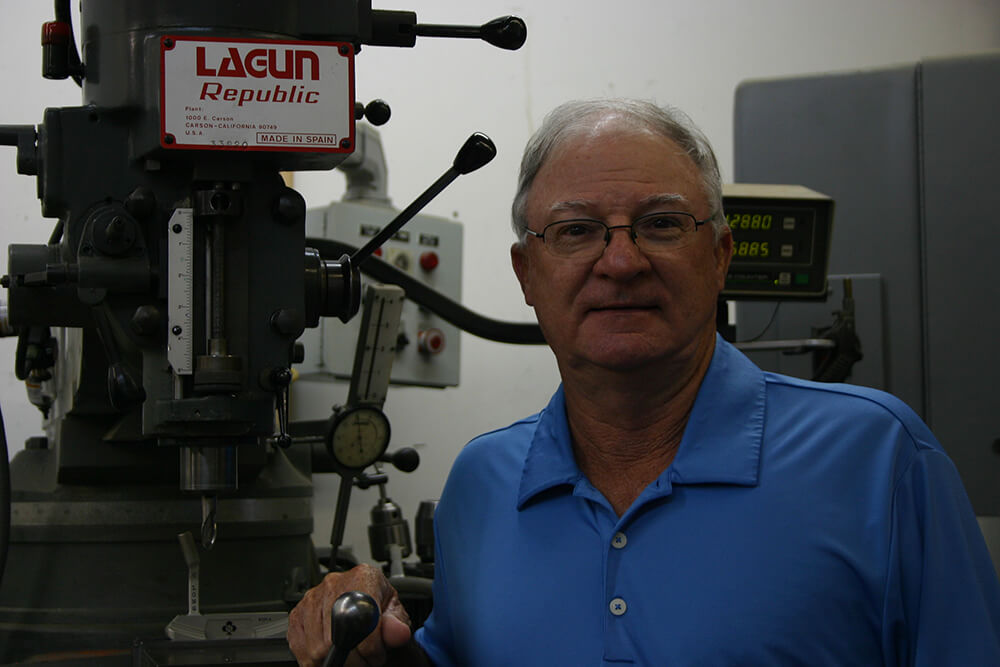 Knight was the first of America's famous putter-makers. Like most who followed in his footsteps, he was an inveterate tinkerer. A scientist. A perfectionist. And a lover of the game.
Otey Crisman was another. Similar to Knight, this young golf pro from Selma, Ala., was looking for a way to improve his putting, so he designed and built the club that he brought to the 1946 U.S. Open qualifying event in Birmingham—another center-shafted mallet but one with a brass insert embedded into its aluminum head. Two weights on either side of the insert helped the club achieve a higher moment of inertia (MOI), and a star was born. Crisman finished fourth, and before long his putter could be found in the bags of numerous PGA, LPGA, and amateur title winners—including that of Jimmy Demaret when he won the 1957 Masters, where 27 of the 83 players in the field used Otey Crisman putters.
Texan Ray Cook designed his first putter at the age of 14, one built to better negotiate the sand green behind the Willow Brook Country Club pro shop—the only place caddies like him were allowed to play. But it wasn't until 1941, after he'd taken classes in physics and aerodynamics in college, that he became determined to market his ideas. Inspired by the vibrations given off by tuning forks, he created aluminum mallet putters with a groove behind the face that promoted better feel. Soon, Ray Cook putters were being played by professionals and celebrities alike.
Fast-forward to 1954, when a mechanical engineer named Karsten Solheim took up golf at the urging of some General Electric colleagues. For five years, Solheim tinkered with putter designs in his garage before creating the 1-A—a perimeter-weighted cavity-back design that would evolve into the PING Anser, one of the most imitated clubs in golf history.
Today's putter-makers have similar stories. Scotty Cameron grew up tinkering with clubs at his father's side before going on to work for Ray Cook, Maxfli, Mizuno, and others and then creating his own brand, now part of the Titleist family. Bob Bettinardi used the knowledge he'd acquired about CNC (computer numerical control) milling to create the first one-piece milled putter. His career saw him work with the Ben Hogan Co. and Mizuno before setting out on his own. Bobby Grace took a slightly different path. A good player, Grace took to collecting and studying historic clubs. In time, he was designing his own—including a club called "The Fat Lady," which Nick Price used to win the 1994 PGA Championship. His putters have seen success on the pro tours (and in pro shops) ever since.
Of all the people who've made a career of designing putters, Clay Long's story may be the most interesting. A standout college player while studying mechanical engineering at Ole Miss, Long still plays to a plus-two handicap at age 68 and regularly shoots his age (or better). He learned about clubmaking and club repair working in a pro shop as a teenager. After Ole Miss, he was lured away from his job at a paper mill to work in manufacturing at Macgregor. Later, he moved over to Research and Development.
"I was like a kid in a candy store," Long says. "I'd stay there after hours and have the guys on the production floor teach me how to grind irons and things like that. I liked to know how to do all that stuff, and I got into it. And then, when the R&D manager left, the VP offered me the job of Director of R&D…and that's where I got connected up with Jack."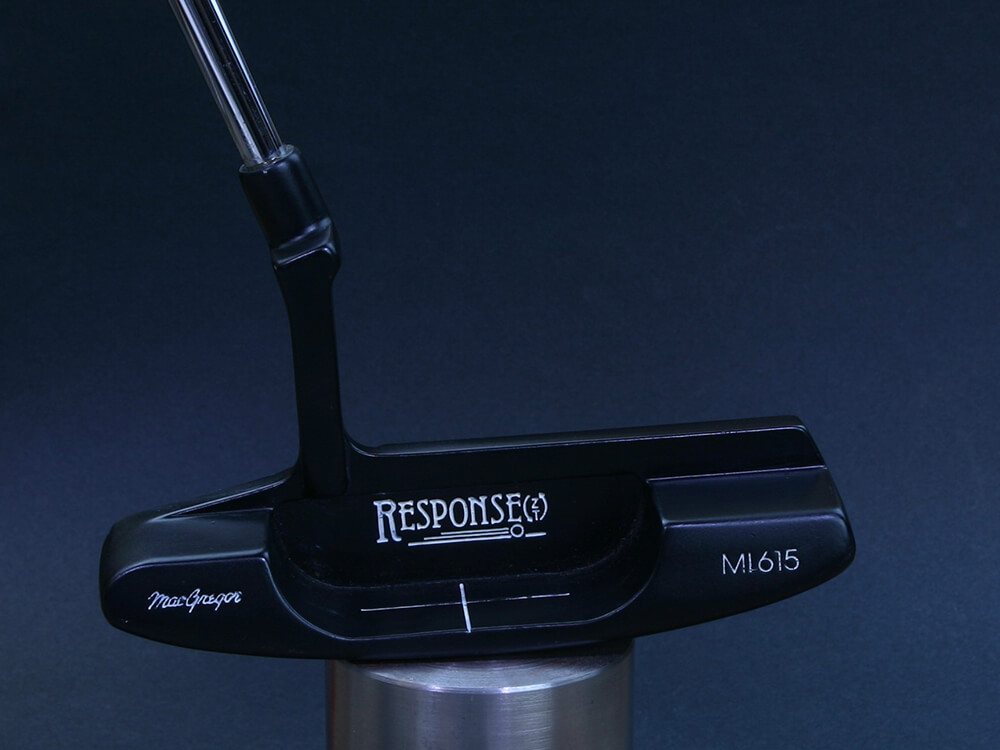 Jack, of course, is Jack Nicklaus, who owned MacGregor at the time. Long left Macgregor after a while and in the years after worked for the Arnold Palmer Co., Cobra, TaylorMade, and Nicklaus Golf, where Long and Nicklaus would team up again, most famously on the Response ZT putter—the world's first oversized putter—with which Jack won the 1986 Masters. The company had taken 5,000 orders for the putter at the '86 PGA Merchandise Show and ended up shipping 150,000 of them in 1986 alone.
Click here to read an exclusive interview with Clay Long, designer of the famed Response ZT—the world's first oversized putter—with which Jack Nicklaus won the 1986 Masters.