Okatie, S.C.
With only 400 properties carefully woven into this island's 3,000 acres (of which 1,800 are permanently protected nature preserve), Spring Island is that rare community where quality tops quantity. Perhaps the best example of that is its spectacular Arnold Palmer-designed golf course, Old Tabby Links.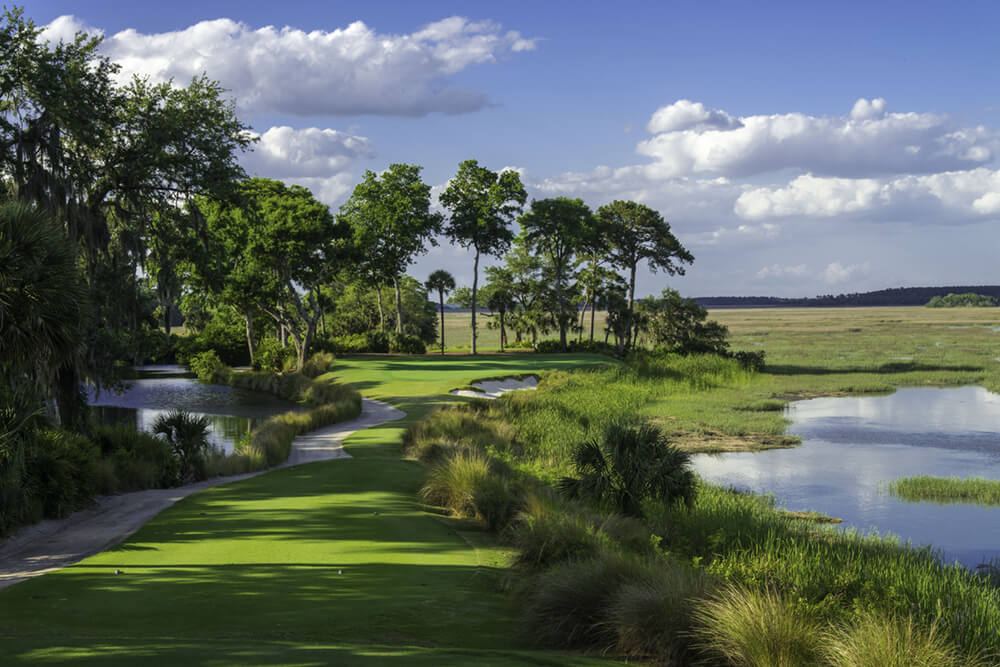 "I can't imagine a better home course," says Member Judy Grassi. "With fewer than 400 families at Spring Island, the course is never crowded; you never feel rushed during a round. Sure, it's exclusive to Members, but the easy camaraderie and quietness you enjoy on the course keep it casual. And the lsland's nature-first philosophy allows you to enjoy the course's stunning setting."
Old Tabby Links is among Palmer's greatest designs, one he told Spring Island Members was "absolutely" his favorite. Palmer and his wife enjoyed Spring Island so much that they spent many years returning with their grandchildren. The course weaves through the Lowcountry marsh and one of the Southeast's most extensive live oak forests, reaching its pinnacle at the marsh-hugging, par-three 17th, one of the most photographed of all Palmer-designed holes. With the number of homes on Spring Island capped, the members-only course always plays at a relaxed pace.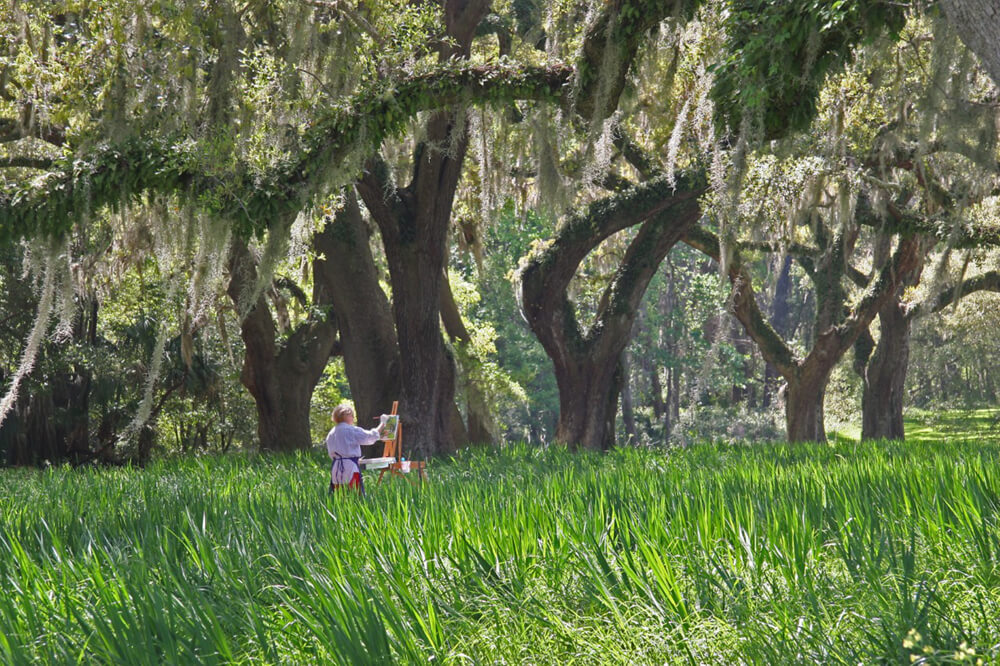 As much as members revel in their uncrowded golf course, they love the shared experiences and connections they enjoy within the community. Wine connoisseurs and horticulturists, artists and golfers, shooters and paddlers all share a collective appreciation for the endless possibilities to be discovered together. This is a place driven by the passions of its members.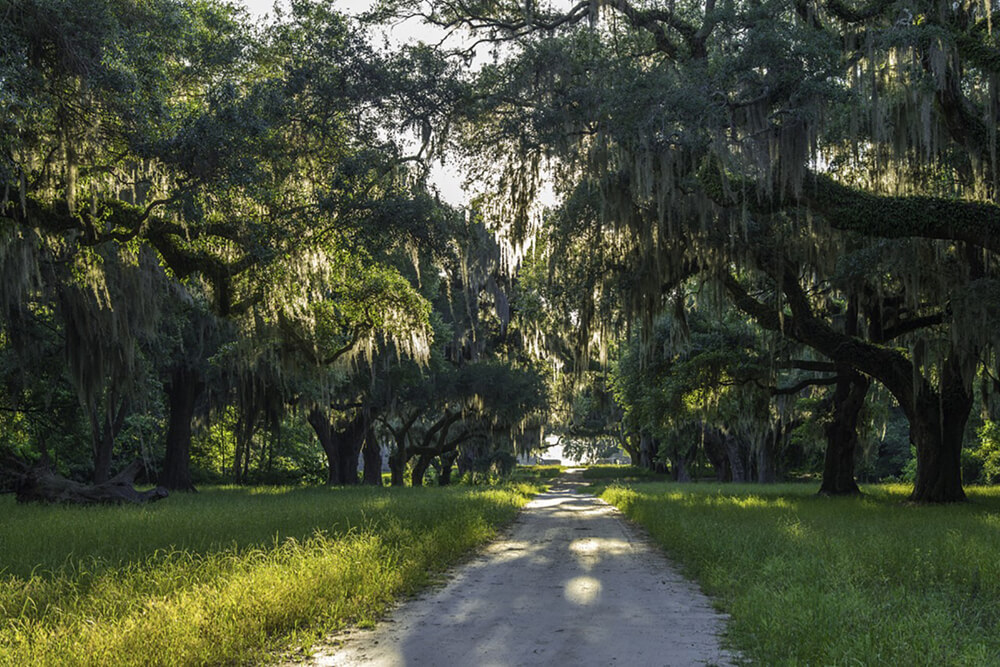 Perhaps their greatest enthusiasm is for the breathtaking natural beauty of Spring Island's setting. Surrounded by the Colleton and Chechessee Rivers, nature is this island's prized commodity. Members say this isn't a community with a nature preserve, but a community within a nature preserve. With only 400 homes, each surrounded by a "nature curtain" of trees and native plants, the opportunity to own here is as incomparable as the quality of life Spring Island offers.
Spring Island
38 Mobley Oaks Lane | Okatie, S.C. 29909 | (843) 987-2200 | SpringIsland.com