Why don't more golf instructors design courses? Teachers understand how real golfers play, which should make them good at building to complement our games. But I can name only one prominent teaching pro who is also an architect: Rick Smith.
As a teacher, Smith has worked with countless amateurs as well as Tour pros including Phil Mickelson. His first design was at Treetops Resort in northern Michigan; he also did the award-winning Arcadia Bluffs. He's now working with Mickelson on courses around the world.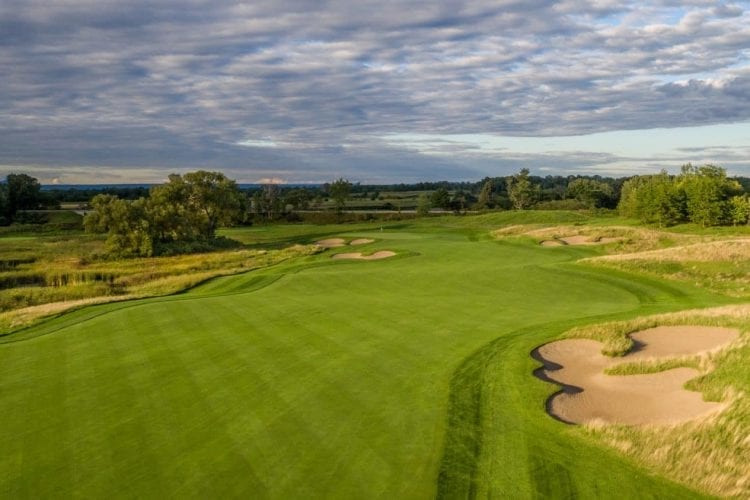 Not to be missed is his Shenendoah at Turning Stone Resort Casino in upstate New York. The resort's other two courses usually receive more attention (one hosted a PGA Tour event), but that should change now that Smith has built seven new holes, dramatically changing the routing and the variety. The "reimagined" course is a delight, twisting and turning through trees and orchards, marshland, and long fescue, encouraging a links-like ground game.
The course suits every kind of player. For women, Smith created drivable holes without reducing the risk/reward challenge for others. He favors big fairways—"I don't like to take the driver out of the bag"—and shifting direction, ending Shenendoah with a beautifully flowing final stretch of holes that sweep side to side and short to long.
This teacher could teach other architects a thing or two about building in the fun.