Digital Editor Al Lunsford recounts his recent trip to preview Bill Coore and Ben Crenshaw's first golf course in the Caribbean—Point Hardy Golf Club at Cabot Saint Lucia. Al also sits down with Coore & Crenshaw associate Trevor Dormer (24:00), who has close to 20 years of experience in golf construction and has spent months working in Saint Lucia on the new design.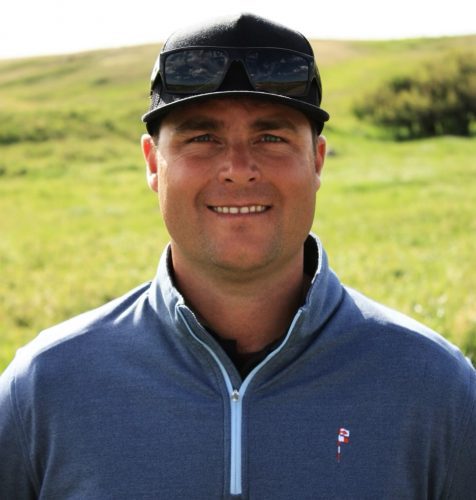 You can subscribe to the LINKS Golf Podcast in iTunes, Stitcher, Spotify, or wherever you listen to podcasts.
_______________
What did you think of the episode? Tell us in the comments below! Also, reach out to us on social media at Twitter, Facebook, or Instagram!