There is plenty of great golf to go around in California, which measures as the longest U.S. state from top to bottom. In this episode of the LINKS Golf Podcast, co-hosts Al Lunsford and Joe Passov split the Golden State in half and compare the golf offerings in Northern California versus Southern California.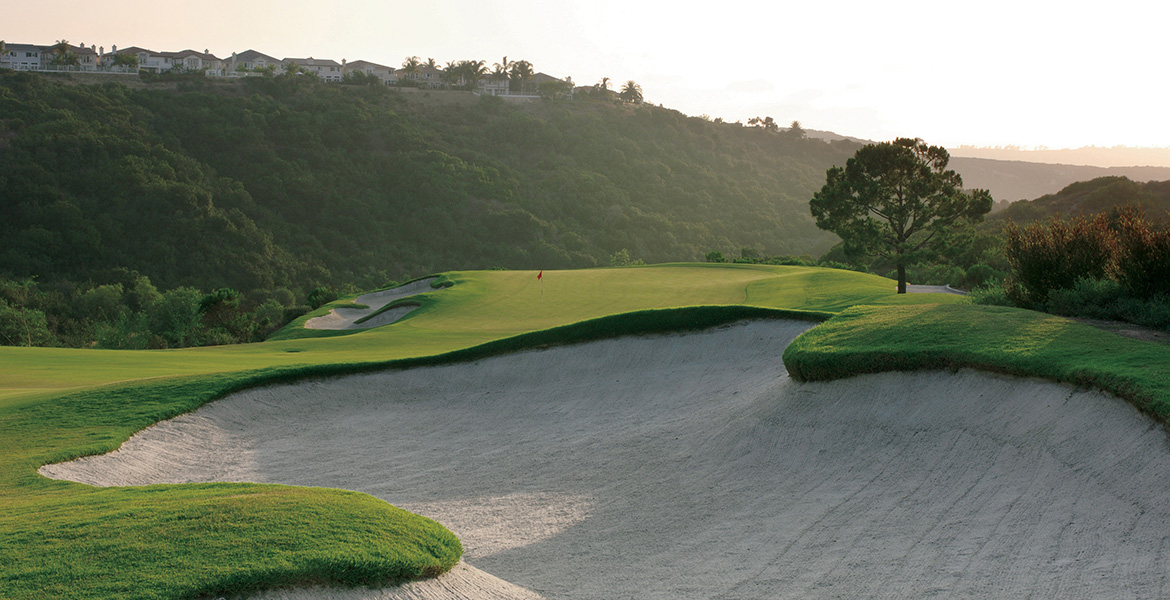 You can subscribe to the LINKS Golf Podcast in iTunes, Stitcher, Spotify, or wherever you listen to podcasts.
_______________
What did you think of the episode? Tell us in the comments below! Also, reach out to us on social media at Twitter, Facebook, or Instagram!