Scottsdale, Ariz.
There's change in the air at Desert Mountain, where an increase in new members and real estate sales is showing a definite youth movement. Last year, Desert Mountain surpassed its all-time record for custom-home sales, nearing $200 million year-to-date. In the past six months, the community has welcomed 90 new members, with 85 percent of membership sales tied to home purchases.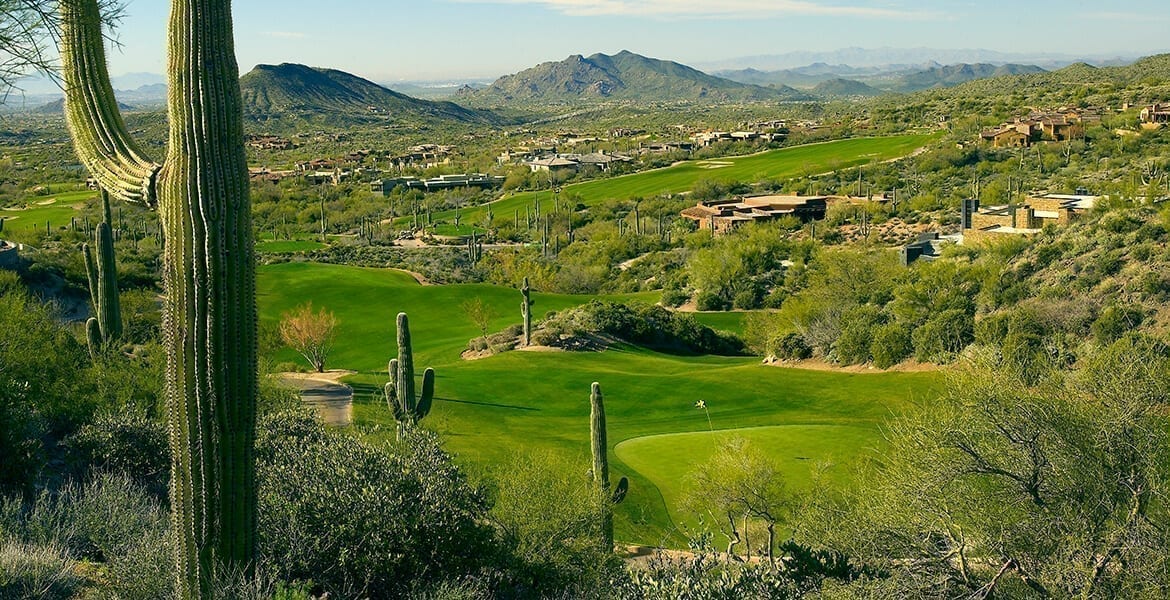 The upscale Arizona community also has a record number of homes under construction, along with robust resales. A 7,600-square-foot home was recently sold for $9.3 million, the highest overall priced home in the community of all time. The buyers, both under 50, were attracted by the active lifestyle, abundance of activities, and welcoming, inclusive environment."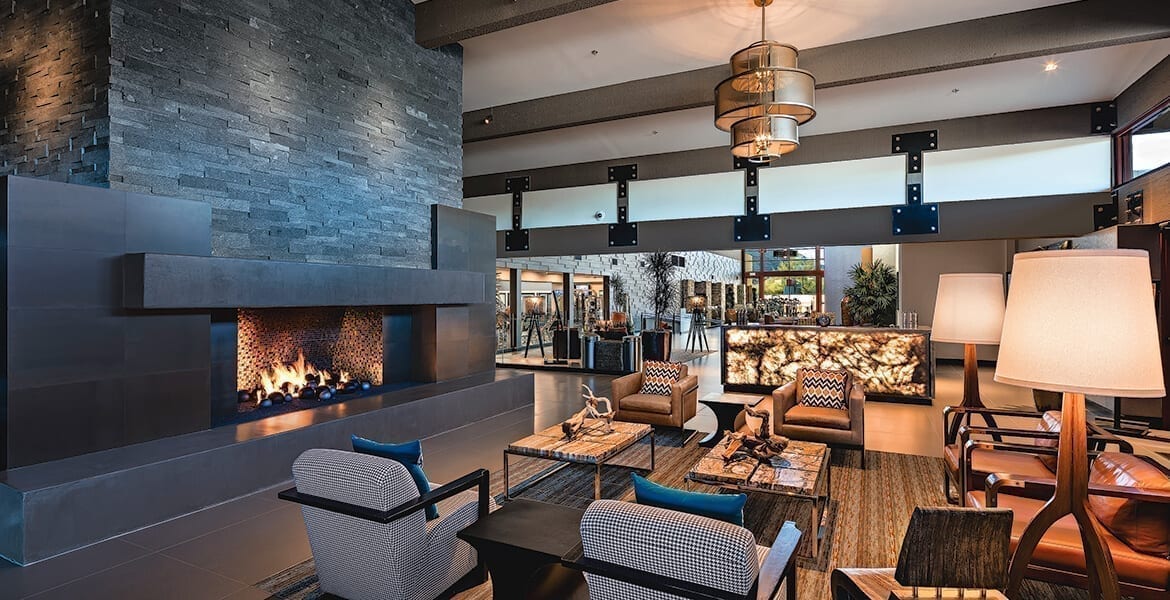 More than 500 of our members are under 55," says Nicole Forbes, Director of Membership Sales, "and are a combination of families and empty nesters." Many of these new members are taking advantage of opportunities such as the Junior Legacy membership. As a result, the average age of new members is 55, many with school-age children.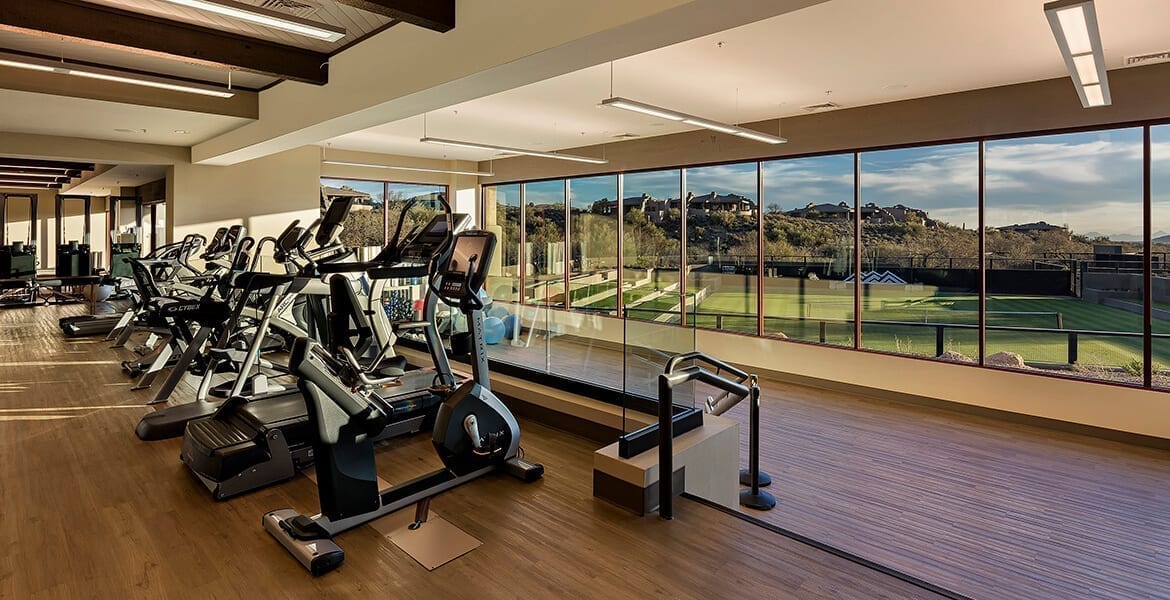 Among the new offerings with broad market appeal and homes priced from $1.4 million is Seven Desert Mountain™, an exclusive, 90-acre luxury residential golf community that enriches the reputation of Desert Mountain Club as one the finest private golf and recreational communities in the world. An inspired collection of contemporary luxury homes, it is notable for breathtaking views of the surrounding mountains and valleys.
Seven Desert Mountain offers distinctly different home designs by three select luxury builders: Cullum Homes, Camelot Homes, and Family Development. Each home incorporates the highest level of craftsmanship, energy-efficient building methods, and "smart home" technology. All but three of the homesites sit directly on the engaging new Par-54 championship golf course, aptly named No. 7 at Desert Mountain.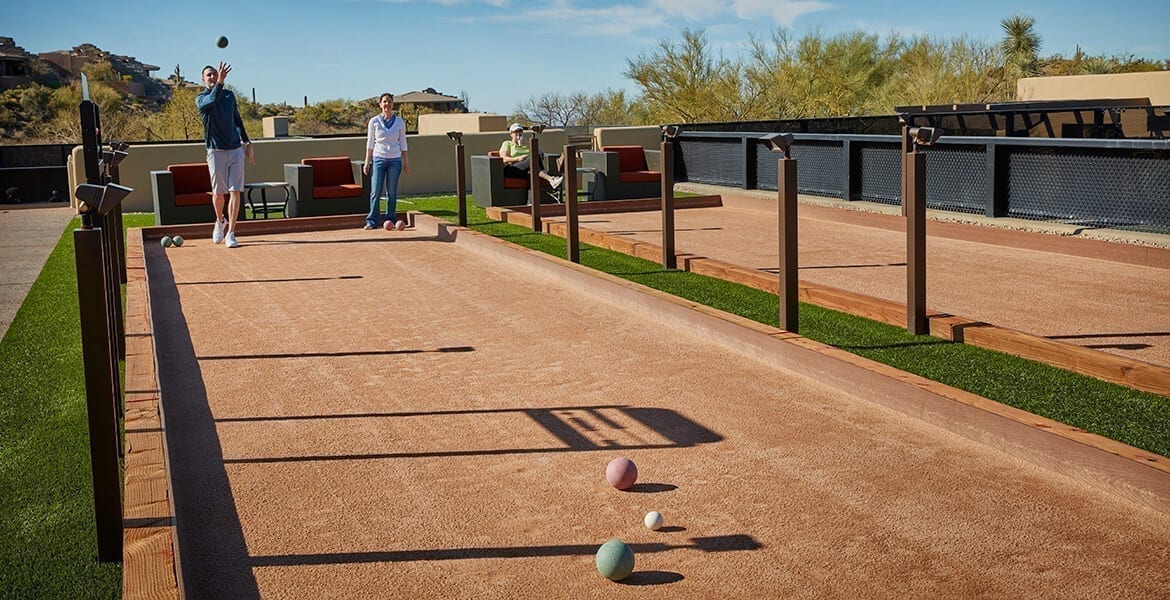 The picturesque Sonoran Desert is the backdrop for one of the finest communities in the world consistently ranked among the top private clubs in the nation.
Desert Mountain
37700 Desert Mountain Parkway | Scottsdale, Ariz. 85262 | (480) 595-4110 | DesertMountain.com