A motivated, visionary membership makes a world of difference. The remarkable success of Bonita Bay Club, the largest club in southwest Florida, has been defined by its membership. This diverse group of accomplished professionals, entrepreneurs, and business leaders sought to create and be a part of the most comprehensive, member-centric private golf club in the region.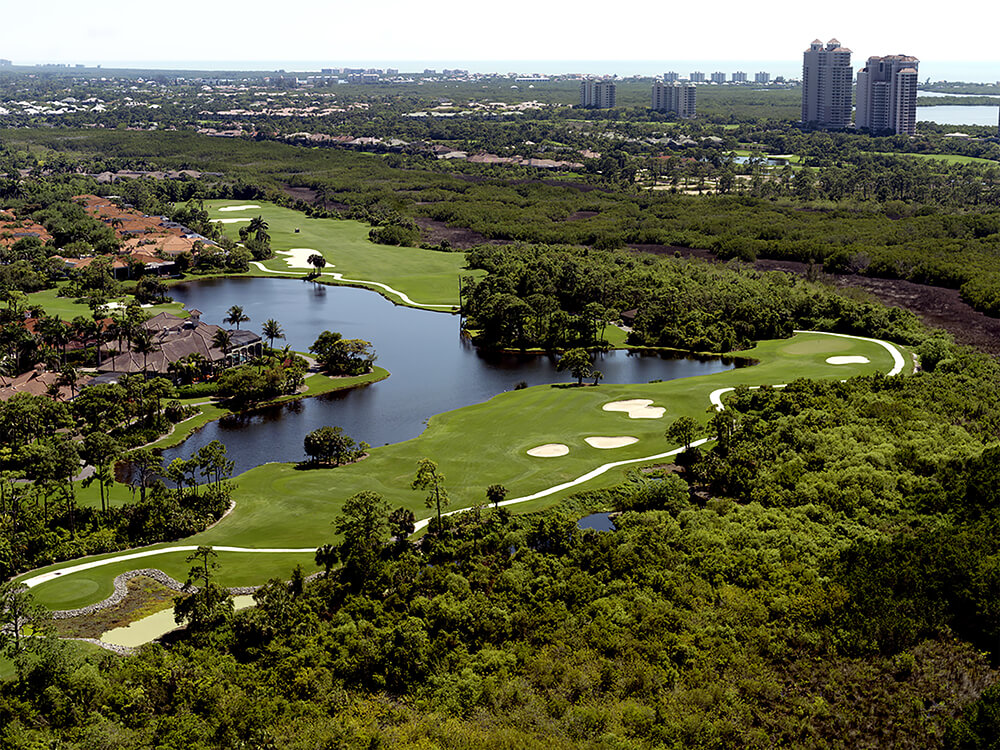 A decade after becoming member-owned, Bonita Bay Club has delivered on this bold vision with a distinct appetite to carve new paths and push boundaries. Today, it stands as a model for ambitious, yet fiscally responsible development. The club is in the top percentile of its peers nationwide for operating performance.   
Understanding that its five outstanding golf courses have historically been the primary draw for prospective members, but recognizing the emerging demand for lifestyle options beyond golf, the club developed strategic plans for facility and amenity enhancements, becoming a leader and innovator in the market. The past decade has seen unparalleled renovation and new builds on the clubhouse campus, fitness center, racquets complex (18 tennis and 5 pickleball courts), resort pool, and spa.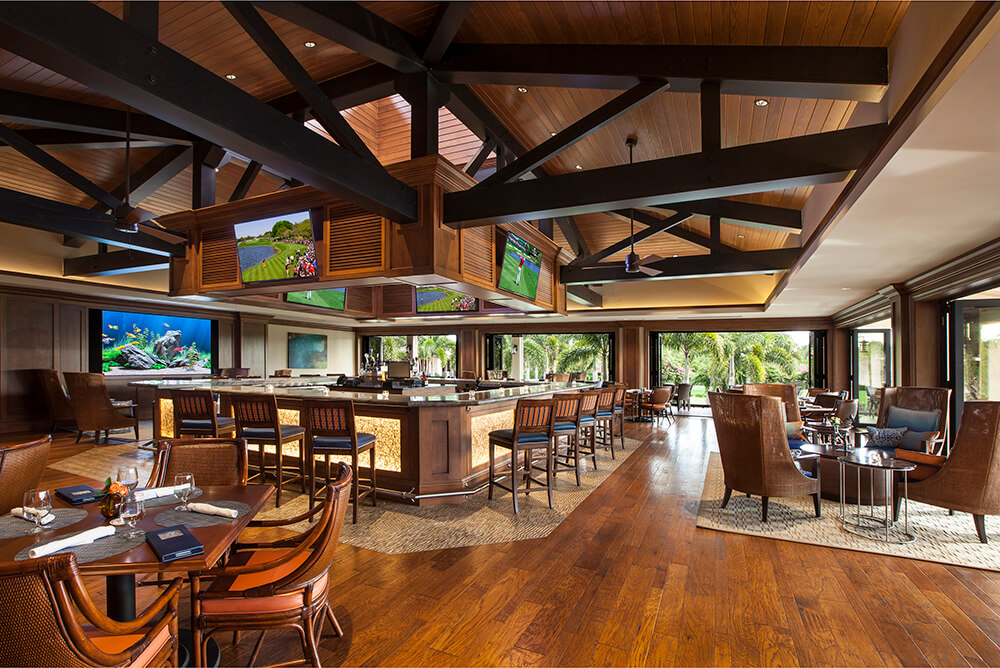 The proof of the club's unique appeal is in its waiting list—a rarity among private clubs today—which, nonetheless, sees rapid integration of new members as legacy members mature out. 
In 2019, the strategic plan turned its sights to the club's bedrock: its five exceptional golf courses. 
With three Arthur Hills-designed courses and two Tom Fazio-designed courses, Bonita Bay Club has always been held in high regard for the quality and variety of its golf. But after three decades, it was determined that they could take their courses to an entirely new level, restoring the courses' original architectural splendor, while integrating new design features, technology, and turf enhancements. 
The five-year Golf Master Plan will transform the three west courses of Bay Island, Marsh, and Creekside into their newer selves. The present-day Arthur Hills firm, now known as Hills-Forrest-Smith, has been retained to do the work. The two Naples courses, Cypress and Sabal, will be carefully curated by the original course architects of Fazio Design and led by Tom Marzolf, who was part of the group tasked with building the courses in the late 1990s.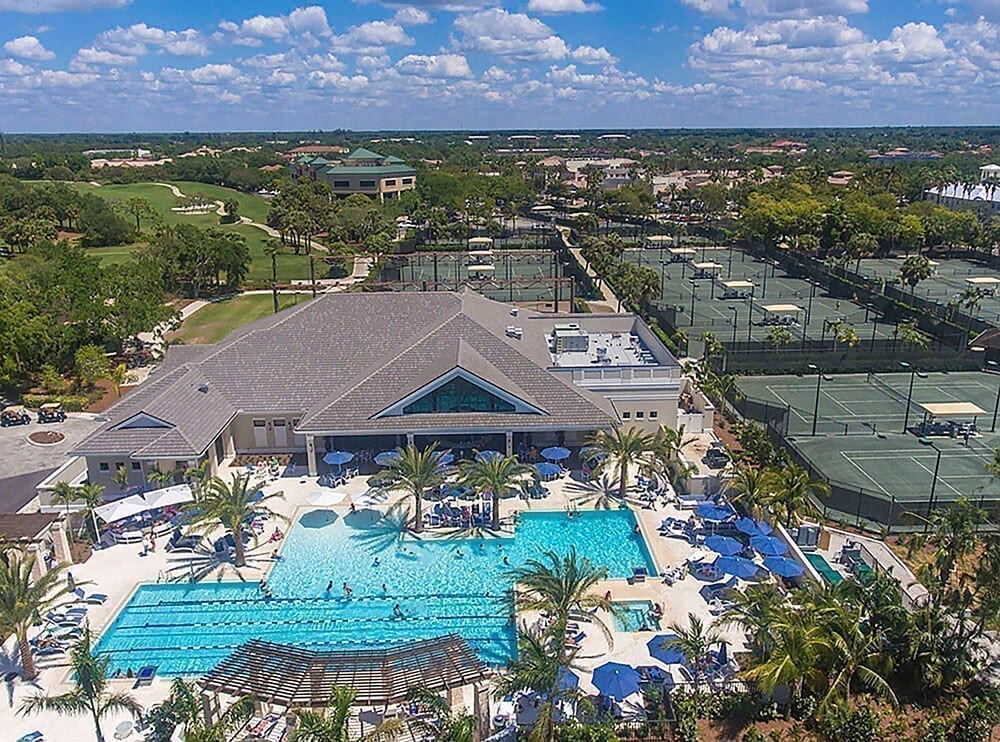 The $30 million plan calls for one course to be transformed each year. Being reviewed is a par-3 track to be woven into an existing course via dedicated tees, and a Golf Teaching Academy rounds out prospective plans. The Golf Master Plan will not require specific assessments, but instead, will be built-out with incoming revenues and thoughtful financial management. 
Phase One got underway during the summer of 2019. Bay Island, the course known for its rugged layout winding through a natural preserve, was completely overhauled, with the original designs of 1994 providing the template for a modern take on the course. Almost simultaneously, a spacious new short game practice area was constructed over a rolling 2½-acre parcel of land excised from the Creekside course's 18th hole. In turn, Creekside's 18th hole was re-crafted into a challenging par three with a natural gallery viewing area for the key competitive events that find their conclusion in shoot-outs there. 
Bonita Bay Club has the powerful competitive edge of scale, allowing the club to invest in innovative ideas around facilities, amenities, alternative food and beverage concepts, expanded member services, customer service technology, environmental stewardship, and more—the direction that a forward-thinking membership supports.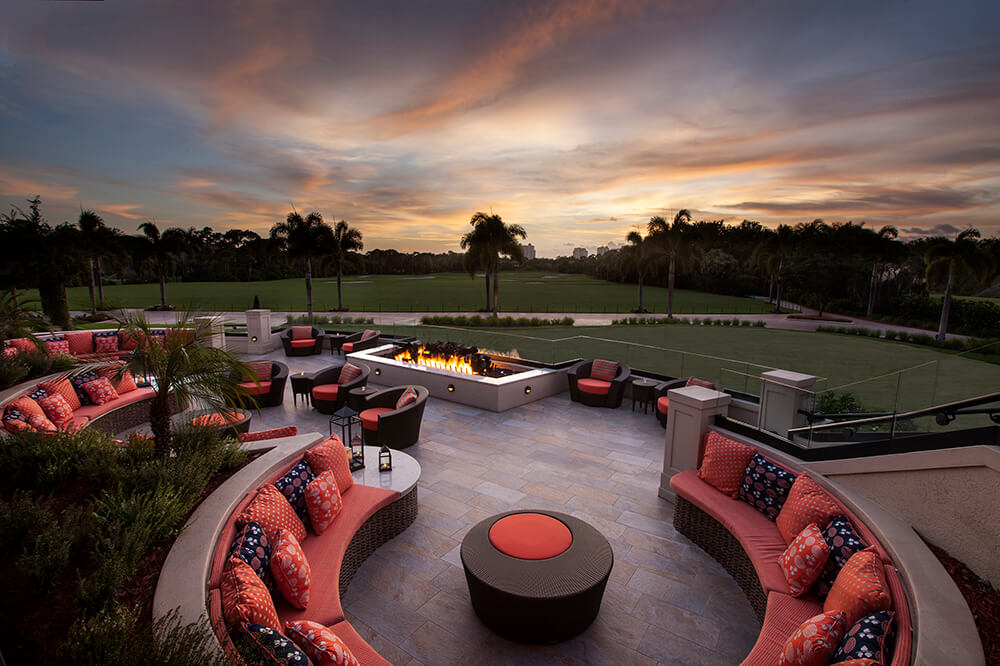 Paradoxically, this same scale offers greater opportunity for a welcoming and intimate member environment. New members enjoy an extensive club orientation and soon learn that they have a remarkable range of options to link with like-minded others. Groups and clubs within Bonita Bay Club bring together those interested in intellectual pursuit, the arts, fitness, personal development, home-state-based activity, spiritual matters, sports, technology—the list goes on. 
The many points of connection that often lead to lifelong friendships are eminently more possible with the rich, diverse, and understated reserves of experiences within the membership. Ultimately, it is this shared devotion to a thriving community that underpins the Bonita Bay Club's drive for lifestyle excellence.