While many of us are stuck at home, we've had plenty of time to daydream about the places we'd like to travel and the golf courses we'd like to play once again, or for the first time.
I've spent a lot of time refreshing social media, too, and have seen an interesting topic being floated around—if you could only play one golf course for the rest of your life, what would you pick?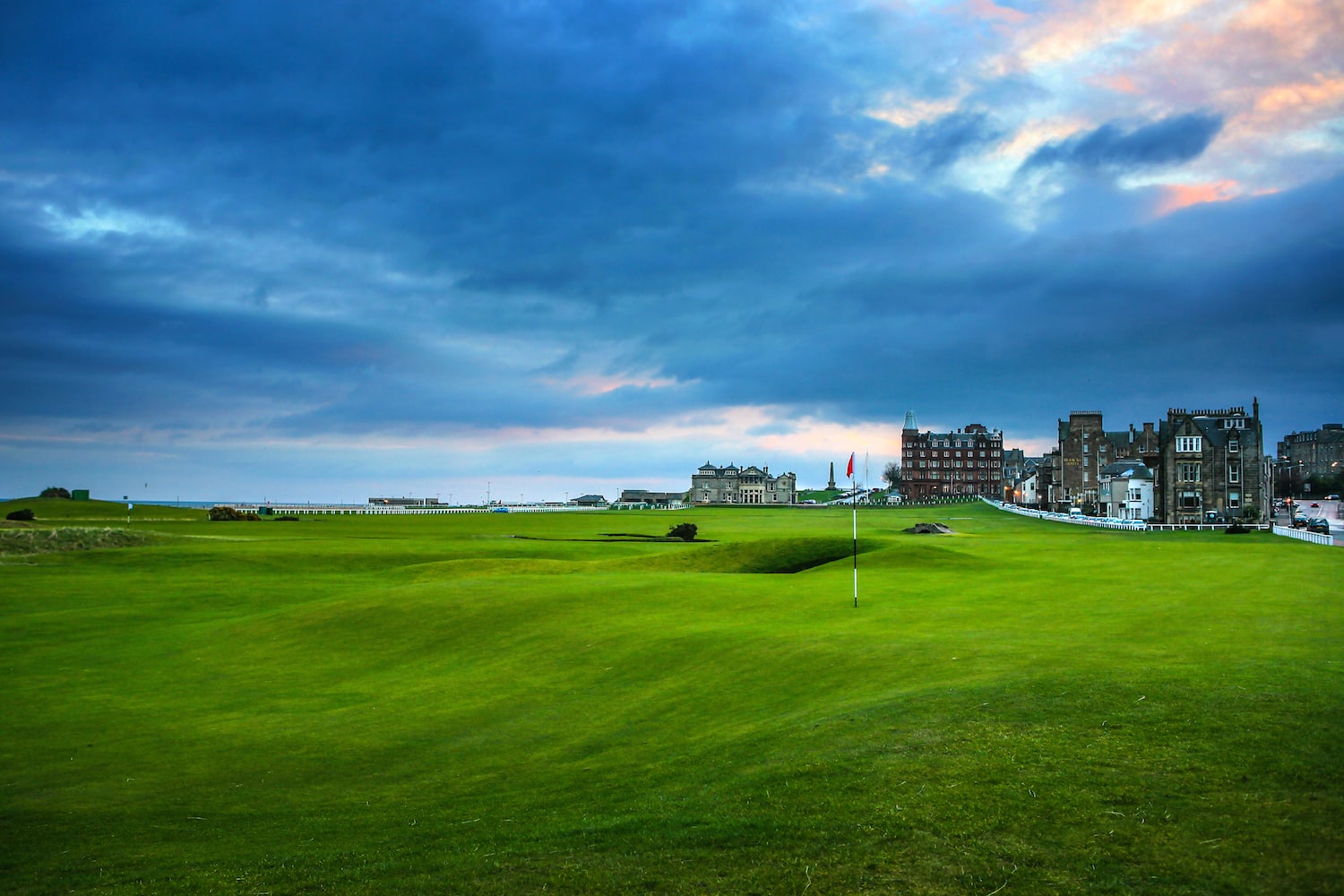 It's also a topic we've pondered in our "My Courses" series in LINKS Magazine. Here, we polled the staffers of LINKS to find out their answers.
Jack Purcell (President/Publisher): Secession Golf Club—Beaufort, S.C.
I love the links-golf feel and the beautiful Lowcountry marsh/river setting. Plus, it's a course that doesn't beat you up when you play, unless the wind is blowing (which happens quite frequently). I also love to hit shots out of the marsh at low tide since you can make some terrific recoveries, which is great for match-play events. And nothing beats Secession's back porch—it's one of the best 19th holes in golf.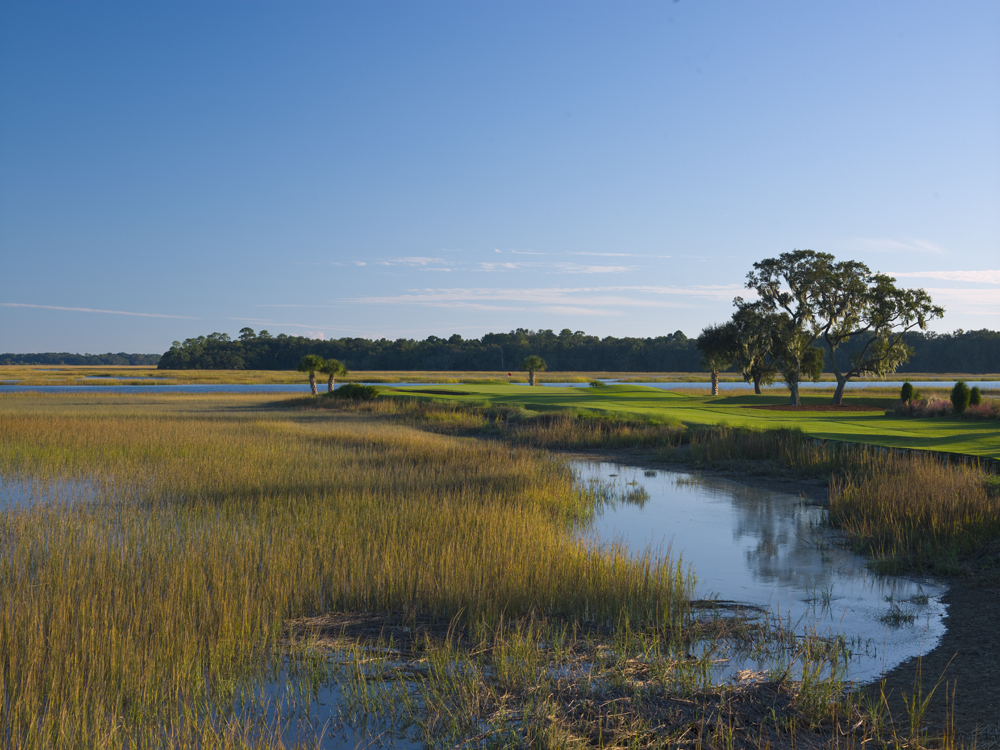 George Peper (Editor): Old Course at St Andrews—St. Andrews, Scotland
First, it's the perfect course to grow old on—dead flat with short walks from tee to green. On a mild day it's not hard at all and on a blustery day it's all the challenge you'd ever want. Virtually every shot calls for a bit of thought and planning, and to watch your ball bound, pitch, careen, and roll toward the hole is to know what Alistair MacKenzie called "the pleasurable excitement of links golf."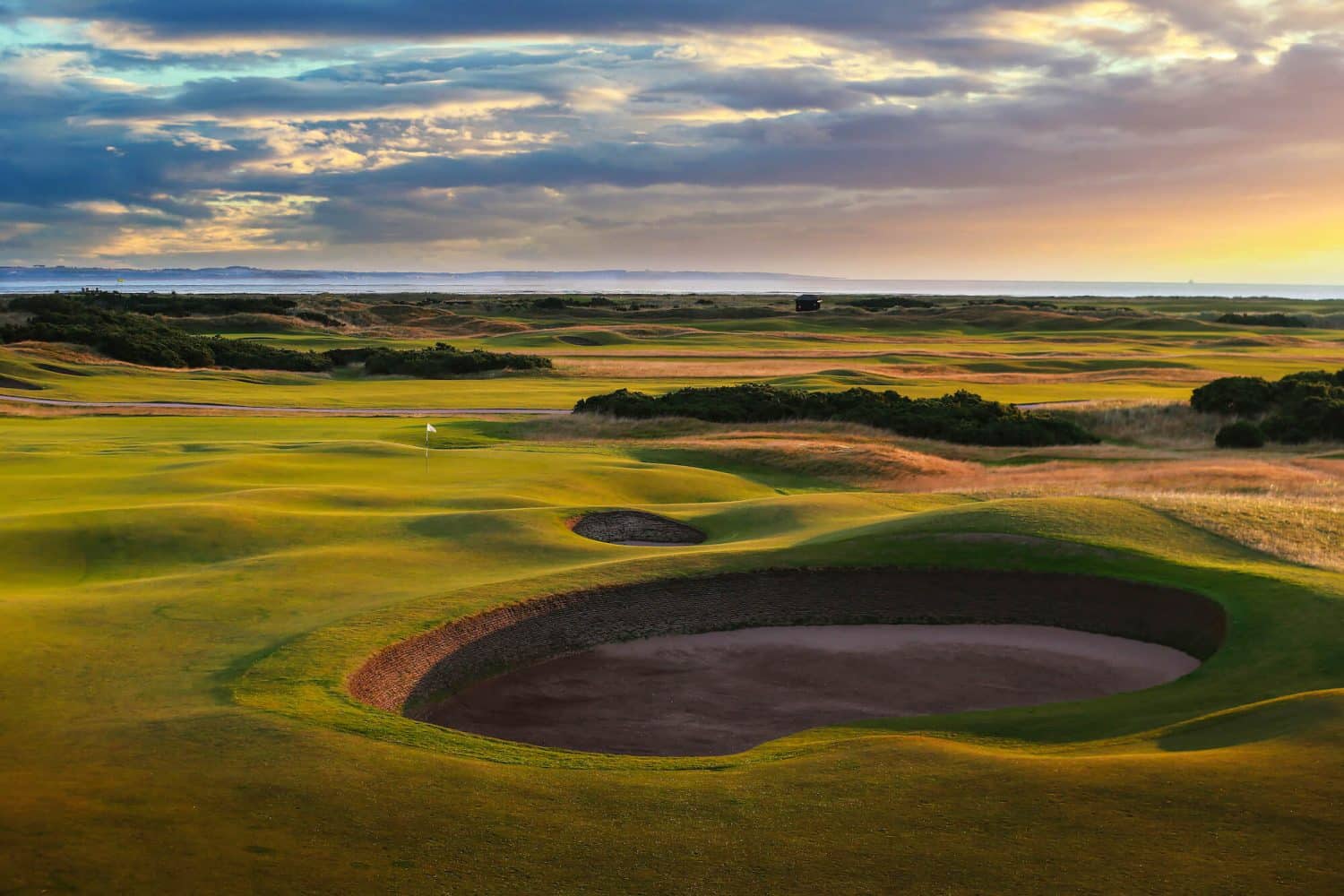 Jim Frank (Senior Editor): San Francisco Golf Club—San Francisco, Calif.
Besides being one of A.W. Tillinghast's finest designs, having the ability to play there the rest of my life would mean living in or near San Francisco and, perhaps most importantly, being a member of one of the best clubs I've had the privilege to enjoy.
Al Lunsford (Digital Editor): Winter Park Golf Course—Winter Park, Fla.
While living in Orlando for three years, I became smitten with the charming nine-hole Winter Park Golf Course. I've always enjoyed walking (encouraged at WP9) and feel the shortened layout to be a perfect way to end a weekday at dusk or begin a Saturday morning. It's not too short—there are still back-to-back par fives—and there are so many shots you just don't get to try at any other golf course, plus I'm always finding new ways to navigate each hole. To me, what Riley Johns and Keith Rhebb have done to revitalize the century-old muni has made it a must-play. Not to mention the ability to get out year-round and the proximity to Park Avenue, a smaller version of King Street in Charleston, S.C. By not being too taxing, it's a course you can grow old on—and one I'd cherish playing for the rest of my days.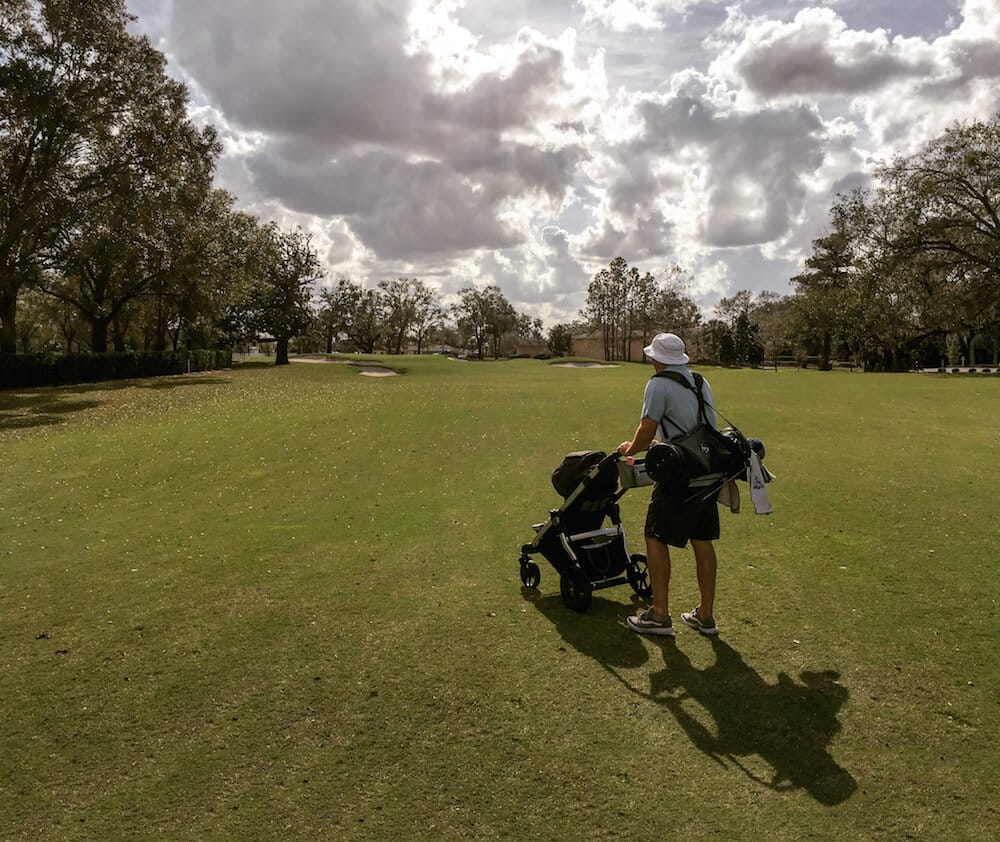 Tim Carr (Art Director): Tashua Knolls, Trumbull, Conn.
Over the years, I have liked many courses. What makes me love a course is the company I am with. And at the top of that list is my son, Patrick. We play most of our golf at our town course, Tashua Knolls, which is a little over 6,500 yards and on a piece of land that features some good-sized hills and water on the back. It has to be the best municipal track around, certainly for this father and son.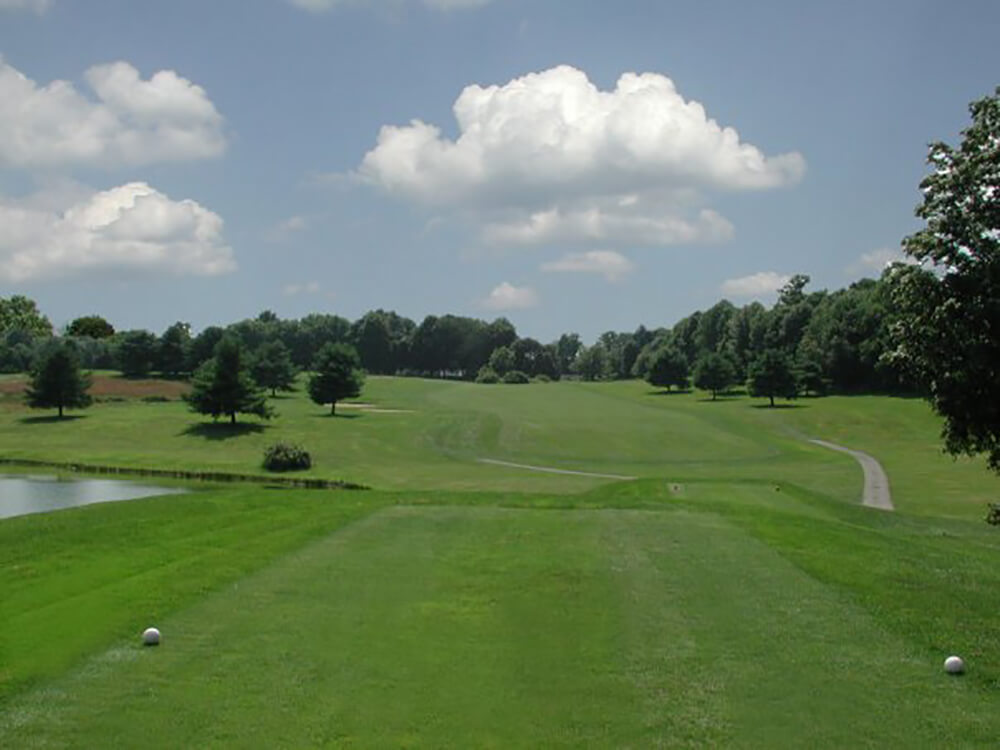 Nick Edmund (Contributing Writer): Royal County Down—Newcastle, Northern Ireland
If there's one golf course for the rest of my life, the very mention of which sets my pulse racing quicker than any other, it's the links of Royal County Down at Newcastle in Northern Ireland.
At one time or another, Royal County Down has been judged more beautiful than Turnberry, more spectacular than Ballybunion, more natural and charming than Royal Dornoch, and more challenging than Carnoustie.
The golf is extraordinary, and the accompanying scenery adds a touch of majesty and romance. Bordered by the glorious sweep of Dundrum Bay and backdropped by the magnificent Mountains of Mourne, to play a round here is to experience the game on an incomparably dramatic golfing stage.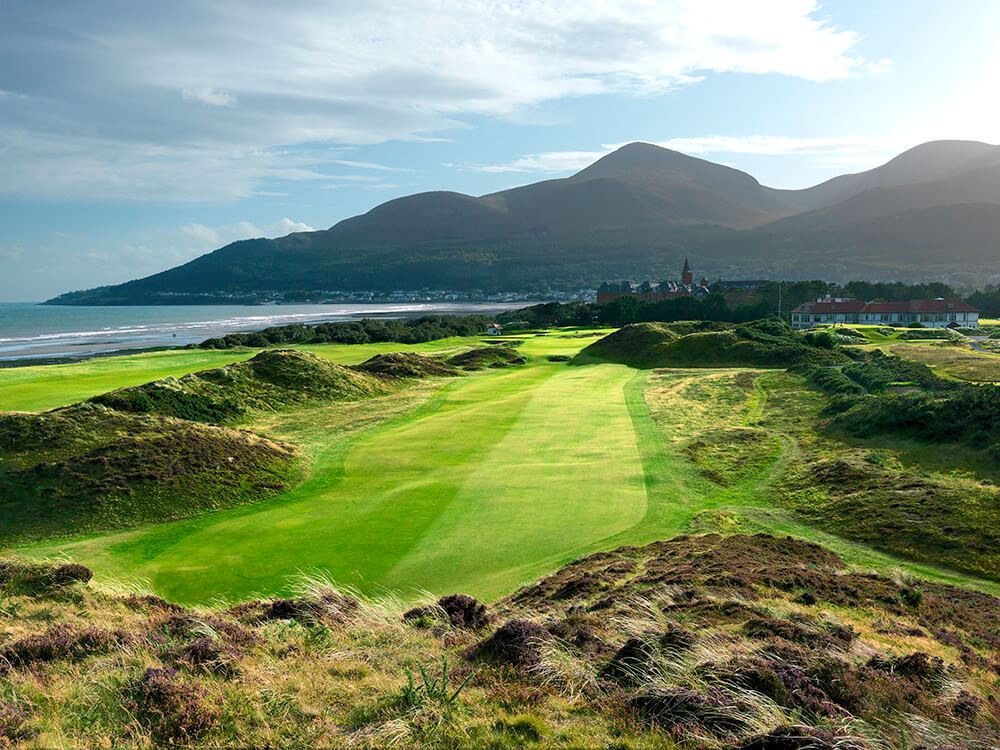 Ryan Asselta (Contributing Writer): Pinehurst No. 2—Pinehurst, N.C.
If I could only play one course for the rest of my life, it would be a 28-hole layout known as Pinehurst. That's right, 28 holes—Pinehurst No. 2 and The Cradle would be where I would end my days playing golf. Pinehurst has grown into a special place for my family. With both of my son's qualifying for the U.S. Kids World Golf Championships the last four years, the Asselta family makes an annual pilgrimage to North Carolina each August. The perfect round would be with my two boys on No. 2, followed by lunch on the clubhouse patio, and a quick 10-hole round with my dad on The Cradle short course. We'd then meet up with my wife at the Cradle's 11th hole known as the Pinecone for a cold beverage. Rinse and repeat!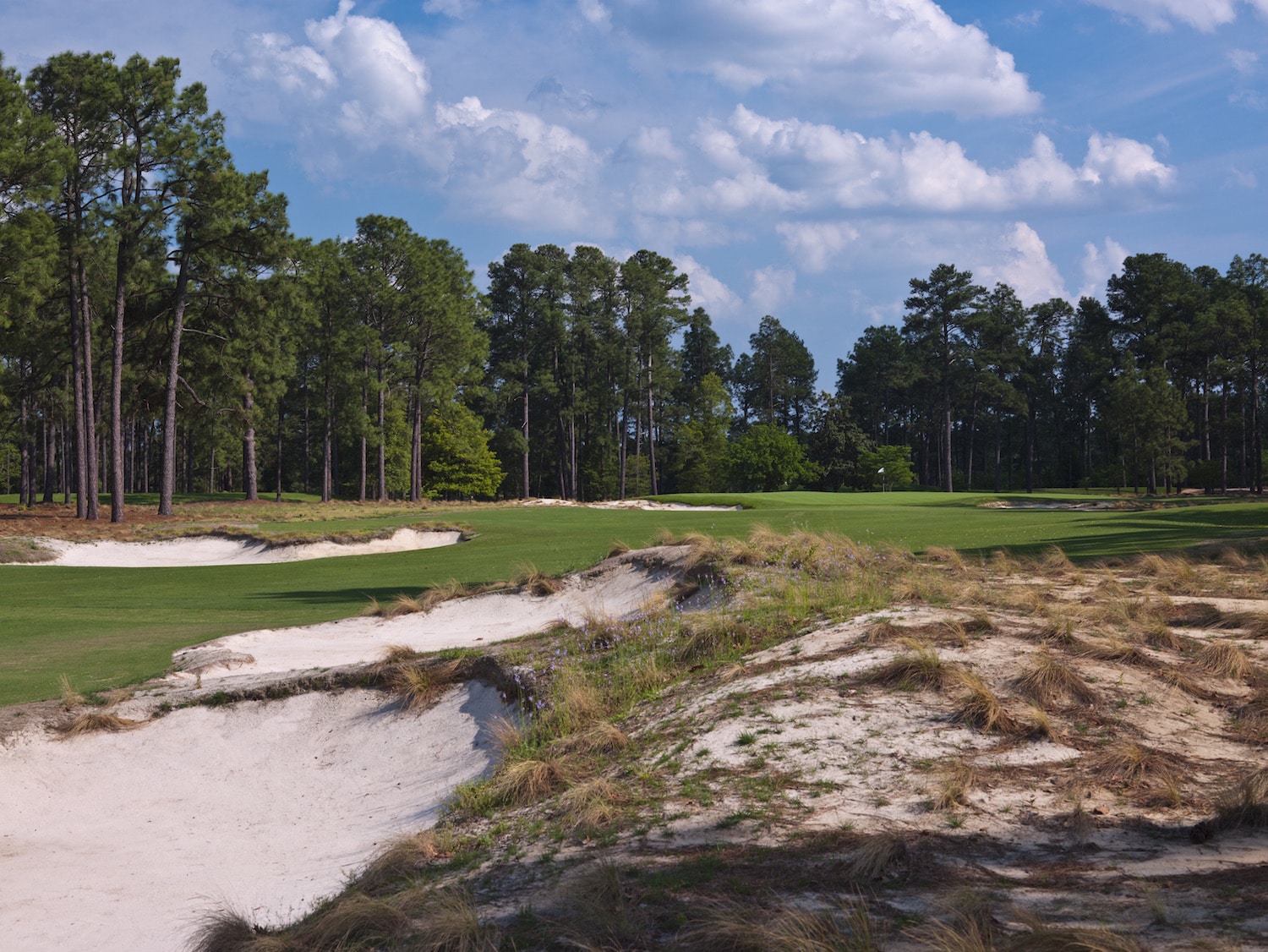 Tony Dear (Contributing Writer): Gamble Sands—Brewster, Wash.
Incredible views over the Columbia River and North Cascades. Sublime, sandy, fescue turf and holes that make you blink and think and hit shots you don't elsewhere. It's just thrilling, unforgettable golf.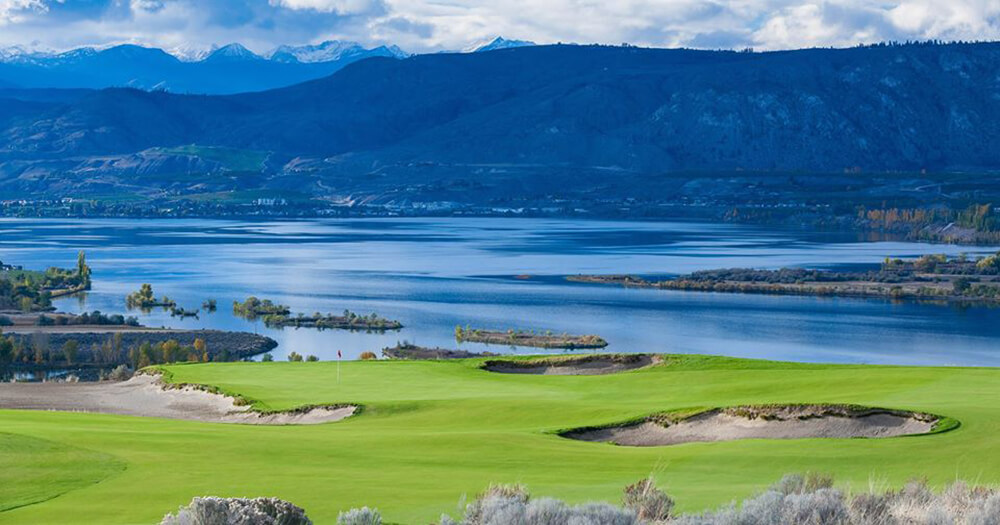 David DeSmith (Contributing Writer): Pebble Beach—Monterey, Calif.
I'm often asked this question, and the answer is easy: Pebble Beach. My wife's parents live in the area and we were married there, so returning to the Monterey Peninsula is always special. And can there be a more scenic course on earth? Golf aficionados like to criticize Pebble's "ordinary" holes, but in my view, the stretch from 4 to 10 and the two famous finishing holes make it well worth the admittedly high price of admission.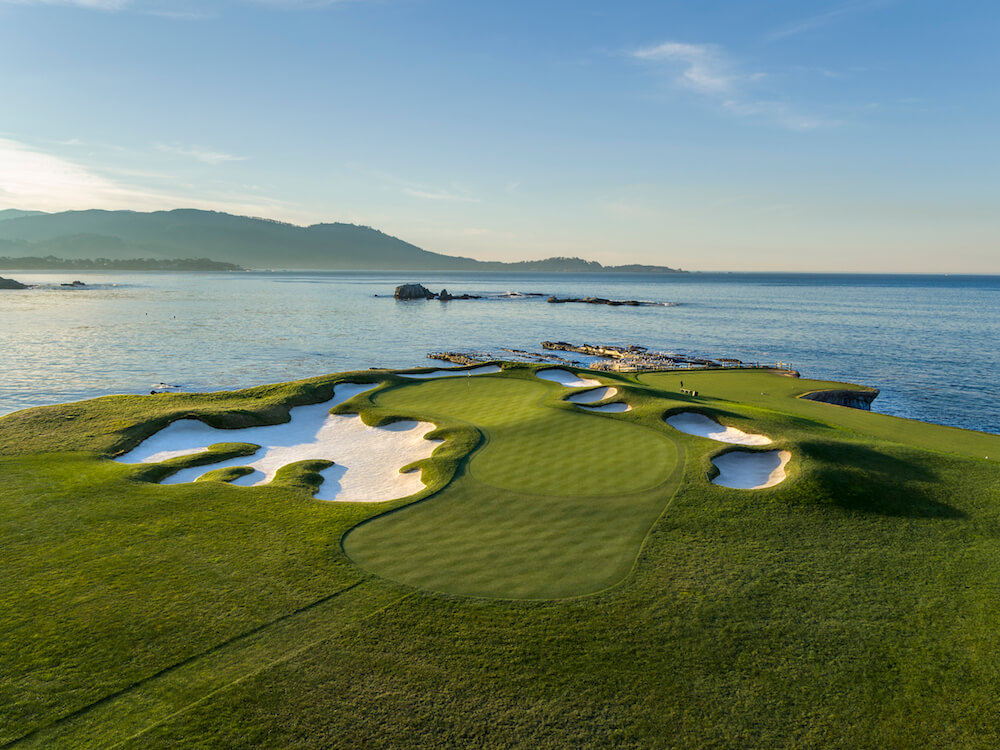 Adam Stanley (Contributing Writer): Cabot Links—Inverness, Nova Scotia, Canada
While many give Cabot Cliffs its well-deserved accolades, if I had to play just one course the rest of my life I'd pick Cabot Links. Ocean views, bouncy turf, and 18 fun holes. With cookies in the starter's hut and the chance for match-ending putting contests in the dark on the last, what more could you want? It's never a bad day at Cabot Links—even if it was every day.
Erik Matuszewski (Contributing Writer): Cypress Point—Monterey, Calif.
I went around in a full circle on this one and ended up where I started, at the finest course in one of the most glorious golf locales in the country: Cypress Point. Maybe it's cliché, but there's a reason for it. Cypress Point is a perfect mix of challenge, fun, beauty, and architectural brilliance, with six holes through cypress and pine trees, six holes in the dunes, and six holes along a spectacular coastline—among them two of the most picturesque par-three holes on the planet. It's also imperative to have year-round golf and the Monterey Peninsula delivers that.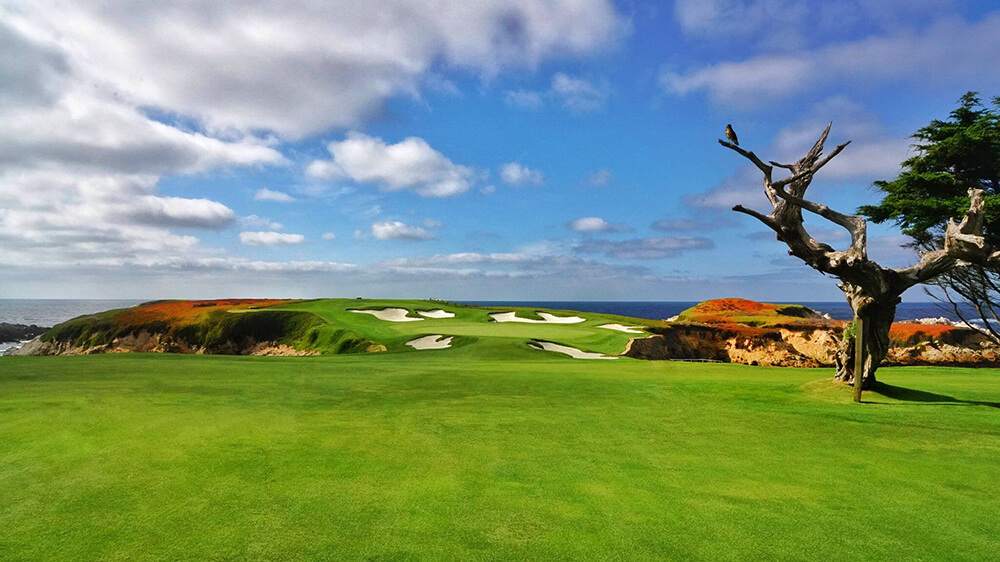 What's the one course you would pick to play for the rest of your life?