This is a series of articles about the North Coast 500, a 500-mile road trip through the Scottish Highlands. Associate Editor Graylyn Loomis is making the journey and will be posting here every day of the trip. Follow along on the website and on LINKS social media as he drives ever-further into rural Scotland! Click here to view posts from Day 1 and Day 2.
_______________
I am exhausted. Today included 36 holes, 24,500 steps, and some of the most beautiful driving roads I've ever seen. It was also the most exciting day to this point because I had never been this far north in Scotland. It seems that the beauty grows as I get further north!
Day 3's post is going to start with my accommodation for the night and end with the golf. Why? Because I'm writing this from a treehouse.
Ackergill Tower
I'm staying for the night at Ackergill Tower, a place with history dating back to the 14th century. After a long and sometimes bloody history, the Ackergill is now a luxury five-star hotel.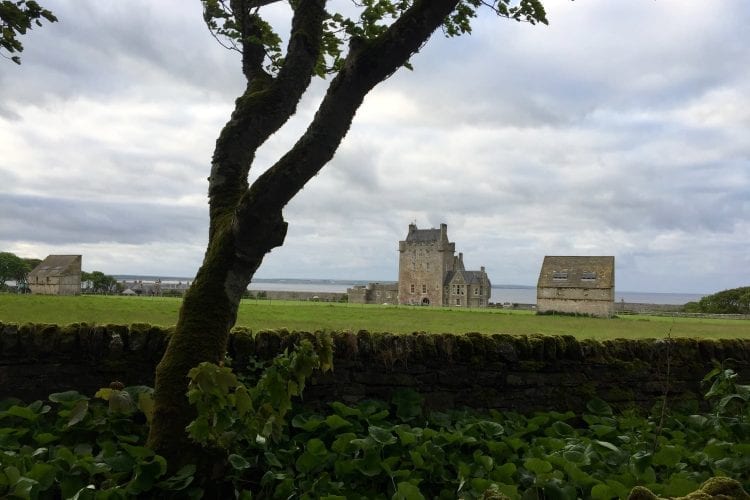 I admittedly didn't understand the scale of Ackergill before arriving this evening and I am blown away. I just got back from a tour of the rooms, stables (now a multi-room cottage), pub, and cliff line, and my jaw kept dropping lower and lower. They offer fishing, shooting, and falconry displays. For visiting golfers, they are located down from Wick Golf Club, which is the oldest in the Highlands.
One of the cottages available for rent is also a treehouse! It just so happens to be where I'm staying and I can attest that everything is top quality. Prince Charles has stayed in the treehouse before, so it's certainly good enough for me.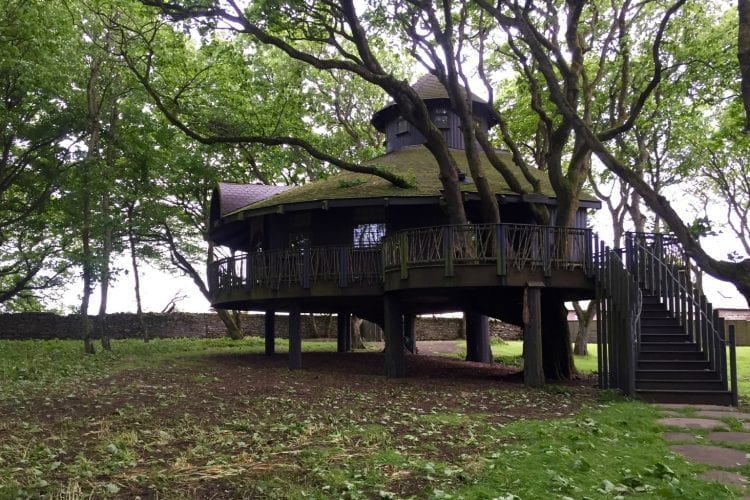 Look out for more on Ackergill Tower in LINKSdigital and LINKS Magazine, but for now, count it as the best surprise of the trip thus far. I want to come back here with my family!

Golspie Golf Club
People who visit the Highlands and only play Royal Dornoch are making a big mistake. The area has so much more to offer (I hope you're getting that by Day 3 of the North Coast 500), including two very good golf courses only 30 minutes north of the famous links. The first I played today was Golspie. The course has links holes, heathland holes, and parkland holes, creating an interesting blend all the three styles. I would put the waterfront holes up against any at Crail, Elie, and many other famous courses, but for some reason Golspie doesn't get the credit it deserves. That needs to change! Again, look out for more in the larger features on this trip.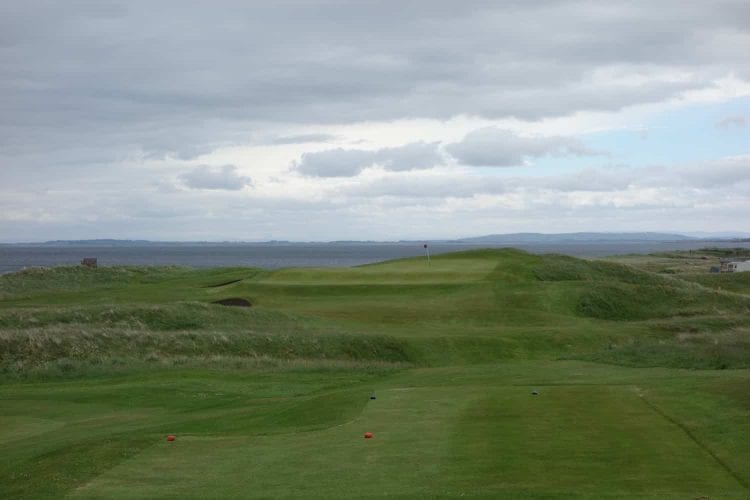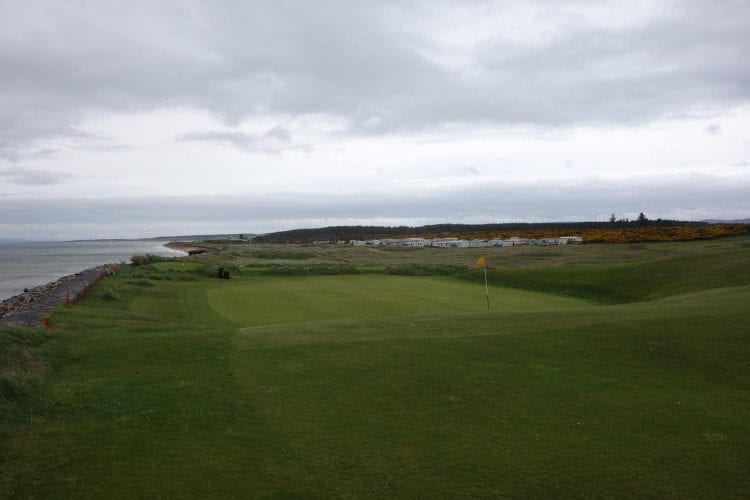 Brora Golf Club
Brora is a James Braid layout just north of Golspie. It has electric fences around the greens to ward off grazing sheep and it also has stunning views in every direction. The course follows the traditional out-and-back routing with burns, dunes, and well-placed bunkers adding to the challenge. The sun finally came out during my round and made for some great photos, many of which you'll see in LINKSdigital.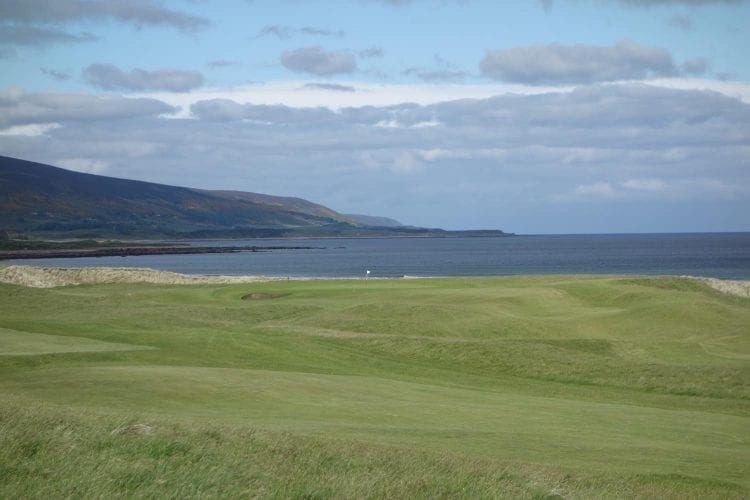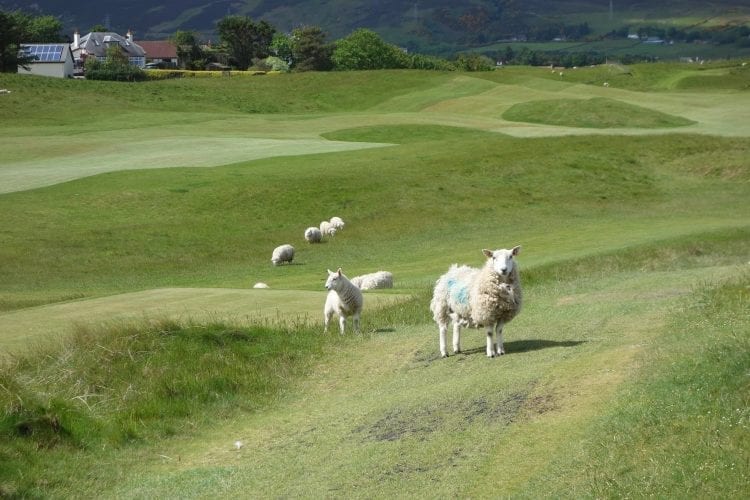 I'm running on fumes now, so I'm going to sign off. If you've played Golspie or Brora before, leave a comment below with your thoughts! If you've stayed in Ackergill Tower before, leave a comment too!