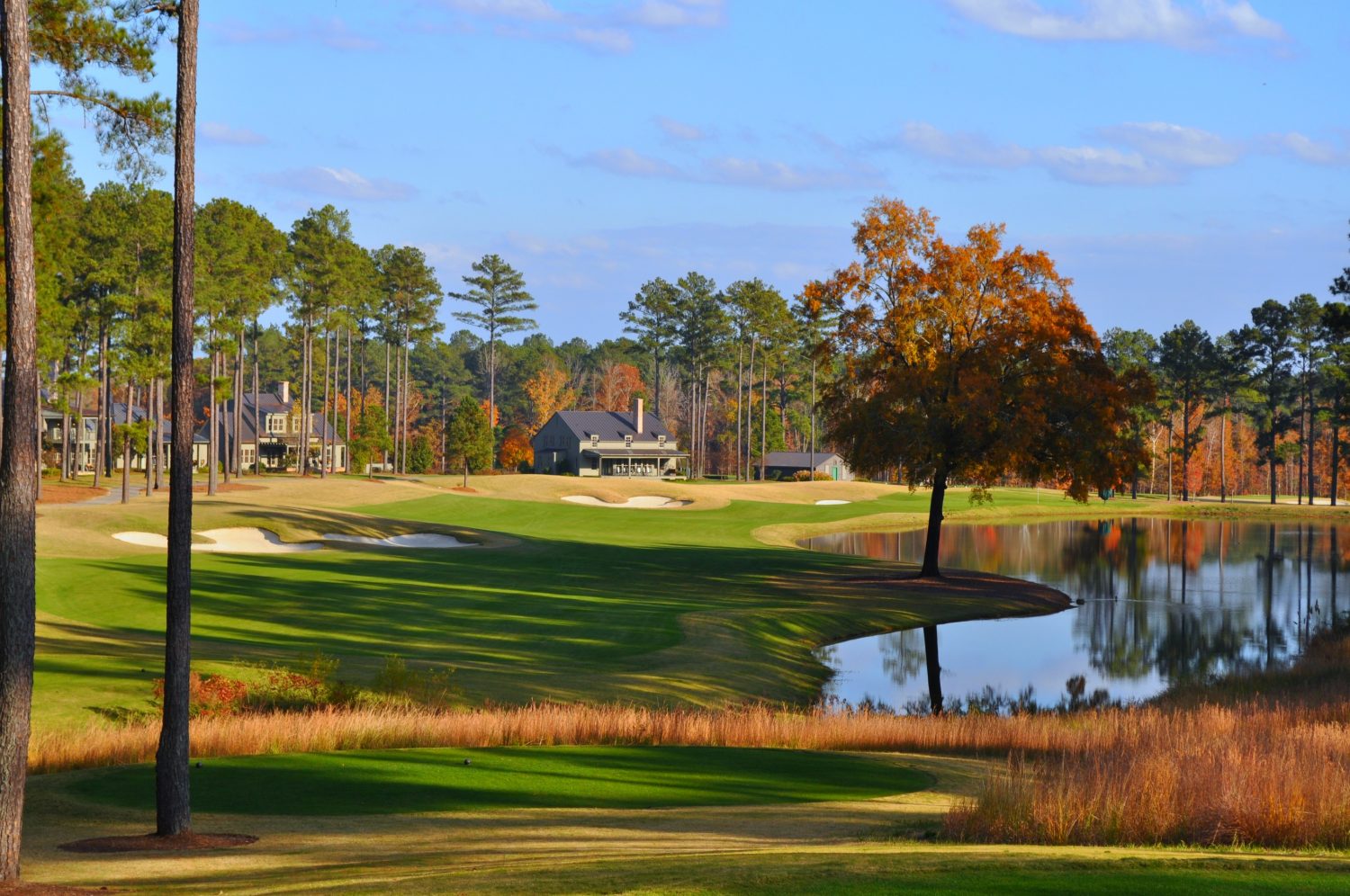 Have your Masters Tournaments badges, but still need a place to stay in Augusta? How about a helicopter from a nearby city? And for accommodation, a 5-star golf club.
Champions Retreat, a club in Augusta, Ga. has partnered with EvoLux, a helicopter ride-share company, to bring in groups via air from Atlanta, Charlotte, and Greenville, S.C.
The packages include accommodation at Champions Retreat, dining on site, and access to the club's 27 holes, with nine designed by each of Palmer, Nicklaus, and Player (read more about the club in a previous LINKS article). Private cars transfer groups throughout the week from Champions to Augusta National for the tournament.
When the week is over, just hop back on the helicopter and it will take you back home. Not a bad way to do the Masters!
If it piques your interest for next week, submit an enquiry here.