A new residential  community is taking shape in northeast Scottsdale and golf, although the centerpiece, will be just one of many activities
Popular as Scottsdale is, there hasn't been a new community in the northeast corner of the "Valley of the Sun"—nestled against the three million acres of Tonto National Forest but only 20 minutes from the finest shops and restaurants—for more than a decade. As this 800-acre property just gets up and running, British Open champion Tom Lehman is tweaking the 10-year-old golf course.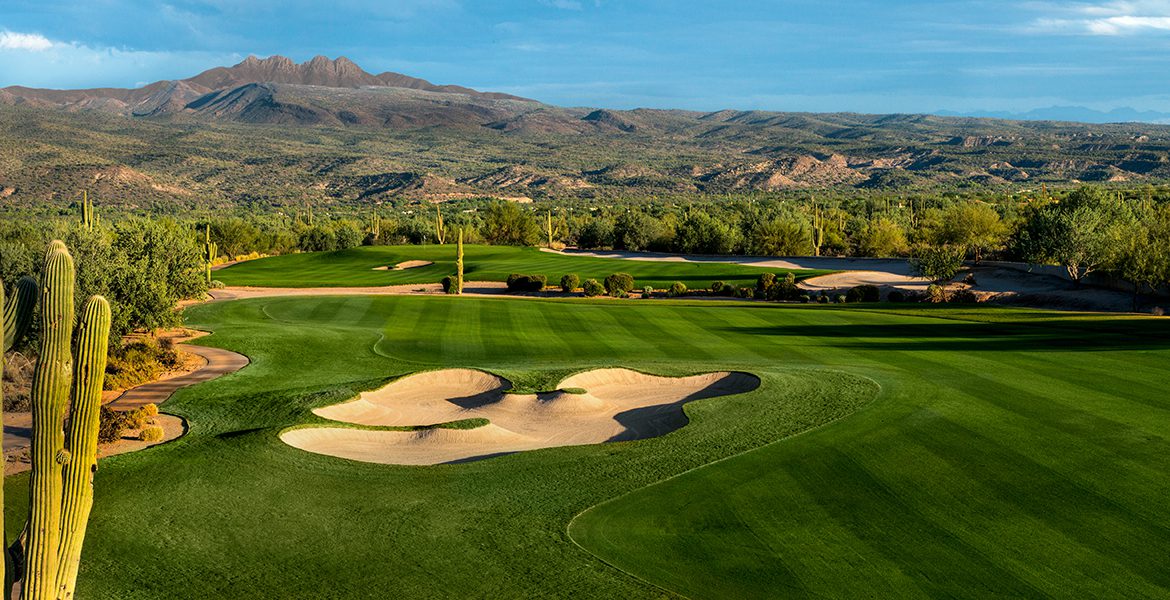 A 30,000-square-foot clubhouse—"the heartbeat of the community," according to General Manager Levi Shill—will open in early 2017, and, like all Trilogy communities, will emphasize a healthy lifestyle for both body and mind: Along with locker rooms, pro shop, and restaurants, the clubhouse will feature a culinary studio, art rooms, a full-service spa, fitness center, swimming pools, sports pavilion, and The Outfitter, where members will suit up for outdoor activities from tennis and biking to hiking (some trails lead into the national forest) and kayaking on the nearby Verde River.
The master plan is zoned for 1,285 single-story homes, most with two or three bedrooms, which range from 1,540 to 3,300 square feet and from the mid-$300,000s to $600,000-plus. "Our buyers will be those folks who want a resort lifestyle rich in amenities," says Shill. "This is the time of their life, when they can indulge and spend more time on themselves."