LINKS Insider contributor Ryan Asselta is back to discuss the final installment of his "Dream Nine" series on this episode of the LINKS Golf Podcast. Ryan and Digital Editor Al Lunsford take turns listing the nine holes they would include on their "Dream Nine" layouts made entirely of par five holes from around the world.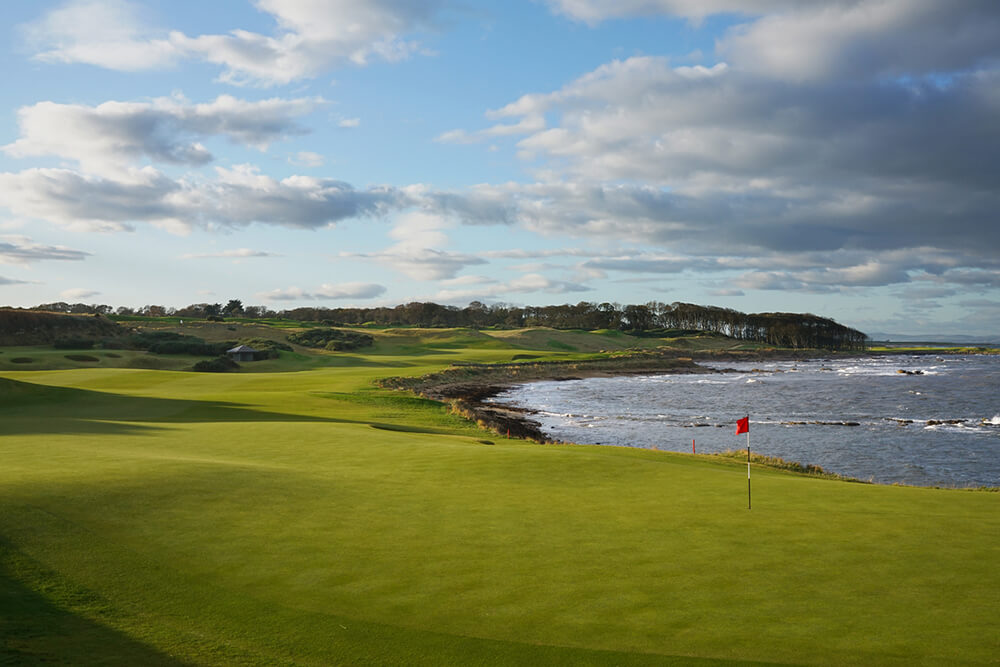 You can subscribe to the LINKS Golf Podcast in iTunes, Stitcher, Spotify, or wherever you listen to podcasts.
_______________
What did you think of the episode? Tell us in the comments below! Also, reach out to us on social media at Twitter, Facebook, or Instagram!