Digital Editor Al Lunsford recaps a week-long trip to Pinehurst in this episode of the LINKS Golf Podcast. The host assesses what has changed about the resort since he last visited in 2013. Later in the episode, Al sits down with Pinehurst Director of Golf Ben Bridgers who dishes on the must-dos while in Pinehurst, the latest developments at the resort, the lesser-known courses, and preparing for the 2024 U.S. Open.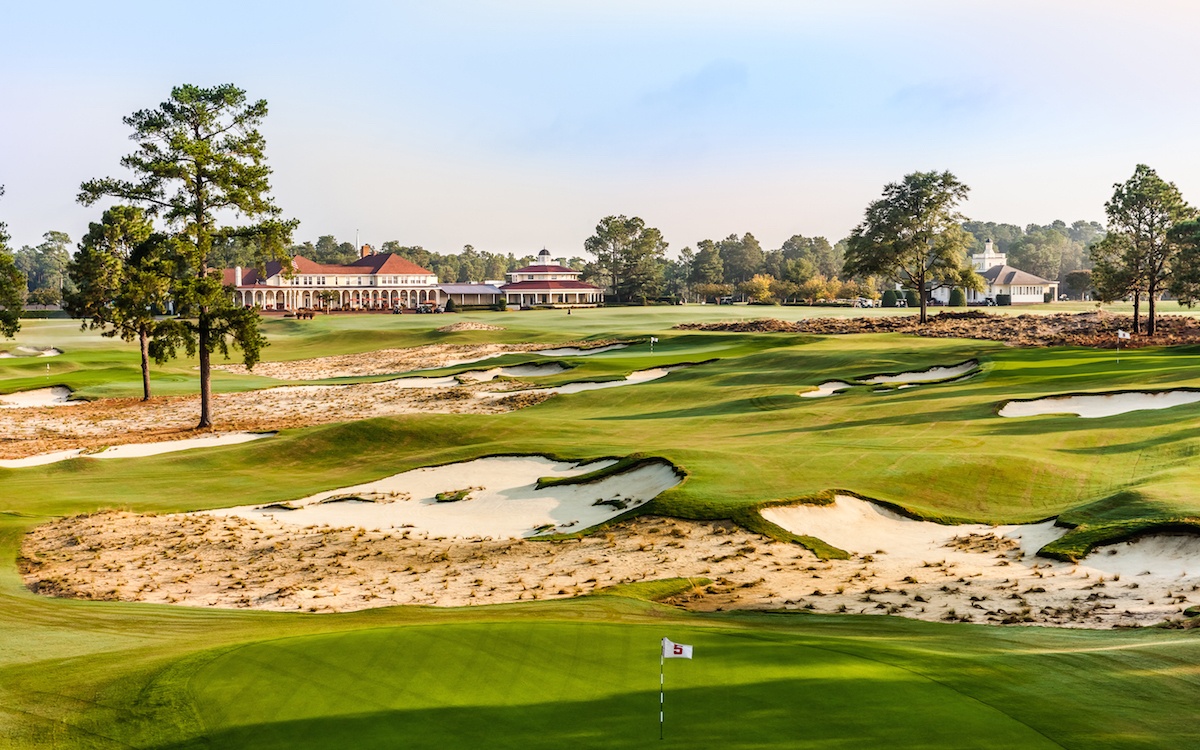 You can subscribe to the LINKS Golf Podcast in iTunes, Stitcher, Spotify, or wherever you listen to podcasts.
_______________
What did you think of the episode? Tell us in the comments below! Also, reach out to us on social media at Twitter, Facebook, or Instagram!