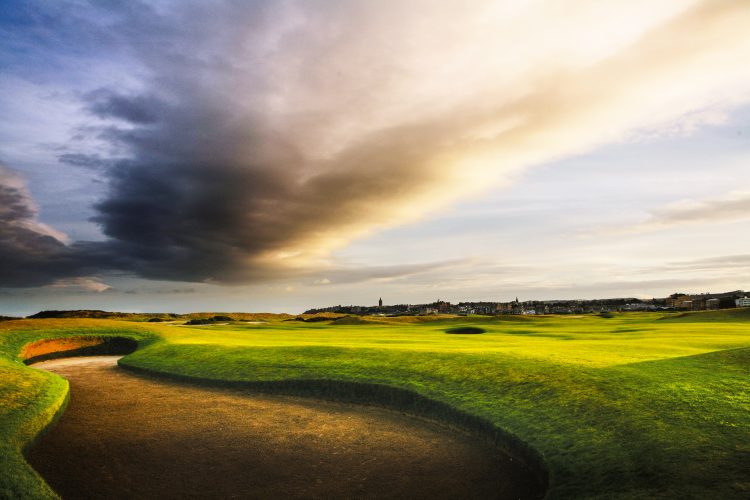 The hosts discuss Graylyn's recent trip to the UK where he split a week between golf in Scotland and a wedding in England. Playing the St Andrews New Course, St Andrews Jubilee Course, Muirfield, Crail (Balcomie), and Elie, Graylyn explains how he managed to see many courses in a short period of time in one of his favorite places on earth.
You can subscribe to the LINKS Golf Podcast in iTunes, Stitcher, Spotify, or wherever you listen to podcasts.
_______________
What did you think of the episode? Tell us in the comments below! Also, reach out to us on social media at Twitter, Facebook, or Instagram!