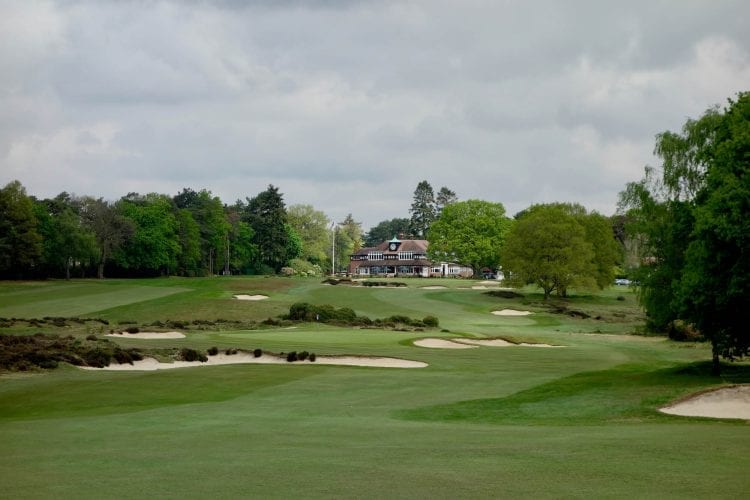 The hosts discuss Graylyn's recent trip to England where he played in an event that tracks the footsteps of Walter Hagen. The story goes that Hagen played 54 holes in one day across Prince's Golf Club, Royal Cinque Ports, and Royal St. George's—three courses that almost touch one another on England's southeast coast. You'll love the full story!
You can subscribe to the LINKS Golf Podcast in iTunes, Stitcher, Spotify, or wherever you listen to podcasts.
_______________
What did you think of the episode? Tell us in the comments below! Also, reach out to us on social media at Twitter, Facebook, or Instagram!