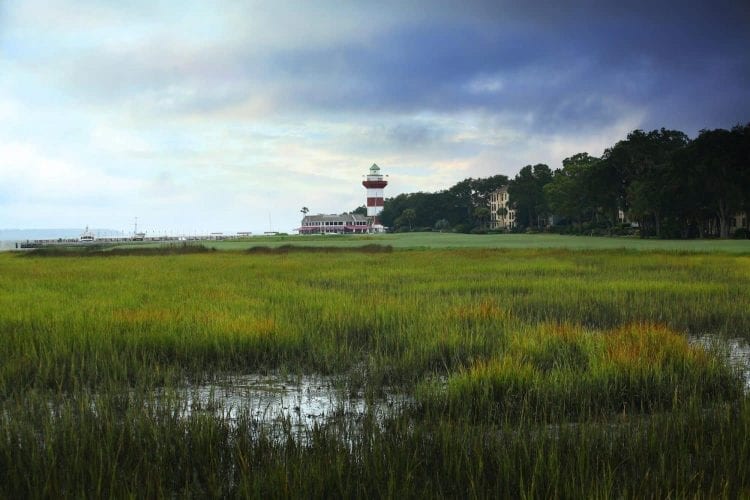 The hosts discuss their "home island" where LINKS Magazine has been based for over 30 years. Ian and Graylyn talk about the golf options on the island, where to stay, where to find the best deals, and where to eat and drink. The two also dive into Bluffton, S.C., where you'll find even more golf options just off the island.
You can subscribe to the LINKS Golf Podcast in iTunes, Stitcher, Spotify, or wherever you listen to podcasts.
_______________
What did you think of the episode? Tell us in the comments below! Also, reach out to us on social media at Twitter, Facebook, or Instagram!