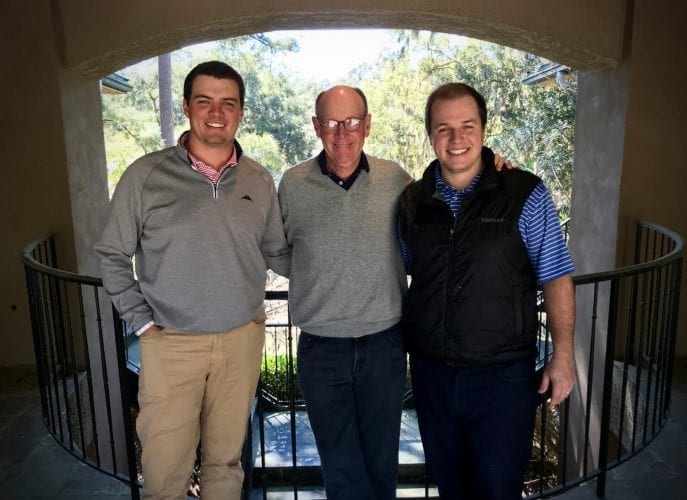 In this episode Ian and Graylyn interview LINKS Editor George Peper about his experience living full time in St. Andrews, Scotland. George shares stories from his time in the town and compares thoughts with Graylyn, who lived in St. Andrews for four years as a student. George also offers tips for those planning their own golf trip to Scotland.
You can subscribe to the LINKS Golf Podcast in iTunes, Stitcher, Spotify, or wherever you listen to podcasts.
_______________
What did you think of the episode? Tell us in the comments below! Also, reach out to us on social media at Twitter, Facebook, or Instagram!