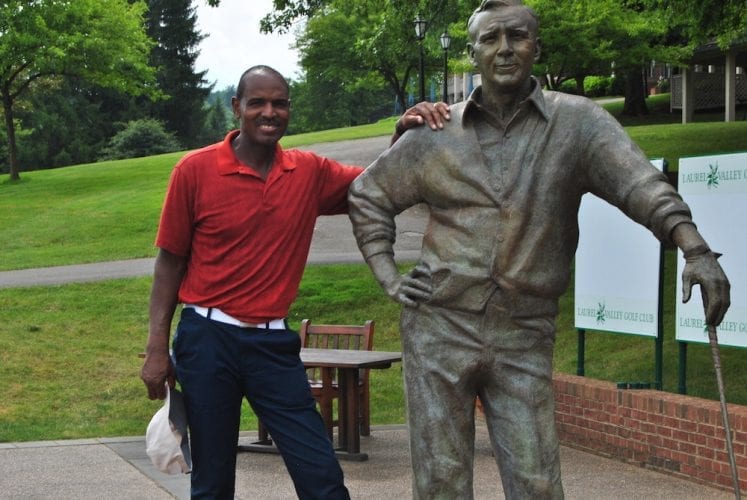 In this episode, Ian sits down with Jimmie James, a golf-obsessed traveler who completed the nearly impossible task of playing every U.S. top 100 course in a single year. Ian and Jimmie played golf together at Jimmie's Atlanta, Ga. club and set up the microphones in the bar post-round.
You can subscribe to the LINKS Golf Podcast in iTunes, Stitcher, Spotify, or wherever you listen to podcasts.
_______________
What did you think of the episode? Tell us in the comments below! Also, reach out to us on social media at Twitter, Facebook, or Instagram!