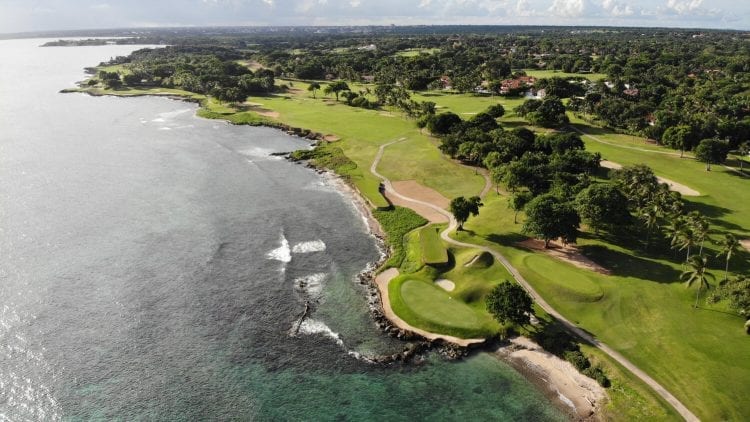 Season 2 begins with Graylyn and Ian recording at Casa de Campo in the Dominican Republic. The hosts talk about the resort, the LINKS Invitational in which they're playing, and they sit down to interview two other participants—Arch and Tom. The duo are Army veterans who have traveled the world for their jobs, often with clubs in tow.
You can subscribe to the LINKS Golf Podcast in iTunes, Stitcher, Spotify, or wherever you listen to podcasts.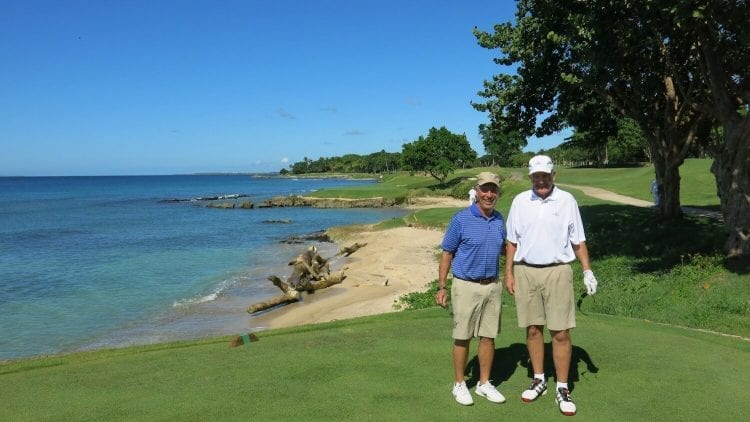 _______________
What did you think of the episode? Tell us in the comments below! Also, reach out to us on social media at Twitter, Facebook, or Instagram!