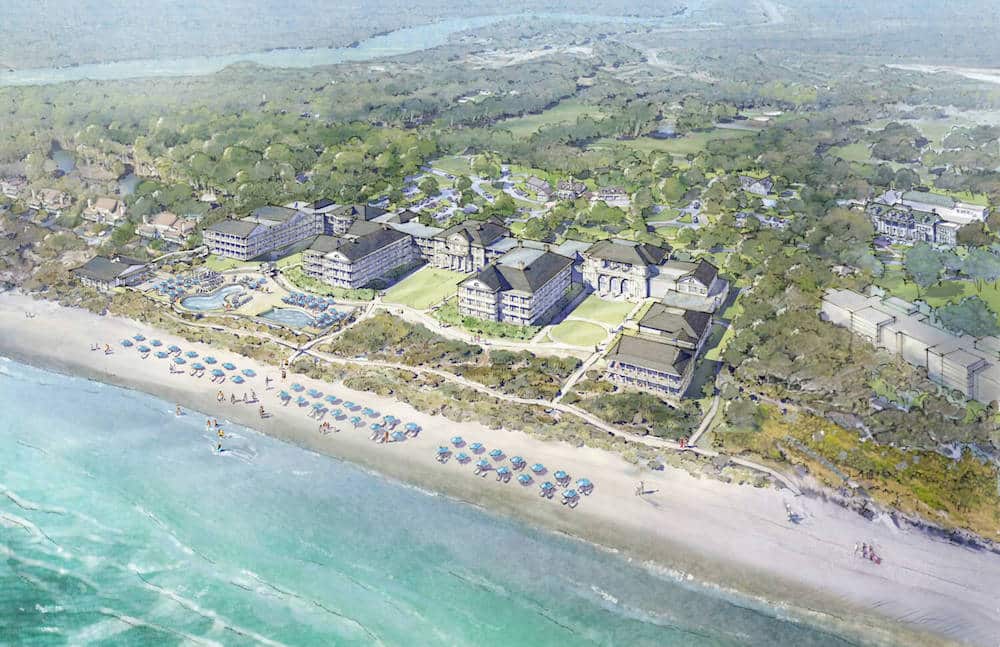 Thirty years ago, when I was editor of GOLF Magazine, we began recognizing America's premier golf resorts with the presentation of a very limited number of gold medals. Among the first recipients was South Carolina's Kiawah Island Resort, then just a dozen years old and sporting a pair of golf courses by Tom Fazio and Jack Nicklaus. Three years later the resort would add Pete Dye's stunning Ocean Course, in the same year hosting a fiercely competitive Ryder Cup that became known as The War by the Shore. Other major events would follow (including the 2012 PGA Championship) along with accolades from every corner of the globe.
Not long ago, my wife and I visited Kiawah for the first time since that 1991 Ryder Cup. My how things had changed! Nearly 500 private villas and luxury homes now dot the resort which today boasts five championship golf courses and a stunning five-star hotel, The Sanctuary. The Roy Barth tennis facility has been ranked the best resort tennis program in the world for ten of the last 12 years. And thanks to an active nature conservancy, the island environment—including ten miles of beachfront—is pristine and protected with an abundance of thriving wildlife and plant forms.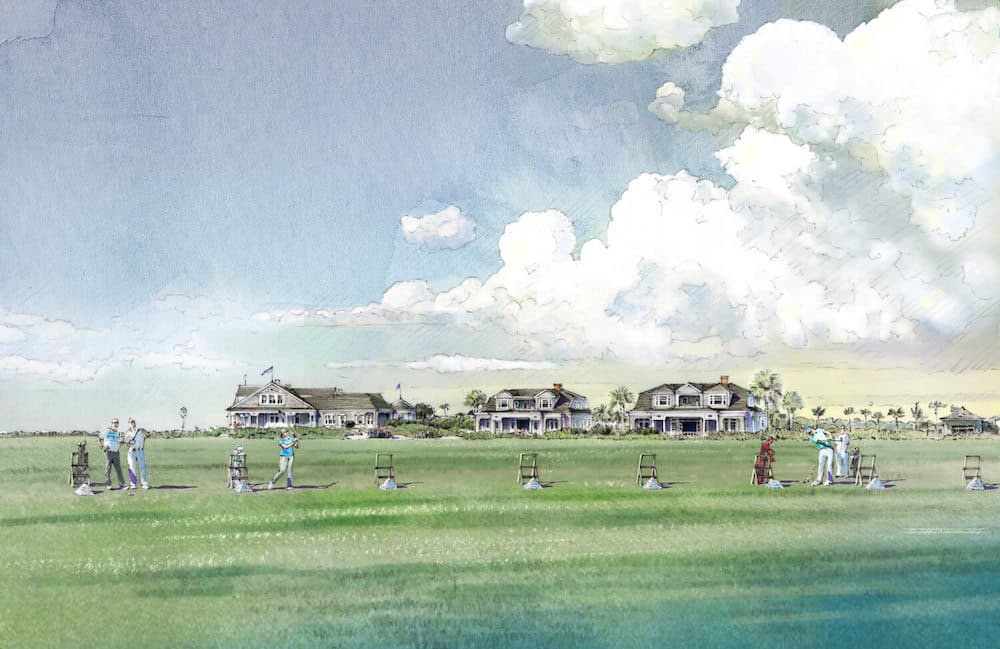 And it appears they're just getting started. In preparation for a second PGA Championship in May of 2021, the resort has just announced a dramatic expansion project and a number of exciting new amenities.
Among the additions and improvements:
– A new hotel with 150 rooms and two oceanfront restaurants
– A 14,000-square-foot conference center
– A new clubhouse for the Cougar Point golf course
– Two four-bedroom Ocean Course cottages, smack beside the practice tee, to be available for rental year round
– A 150-seat chapel connected to the Sanctuary Hotel, to be available for weddings and concerts
– Expansion of the tennis center
– A brand new villa check-in center
The hotel, conference center, and cottages were designed by the world-famous architectural firm of Robert A.M. Stern. Everything is expected to be up and running by the end 2020.
Full details of Kiawah's new developments are available at www.kiawahresort.com