When I'm trying to rate a course I've just seen for The Confidential Guide, generally it's more of a feeling than a rigorous analysis: To me, the best courses are the best because they go their own way and succeed at it, instead of ticking boxes on someone's checklist. That said, I've been asked to quantify the Doak Scale, which rates courses from 1 to 10. So here goes.
How do you get to be something other than average? I've come up with nine factors. The first six might add a point to a course's rating, or even two points in exceptional circumstances; the last three might take it down a notch.
PLUS POINTS:
1. Great Land
Great land is actually worth a lot more than one point on the Doak Scale, but only when the architect takes advantage of it in the other categories below. Most people go gaga over ocean views, and I'm not immune to them. Plus, when you visit a course next to the ocean, you're also likely to find sea breezes, which call for the golfer to control the trajectory of his or her shots, and sandy soil that allows for firm playing surfaces and small hollows that collect wayward shots. Sometimes these exist away from the ocean, too.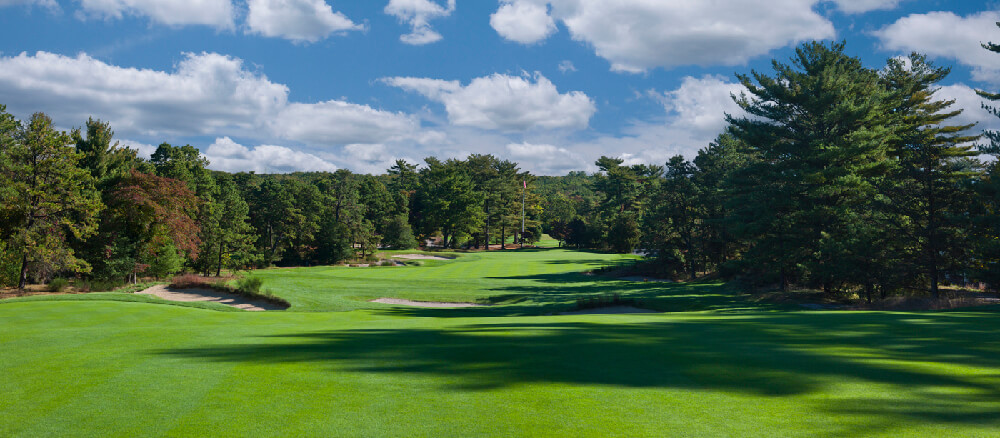 2. Great Holes
A great course may be more than the sum of its parts, but usually not much more. Pine Valley has long been regarded as the number-one course in the world because nearly everyone believes it has the best set of 18 holes out there. When I'm in doubt about where to place a course on the Doak Scale, I'll often take a course where I'm comfortable with my rating and compare its holes with the new entry as if playing a golf match between the two. If your 18 holes can't beat one of my 6–rated courses head to head, it probably doesn't deserve a 7.
3. Great Routing
Routing is the least understood part of golf design, because so much depends on the nature of the property. It's about finding great holes, but it's also about exploring the property, making the most of beautiful views, and avoiding back-and-forth monotony.
4. Great Greens
Where are the most difficult and most interesting greens in the world? Augusta National? Oakmont? Winged Foot? Oakland Hills? Crystal Downs? You get the idea. Great greens create opportunities for interesting recovery play, and dictate strategy all the way back to the tee. They make every shot count.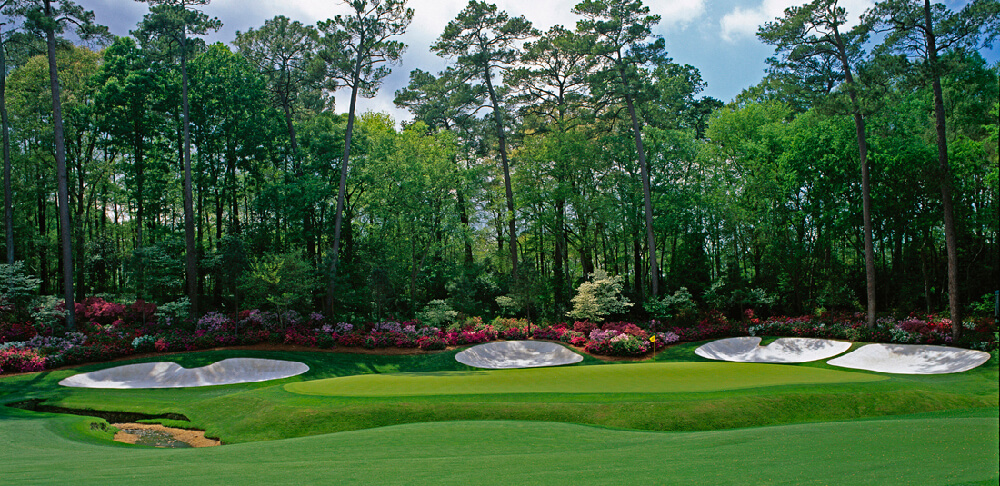 5. Great Hazards
Sometimes these are God-given, but more often than not they are created by the designer in the form of bunkers. Golfers dig bunkers, and even more so when they have a bit of eye-catching style to them; there must be at least a dozen courses whose places in the top 100 lists are cemented by their bunkering. However, beautiful bunkers are only great bunkers when you put them in compelling spots that force the golfer to deal with them.
6. What Makes It Different?
The danger of checklists to rate and rank golf courses is the same as standardized testing—that we may overlook creativity in favor of consistency. But if you're really trying to make a list of the best courses in the world, possibly the most important thing of all is whether the course has some compelling feature that makes you recommend it to your friends and makes you want to come back. Courses like North Berwick are great because their character is local and can't be replicated anywhere else. And if you really think about it, you couldn't build a course more different from Pine Valley (island fairways surrounded by sandy scrub) than the Old Course at St. Andrews (short grass everywhere, punctuated by random deep bunkers). Vive la differénce!
MINUS POINTS
1. Playability
There are a few courses with such thrilling holes that we overlook their difficulty for the 15-handicap golfer. But most will struggle to survive if they beat up the customer too much. Likewise, there are many courses (and even some famous ones) where the lack of accommodation for forward tees must be factored in: You wouldn't enjoy the game, either, if you had to hit multiple wood shots on every hole.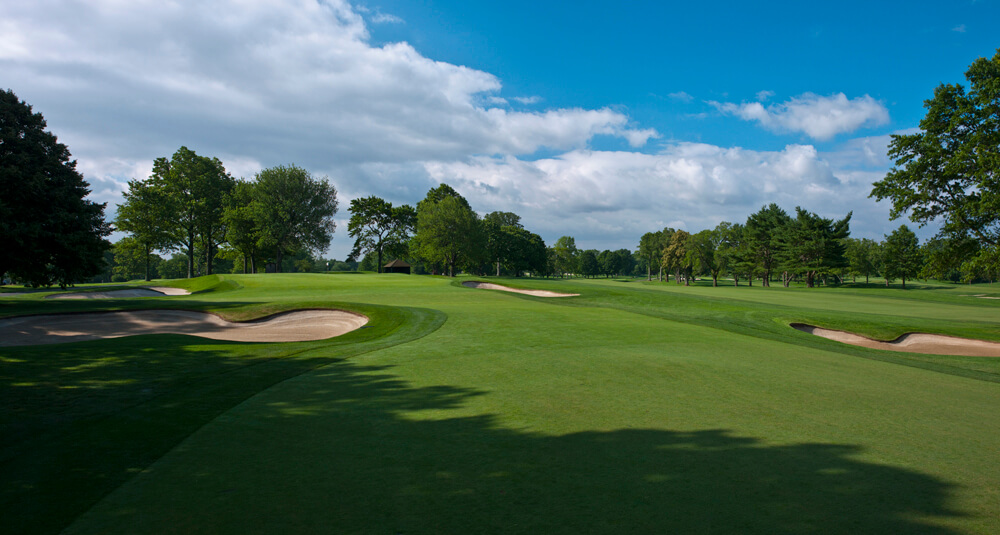 2. Good Playing Surfaces
Most golfers place a great deal of importance on conditioning. I generally weigh it much less than others, because it can change so much from year to year or even day to day. But it's hard to enjoy a course if the fairway lies aren't tight and the greens aren't true. Over-the-top manicuring is another matter, since it's largely a function of budget; it drives up the price of the game, but very rarely has an impact on the Doak Scale rating.
3. Walkability
Getting the greens and tees close together is an underrated skill. More than one architect has talked of his preference for "18 downhill holes," but if you're going to get back to the clubhouse you've got to get those elevation changes back somewhere, and if you're hiking up to every tee it will spoil the flow of the game. A great course allows you to enjoy the scenery as you stroll around. There aren't any 9s and 10s on my list that can't be walked easily.  
Do you think Tom is right? Join in the conversation by commenting below.