Middleburg, Virginia, is a toney little town about an hour's drive from the nation's capital. Last September, a new shop called The Outpost opened its doors on South Madison Street, just off the main drag, and while it's not a golf shop per se, it's a place that lovers of the game should know about.
The Outpost's proprietor is Keith Foster, a golf architect specializing in restoration work. Foster began his career with Arthur Hills, who hired him in 1986 to run the company's West Coast office. Seven years later, the Philadelphia native hung out his own shingle and went on to produce a number of original designs, including The Harvester, near Des Moines, Iowa, and SunRidge Canyon in Fountain Hills, Arizona. For the past decade, however, he has chosen to focus exclusively on helping established clubs polish and preserve their time-honored layouts. Restoration is a weird niche in golf architecture: It's hard to become a household name operating within an existing framework, where sensitivity is the watchword. This seems to suit Foster just fine, though. From high-profile USGA venues like Tulsa's Southern Hills to old-school member's clubs like Eastward Ho!, on Cape Cod, his work regularly receives high marks, and he's had a three-year backlog of new clients for the past eight years.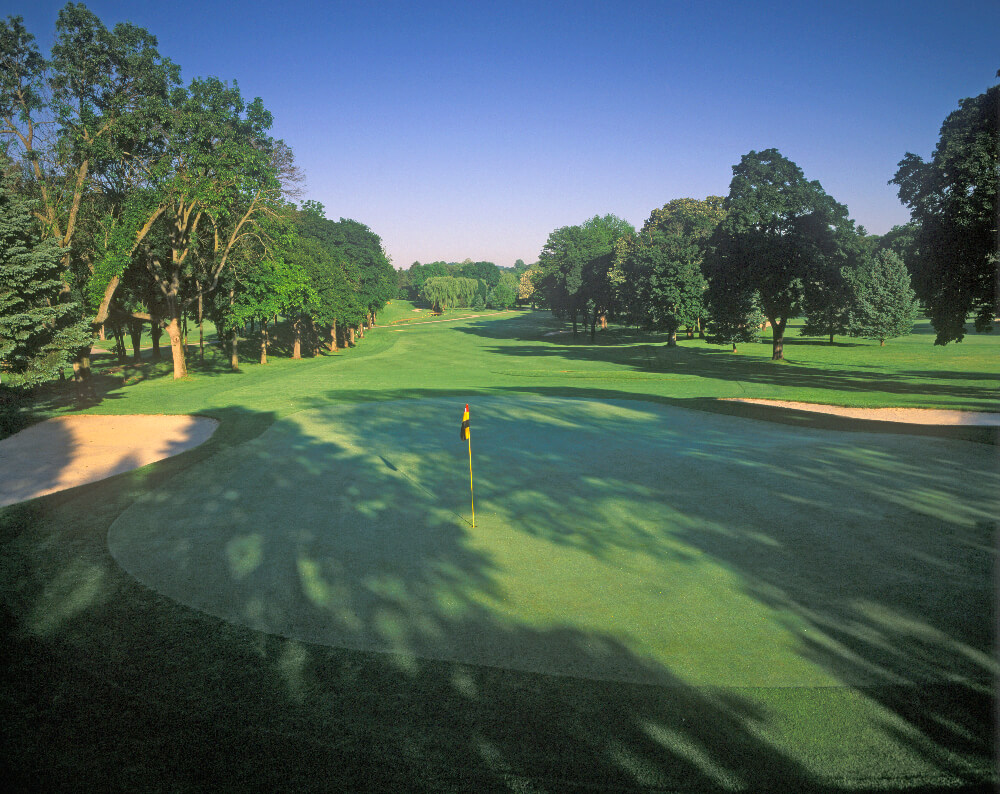 But that's just the day job, so to speak. After nine months of non-stop business travel, Foster's tonic is…more travel. Each winter, he and wife Pam decamp for points unknown—Turkey, Africa, India—making up the itinerary as they go. Along the way, Foster scours bazaars and meets with private dealers in search of antiques to stock The Outpost. (His finds first make their way to London, where a shipping agent receives inventory and fills a container for the Atlantic crossing.)
Foster possesses an amiable yet intense personality. More than most, he organizes his life in a highly compartmentalized manner. "When I do golf courses," he says, "I want to be all-in. If you hire me, you get me. I will live and die with your job." That mindset can be a recipe for burnout, so The Outpost is one of Foster's strategies for blowing off steam.
The Outpost is the kind of place one doesn't shop so much as explore. The ambience is that of an old-time London men's club, masculine yet sophisticated, with lots of leather and exotic wood. It's full of fascinating pieces, from British campaign furniture to Zulu war clubs.
"My golf business paid for all this," Foster says, gesturing around the store. "But money doesn't matter. What matters is time. You can't 'make' time." It's exhausting just thinking about running not one but two travel-intensive businesses, going from a crowded market in Mumbai to the hallowed grounds of the Philadelphia Cricket Club—one of three new jobs that the architect will start in the spring. But Foster somehow makes it work: "We all have more control over our lives than we think."