A year and a half ago, Jim Nantz played in a charity golf outing at Monterey Peninsula Country Club with CBS colleague Sellers Shy, who was in town doing a site survey. They were grouped with budding PGA Tour star Maverick McNealy and, playing from the tips, Shy contributed seven birdies and shot 67.
"After about the 4th or 5th hole," Nantz recalled, "Maverick came over to me and said, 'What exactly does he do again?'"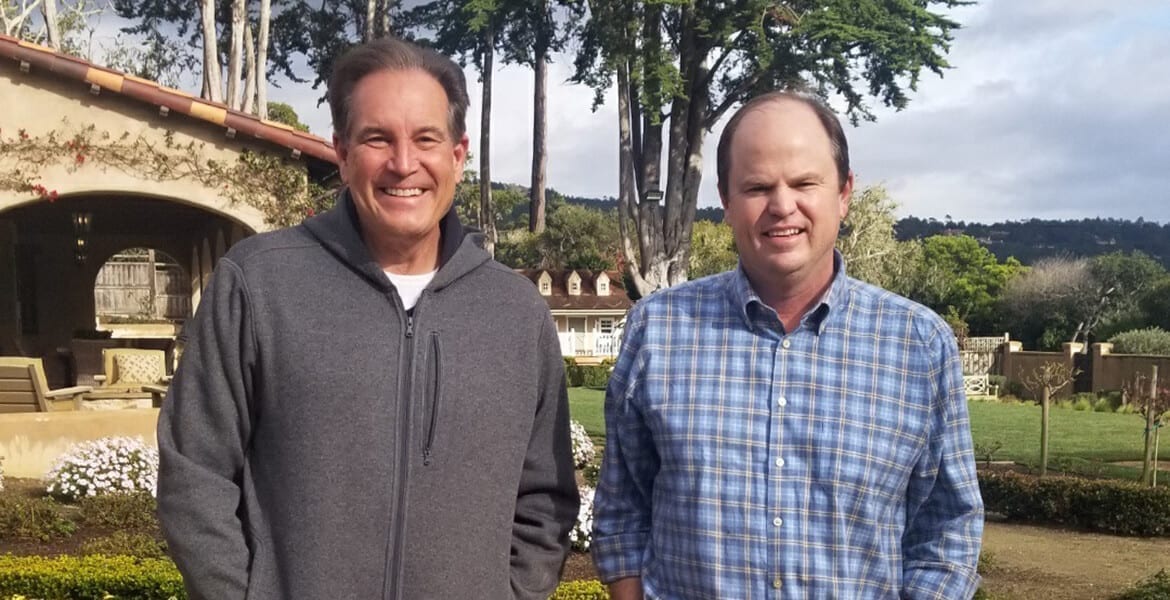 Don't fret, Maverick, because Shy recently took over one of the few jobs in golf that might be harder to attain than a Tour card. Shy, 49, became the third lead producer in the storied 64-year history of CBS golf coverage—following Frank Chirkinian, the godfather of televised golf, and Lance Barrow.
Shy has seemingly been grooming for this role ever since he volunteered as a 14-year-old to be a runner for what was then his hometown's only professional franchise, the Danny Thomas Memphis Classic.
From his annual one-week gig, he became a member of the CBS family, serving as Chirkinian's runner and learning at the feet of Ken Venturi, Pat Summerall, and Bob Drum. He even took a month off from college to cover the ski jump at the 1994 Winter Olympics in Lillehammer, Norway. Since being hired full-time in 1997, Shy has covered NFL and SEC football while spanning the entire era of Tiger Woods.
But Shy also was mentored by another legend, threetime major champion Dr. Cary Middlecoff, who was the original 18th-hole analyst for CBS and spent his latter days at Memphis Country Club, a Donald Ross course where Shy first fell for the game. Middlecoff watched the youngster hit balls and took a liking to him. "We have a fence on the range and he'd make me hit it low, under the top bar of the fence," Shy recalls. When Middlecoff passed away in 1998, he instructed the club to give Shy his locker. "I think about him every time I put my shoes in there," Shy says.
Under Middlecoff's tutelage, Shy became a two-time Memphis high school golfer of the year and threetime Tennessee State Amateur qualifier. He played in two Junior World Golf Championships at Torrey Pines in 1987 and 1989, but he realized he didn't have the game to match one of his fellow competitors, a hotshot lefthander named Phil Mickelson, who even Shy's father went to catch a glimpse of, abandoning his son in the middle of his round at Torrey.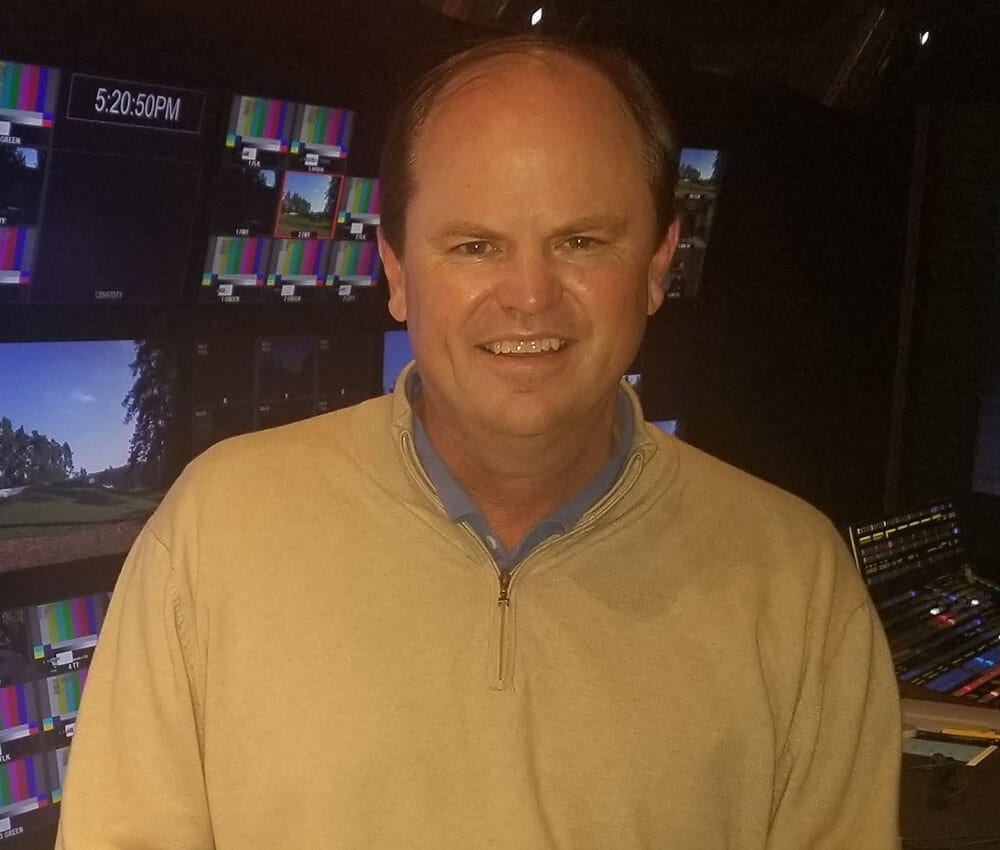 "It was quite humbling and a wakeup call that a career behind the scenes was the route I needed to take and not the PGA Tour," Shy says.
Middlecoff steered Shy to Ole Miss, his alma mater, but rather than walk on the golf team Shy shifted to broadcast journalism. Once out of school, he worked up the CBS ladder from graphics editor to replay producer to associate director and producer and now the top spot.
Shortly after landing his dream job, Shy drafted a five-page blueprint to improve CBS's golf coverage with ideas both big and small: from a permanent leaderboard bug in the lower-right corner of the screen to refreshing the opening music, to the use of drone footage and blimp shots in never-before-seen ways. He's also added a rotating cast of full-time rules officials to the announce team and emphasized showing more live golf. His debut came in one of those full-circle moments, back in January at Torrey Pines where his Tour aspirations fizzled long ago. But he's settling in nicely doing the next-best thing.
"What I love," he says, "is that the adrenaline rush you get doing live television gives you a feeling similar to trying to win a tournament."